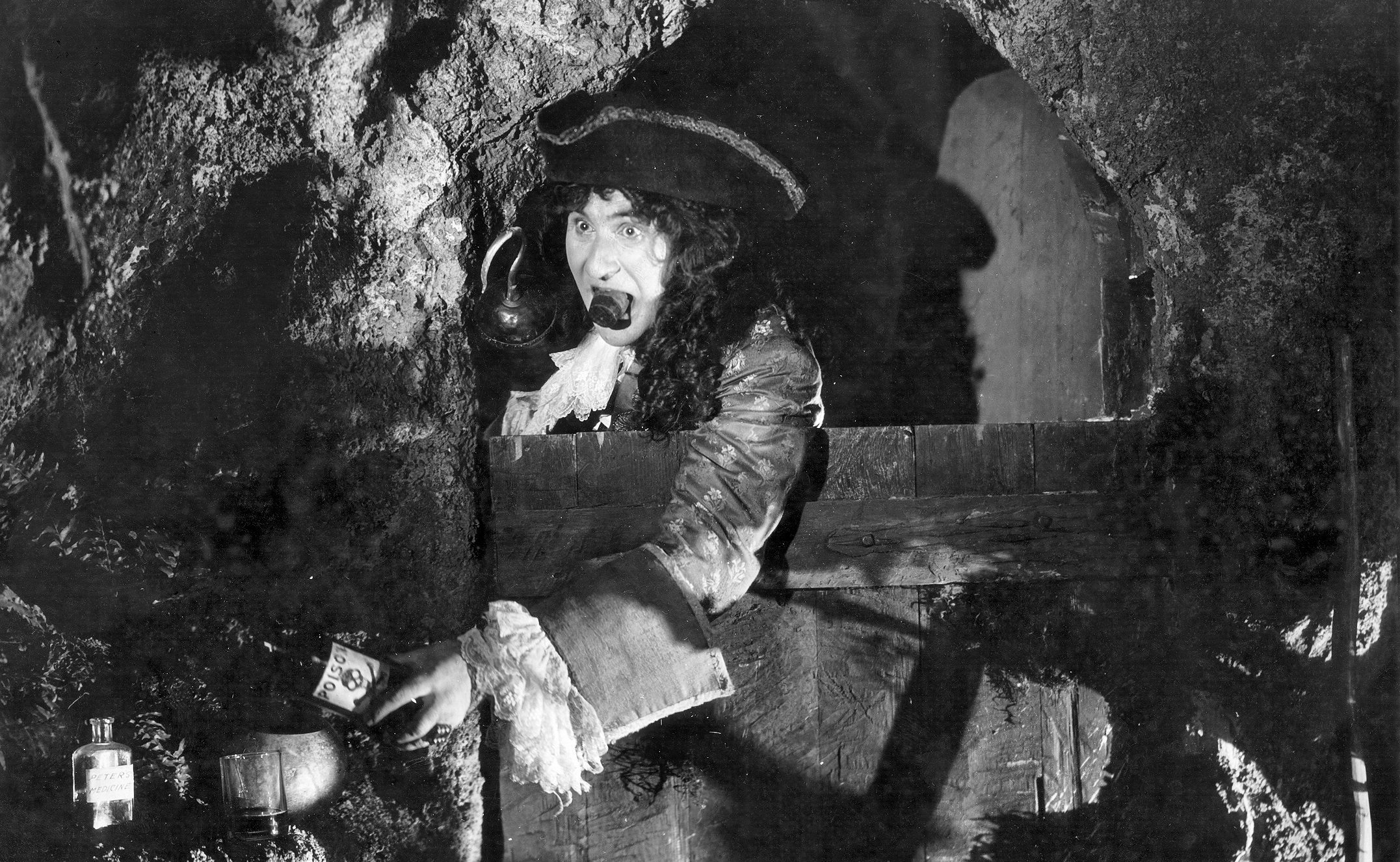 It was the first film adaptation of Kirriemuir playwright JM Barrie's tale of the boy who never grew up.
The silent adventure was eventually released in 1924 after Hollywood studios chased Barrie for nearly two decades to sign over the film rights.
But just five years after its release the movie vanished from the public eye at a time when studios were destroying silent films by the thousands to make way for sound.
The classic black and white silent film which has since been fully restored will now be shown at a special screening in Tayside with one of Europe's finest organists providing the improvised accompaniment.
Donald Mackenzie, who has presided at the Odeon Leicester Square organ for almost 25 years, said he was delighted to be performing on the magnificent Harrison and Harrison organ in Dundee's Caird Hall at the event on November 24.
Barrie wrote numerous books and plays but is best remembered for Peter Pan which premiered on the London stage in 1904 and was an instant success.
Movie studios in Hollywood recognised the potential of Peter Pan and pursued Barrie for almost 20 years before he finally sold the film rights to Jesse Lasky at Paramount.
It was directed by Herbert Brenon and starred Betty Bronson as Peter Pan, Ernest Torrence as Captain Hook, Mary Brian as Wendy, and Virginia Browne Faire as Tinker Bell.
Anna May Wong, a groundbreaking Chinese-American actress, played the Indian princess Tiger Lily.
The principal character was generally a young boy played by a girl.
The reason for this gender-switching was purely practical — girls were lighter in the harnesses that were required to lift them up into the air for the flying effects.
Barrie personally selected 17-year-old Bronson for the much-coveted role and Peter Pan made her an overnight success.
The playwright wrote additional scenes for the film, that included a fairy wedding and a game of football in the treetops of Never Never Land, but Brenon stuck largely to the stageplay.
Since there was no national film archive in the United States and Paramount had no interest in a long-term distribution of the film, most copies of Peter Pan were destroyed over the years.
Despite its popularity, Peter Pan vanished in 1929, and, for decades, the film was thought to be lost.
Film preservationist Robert A. Harris said: "Most of the early films did not survive because of wholesale junking by the studios.
"There was no thought of ever saving these films.
"They simply needed vault space and the materials were expensive to house."
In 1971, a 35mm nitrate color print of Peter Pan was discovered at the Eastman Theater in Rochester, New York.
The, in 1995, a full restoration was made possible with funding from the Walt Disney Corporation. However, complicated rights issues made public screenings impossible for several years.
Now — at last — all legal problems have been resolved.
Dundee City Box Office said it was "a unique opportunity to see a classic black and white, silent film with Donald MacKenzie of The Odeon, Leicester Square, London, providing the improvised organ accompaniment on the Caird Hall organ".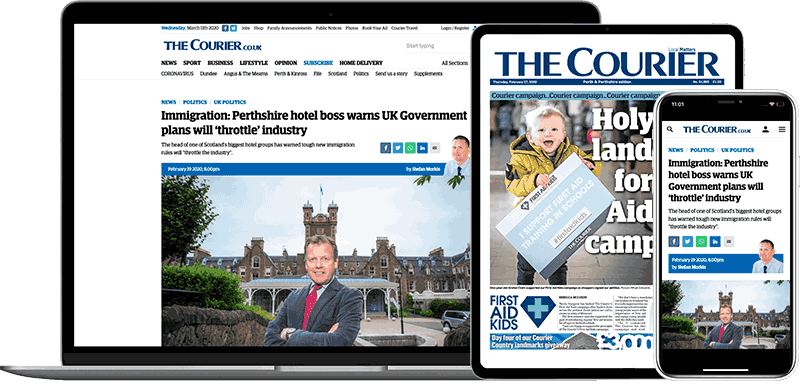 Help support quality local journalism … become a digital subscriber to The Courier
For as little as £5.99 a month you can access all of our content, including Premium articles.
Subscribe