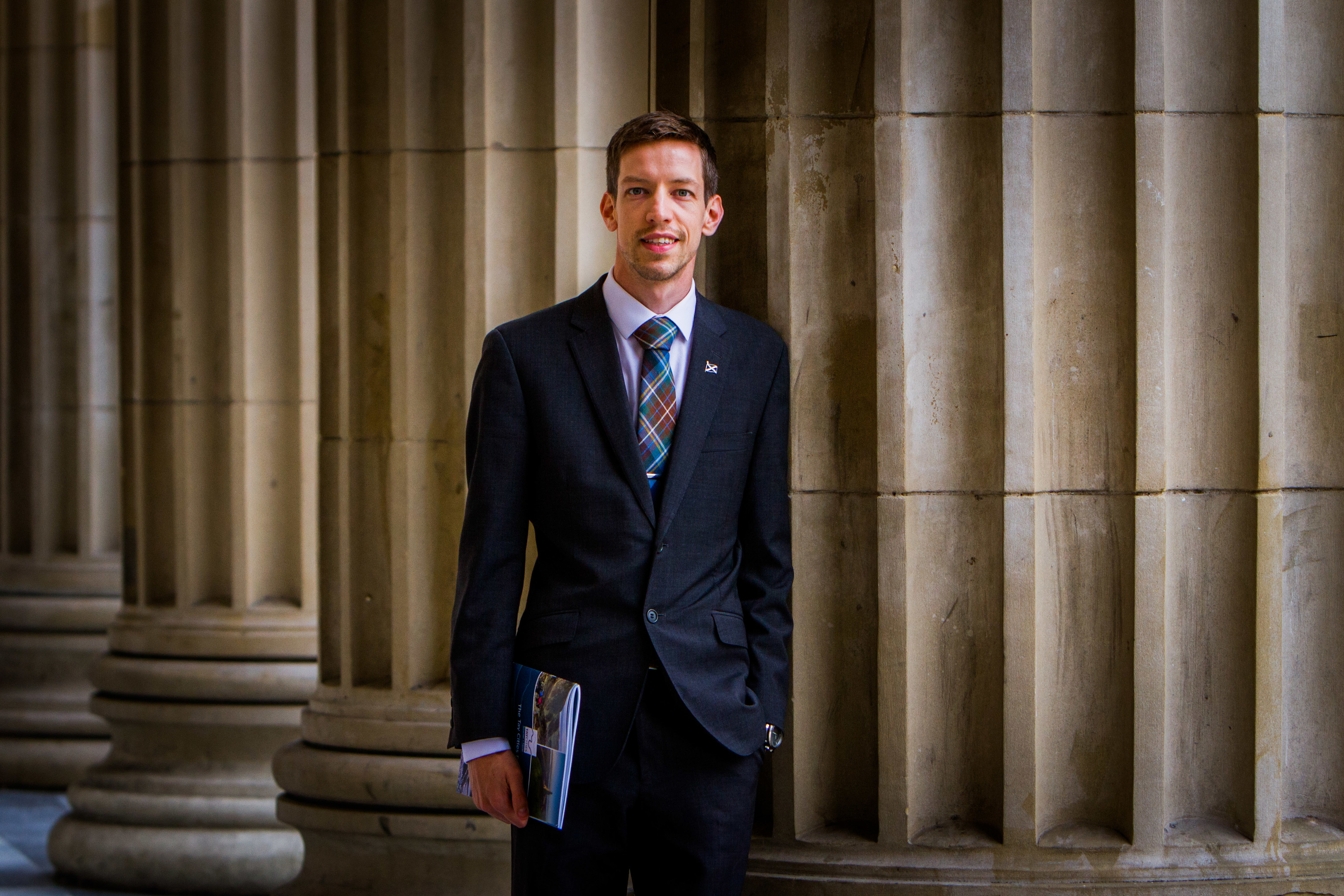 The leaders of all six city council authorities in Scotland have given their support for Dundee's bid to become European Capital of Culture 2023.
On Friday Dundee administration boss Councillor John Alexander approached his counterparts from all 32 members of the Convention of Scottish Local Authorities (COSLA).
Council leaders from Aberdeen, Inverness (Highland), Perth (Perth and Kinross), Stirling, Edinburgh and Glasgow have all now publicly backed Dundee's campaign through the Scottish Cities Alliance.
Mr Alexander, who met with COSLA council leaders at a summit in Edinburgh on Friday, said a successful bid could bring an additional 1,600 jobs to Dundee alongside £128 million for the local economy.
He said: "I'm very grateful to my city colleagues for their support and hope to work closely with them over the next few year to deliver real investment across Scotland and to realise our shared ambitions.
"The Cities Alliance is capable of leveraging in significant resources to the seven cities and it has already delivered results, including here in Dundee.
"We will play a leading role in developing coherent strategies for investment and innovation in conjunction with Scottish Government, international partners and investors."
Mr Alexander continued: "The campaign to ensure that Dundee comes out on top in the European City of Culture competition has shifted up a gear.
"I have written to every council leader to seek their public support for our bid. I've also sent a copy of our fantastic poster to provide an opportunity for our modern-day politicians to bag a selfie with the 2023 logo.
"We are absolutely committed to working with our fantastic array of partners to deliver a really fantastic programme of events. Organisations and individuals all have a part to play and the public's ideas will help shape our events.
"Getting the city of culture accolade has the potential to create 1600 jobs, bring in an extra £128 million to the local economy and increase tourism by 50% in the year and 17% in the long term. This means real jobs and investment which benefits everyone in Dundee.
"Our bid covers the rich tapestry of this city: art, music, dance, performing arts, sport and the creative industries. It's not just traditional culture, it's the very best of the city's creative talents."
Mr Alexander was also appointed chair of the Scottish Cities Alliance during Friday's meeting.