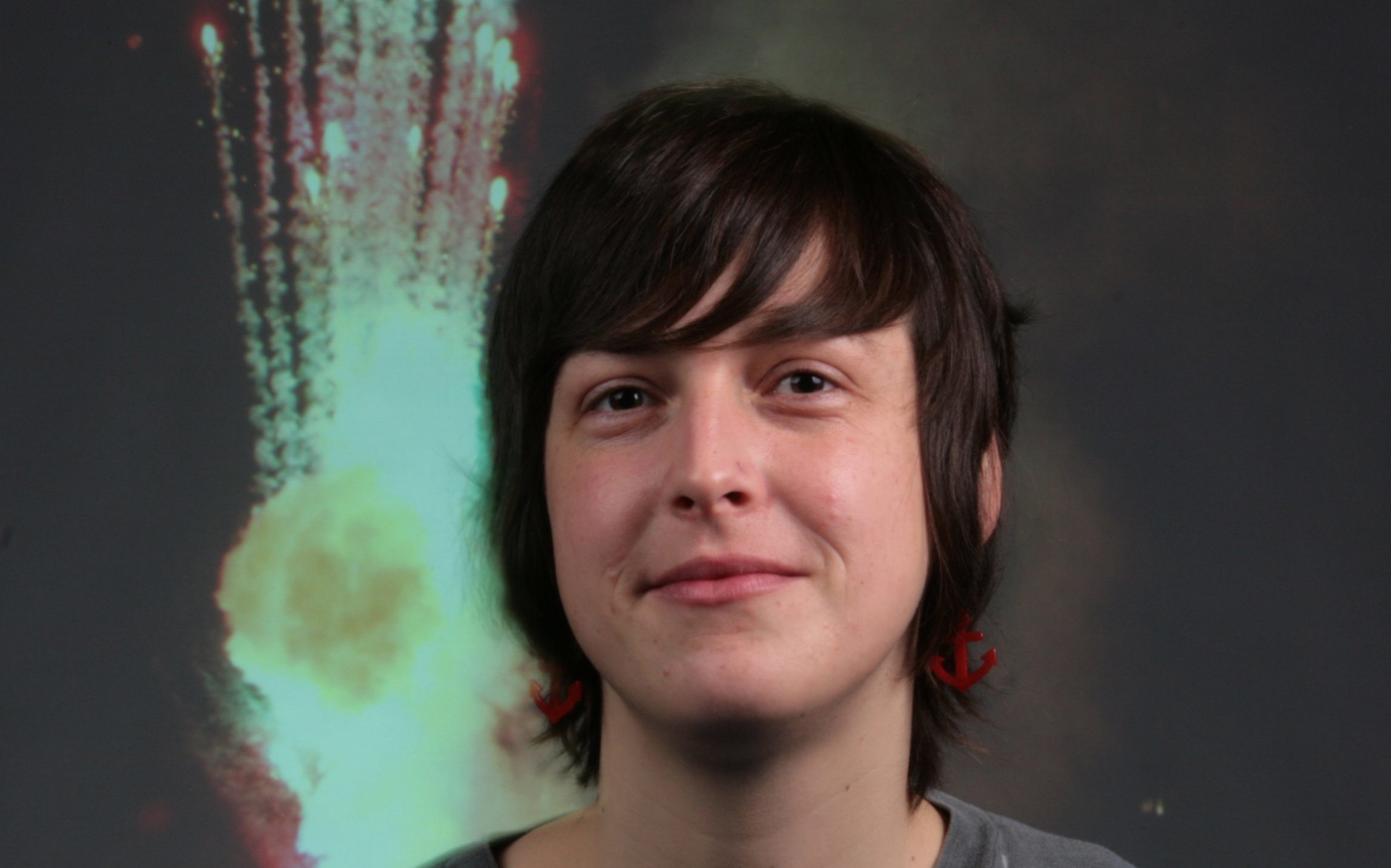 Arts funding body Creative Scotland has said the £15,000 it paid Dundee University lecturer Ellie Harrison to stay in Glasgow for a year was justified because of the controversy the funding caused.
The part-time lecturer was paid £15,000 from the public purse to support "Glasgow Effect" project.
The year-long project saw the artist challenge herself to remain within Glasgow's city boundaries for a year to gauge what impact it would have on her artistic career.
She also refused to use public transport during her 12-month self-imposed exile in Glasgow.
Ms Harrison's project attracted controversy because of the public grant she received for it and because the term "Glasgow Effect" was seen as disparaging as it is normally used to describe the poor health of many of the city's residents.
The project ended on December 31 2016.
Although Ms Harrison took part in 14 talks or discussions about the project, the only other work she produced as part of the project was a 4500-word essay about higher education.
One discussion Ms Harrison took part in during her year in Glasgow was a web chat with an arts festival in Huntly that was viewed by 51 people online.
Creative Scotland came under fire for awarding the £15,000 grant to Ms Harrison but a spokeswoman said they were satisfied with the results of her project, citing the controversy itself as a major part of its value.
She said: "In February of this year we received a report from the artist Ellie Harrison outlining the work that she undertook with the funds that she was awarded from Creative Scotland's Open Project Fund in late summer 2015.
"The artist also gave a talk about the project on the 8 January 2017 at Glasgow Film Theatre where she reported on the project and shared her thinking with a public audience.
"We believe the artist has achieved her aims for the work set out in her original proposal and that the project has opened up new questions and challenges that will continue to impact on her practice for some time to come."
The spokeswoman said Glasgow Effect had been designed to "interrogate key social, environmental and economic issues that the artist has a long-standing interest in".
She added: "A key focus was to explore how artists can address the challenges that they face in working in an ethically and environmentally responsible way while seeking to maintain and grow their arts practice within a UK national and international context.
"There has been much work undertaken as a result of the funding that we awarded to Ellie Harrison with some of the outcomes being".
Creative Scotland said that during her 12 months in Glasgow, time Ms Harrison would have used in paid employment, was used for a number of local, community initiatives and that she had reduced her carbon footprint to zero by only using her bike for transport.
The spokeswoman added: "The project generated an unprecedented amount of media attention and public discourse, questioning the role and value of artists in contributing to our civic life; considering the lack of equality in our society and in Glasgow specifically; and considering the environmental impacts of everyday decision making.
"These are important issues that don't present easy answers but Ellie's work has create space for people to reflect on and discuss these issues through very public means."
In an interview given earlier this year, Ms Harrison said: "People focus on what I spent the money on, not on what I didn't spend it on.
"The Glasgow Effect was a boycott of the oil industry, of privatised public transport."