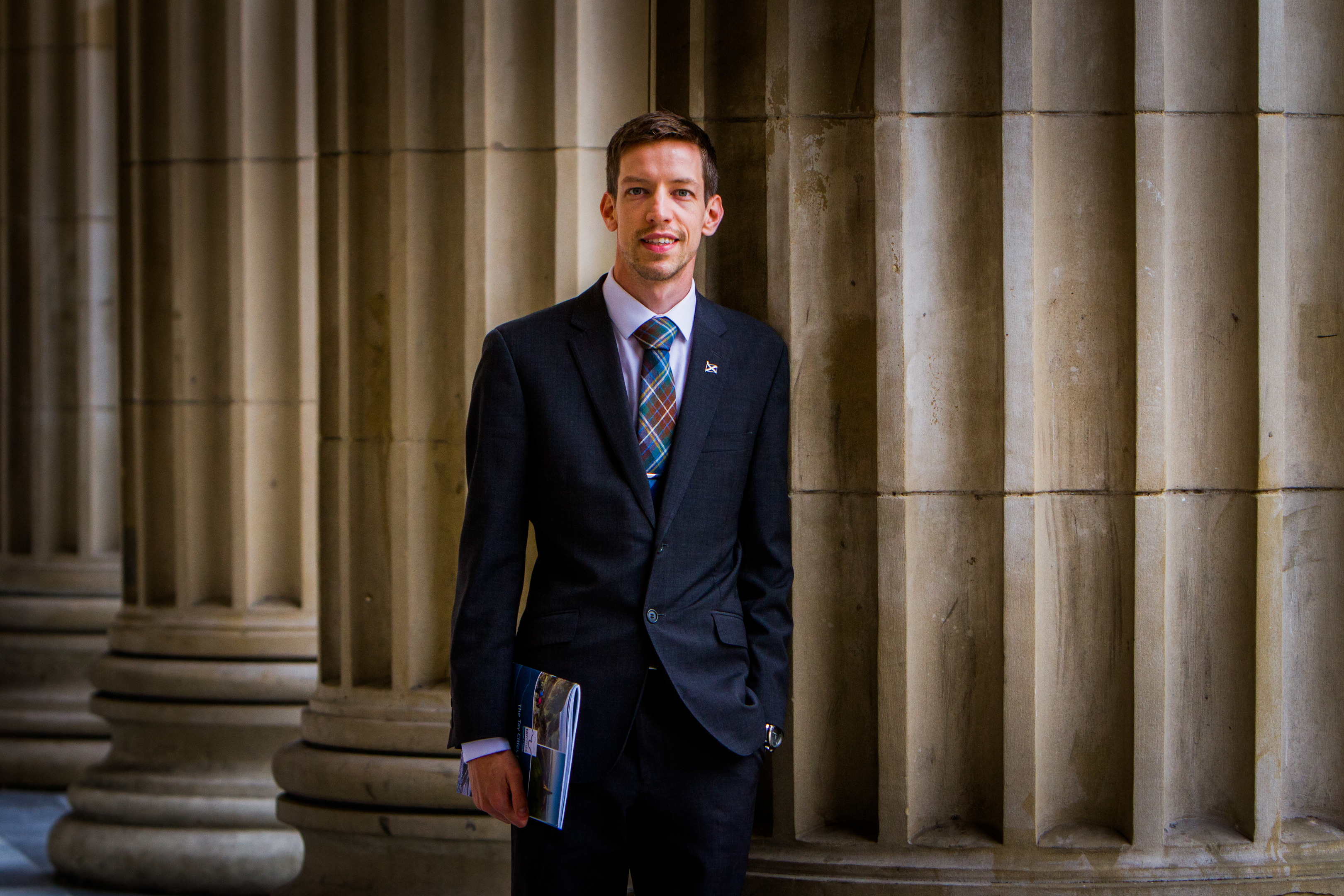 The leader of Dundee City Council has said a deal to create a rig recycling centre at the city's port does not mean the end of efforts to bring offshore renewables jobs to the city.
Norwegian industrial giant AF Gruppen Offshore Decom has signed a head of terms agreement with decommissioning body Dundeecom.
Political and business leaders claimed the agreement could lead to millions of pounds of investment and a major jobs boost for the city.
Dundee City Council administration leader John Alexander said the deal will help secure long sought-after skilled labour jobs for the city.
He said: "There can be no doubt that this announcement is a significant milestone on Dundee's journey. It's a fantastic and exciting development for the whole city and hopefully a positive one for employability in the future.
"It's significant in terms of the scale and reach of its partners — AF and Forth Ports being sector leaders — but also for what it could mean for the port's long term future.
"It's a huge step to securing long-term, well-paid, industrial jobs. This agreement is, however, just the start and now the real work begins to bring this to fruition and start landing those lucrative contracts."
Mr Alexander added: "There is a tangible interest in Dundee, specifically because of the proactive approach of the DundeeCom initiative – supported by the council, DC Thomson and Forth Ports.
"Collectively, we have been pursuing the key industry players, making contact and showcasing what Dundee has to offer. It's paying off and people are asking about the city and what it has to offer.
"In our council budget in February we injected a six-figure sum into Dundeecom because we recognised the importance and potential for the city.
"I think that we are ahead of the curve because we organised early, worked together and went out to the industry rather than wait for them to come to us.
"I'm also mindful that there are no guarantees. We need to continue to work hard to deliver results and more importantly, the contracts for decommissioning."
Mr Alexander added that there are still hopes jobs associated with offshore wind turbines could arrive at Dundee, alongside decommissioning work
He said: "I continue to pursue offshore renewables as another string to our bow and I'm hopeful for the future.
"It's no secret of our ambition and I think our credentials are well reported. Discussions are ongoing and whilst it's hard to give any guarantees, I'm focused on delivering results.
"Dundee is strategically well placed but it also has the facilities, ambition and business focus to deliver it.
"We're not only open for business, Dundee is ripe for investment.
"Dundee is going places and the city's reputation in industry, business, culture and tourism is on an upward trajectory."
Labour councillor Richard McCready said: "Dundee needs a working port. I am pleased to see progress on decommissioning.  This is something which I have campaigned on with Jenny Marra MSP, Labour colleagues and trade unions like the GMB over a number of years.  It is good to see progress being made.
"I hope that this will result in a jobs boost for our city. The test for success on this will be when the first Dundee workers receive a pay packet from this project."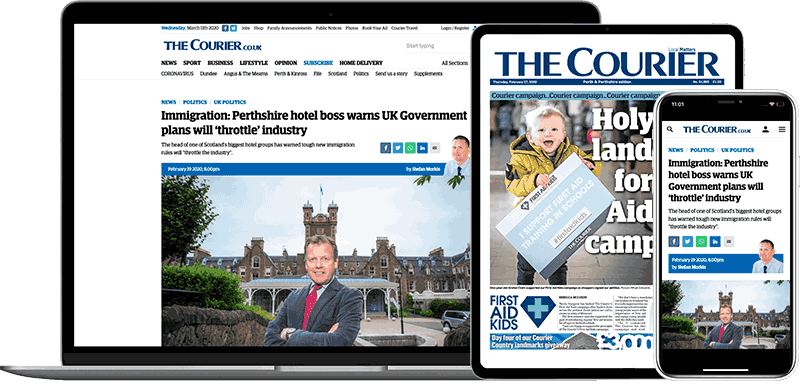 Help support quality local journalism … become a digital subscriber to The Courier
For as little as £5.99 a month you can access all of our content, including Premium articles.
Subscribe