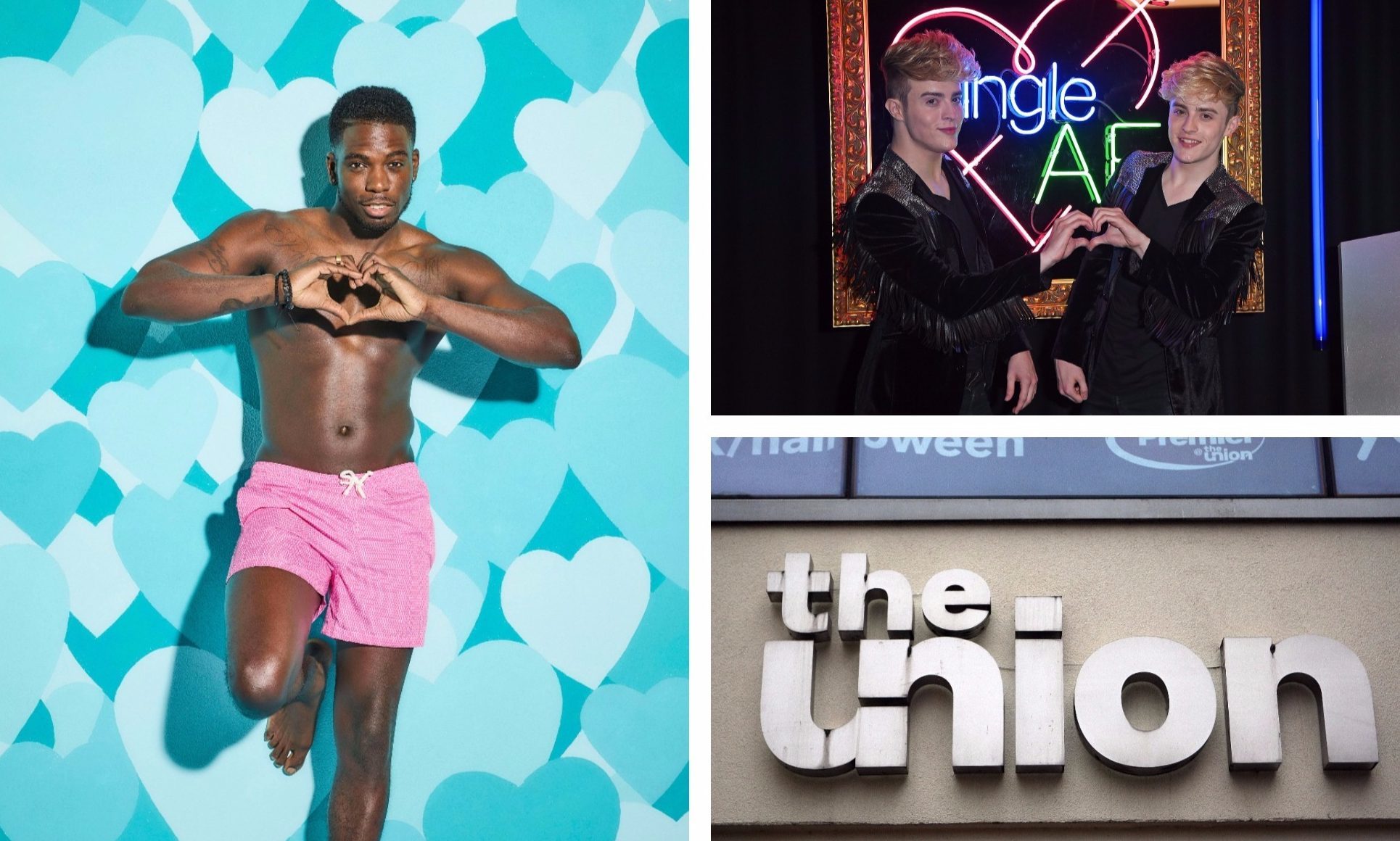 Thousands of new university students have started arriving in Dundee ahead of the new term.
And both Dundee and Abertay universities have a string of events lined up for their freshers weeks.
Things are already under way at Abertay, with Dundee University kicking things off on Saturday, September 2 until Sunday, September 10.
https://www.youtube.com/watch?v=GNQELcPifzo
Pubs and clubs are expected to be packed for what has been labelled the "biggest freshers week ever".
Here's a few of the things that DUSA The Union have planned for new Dundee University students:
Jedward are coming to Dundee
Irish X- Factor duo, John and Edward Grimes, will play Mono in DUSA The Union, at Dundee University, on Friday, September 8 at 10pm.
Top DJs will be playing DUSA The Union
Joshua Roberts will kick things off on Saturday, September 2; with Hannah Laing and Sonic Snares among the other acts coming to the venue throughout the week.
Scottish DJ and producer Harvey McKay is playing the venue on Thursday, September 7 from 10pm onward.
In another of the week's highlights, Radio 1 disc jockey and musician, Daniel P Carter, will play DUSA on Friday, September 8 from 10pm.
A Love Islander will be in town
DUSA The Union will also welcome rapper Marcel Somerville, star of Love Island and former Blazin' Squad member, on Tuesday, September 5. He will take to the stage at 10pm.
As will a star of RuPaul's Drag Race
Alyssa Edwards will be in the union on Wednesday, September 6. The Texan drag performer and choreographer is best known as a contestant on RuPaul's Drag Race.
Shakka
The rising RnB singer-songwriter, who has toured with Basement Jaxx, will play DUSA The Union on Sunday, September 3.
Club MTV
The finale of fresher's week at DUSA The Union will see DJs R3wire and Varski  take to the stage as part of Club MTV, which brings some of the biggest names in music to events across the UK.
A truely epic karaoke night will take place
A massaoke night is being held on Thursday, September 7 at DUSA The Union. Unlike regular karaoke, keen singers will take to the stage with a live band.
For more Dundee University freshers events, or tickets, click here.
In Abertay…
Freshers week will run until this Friday, with a number of events planned in the coming days.
All day game-a-thon
An all-day game-a-thon is taking place in the common room of the Abertay University student centre on Wednesday, August 30 from 10am until about 9pm, all in aid of MacMillan Cancer Support. It will feature competitive tournaments and free play sessions on consoles ranging from Sea Mega Drives to PS4s.
International Food Festival
On Thursday, August 31 an International Food Festival is taking place at the student centre from 6pm, allowing both local and international students to showcase their favourite dishes to others. Afterwards, a night of karaoke will take place at the venue.
For more Abertay freshers week events, click here.
AND….
The biggest water fight Dundee has ever seen is taking place, apparently
A massive water fight is being planned as part of an "initiation" for the city's new batch of students from both universities. Details on the event are pretty vague, but it's due to take place at some point between noon and 6pm on Sunday, according to the official Facebook event.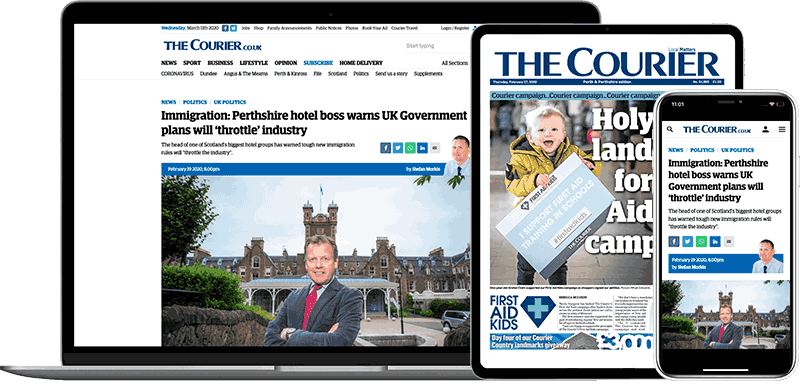 Help support quality local journalism … become a digital subscriber to The Courier
For as little as £5.99 a month you can access all of our content, including Premium articles.
Subscribe