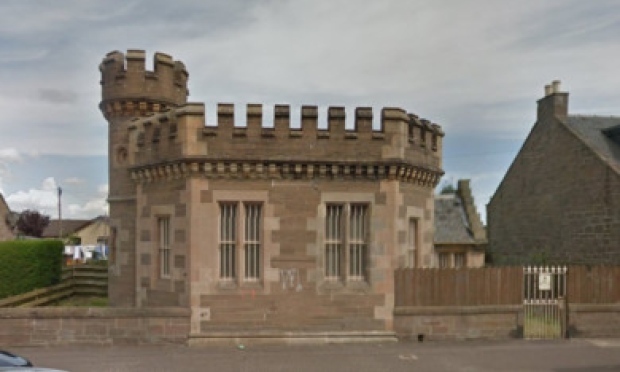 History lovers are being asked to help record Dundee's diminutive landmarks.
Scotland's Urban Past is running a five-year project with Historic Environment Scotland to record some of the country's most interesting small buildings.
Volunteers can become "Urban Detectives" by submitting photographs and location coordinates of tiny buildings in the Dundee area to the SUP website.
The SUP is looking for details on everything from phone boxes to allotment sheds.
Examples in Dundee could include The Kiosk newsagent on Arbroath Road, Anderson shelters from the Second World War or the gatehouse-type building on Clepington Road.
Users are also invited to take measurements and sketches, all of which will become part of Canmore, Scotland's online record of architecture, archaeology and industry.
This national record is a digital time machine, holding images and information about more than 320,000 sites in Scotland.
But with only 3,500 of those relating to Dundee, SUP is turning to local Urban Detectives to help fill in the gaps – starting with the smallest sites in the city.
Chiara Ronchini, SUP project manager, said: "People throughout Scotland will be bringing our national collection to life by telling the big stories of our tiniest buildings.
"Our dedicated digital team have made it easy to contribute information to Canmore on mobiles and tablets, as well as PCs and Macs, so you can even add a snapshot of local landmarks such as police boxes on your way to work."
"Every contribution will be accessible to the wider public, helping to build a detailed and accessible history of our urban heritage by the people who live within it.
"It's a great opportunity to help document Dundee, past and present, for generations to come."
SUP provides free training, support and resources to people of all ages to help them discover and share the fascinating stories of Scotland's towns and cities.
Free workshops for Urban Detectives will be taking place throughout Scotland.
The event is being staged as part of the celebrations for Scotland's Year of Innovation, Architecture and Design 2016.
For more information, visit www.scotlandsurbanpast.org.uk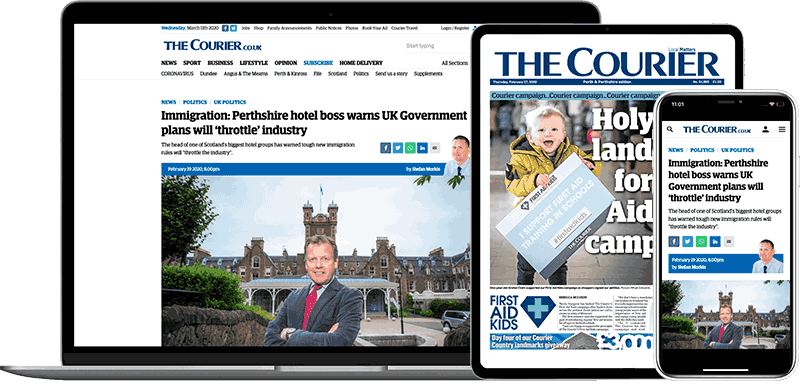 Help support quality local journalism … become a digital subscriber to The Courier
For as little as £5.99 a month you can access all of our content, including Premium articles.
Subscribe