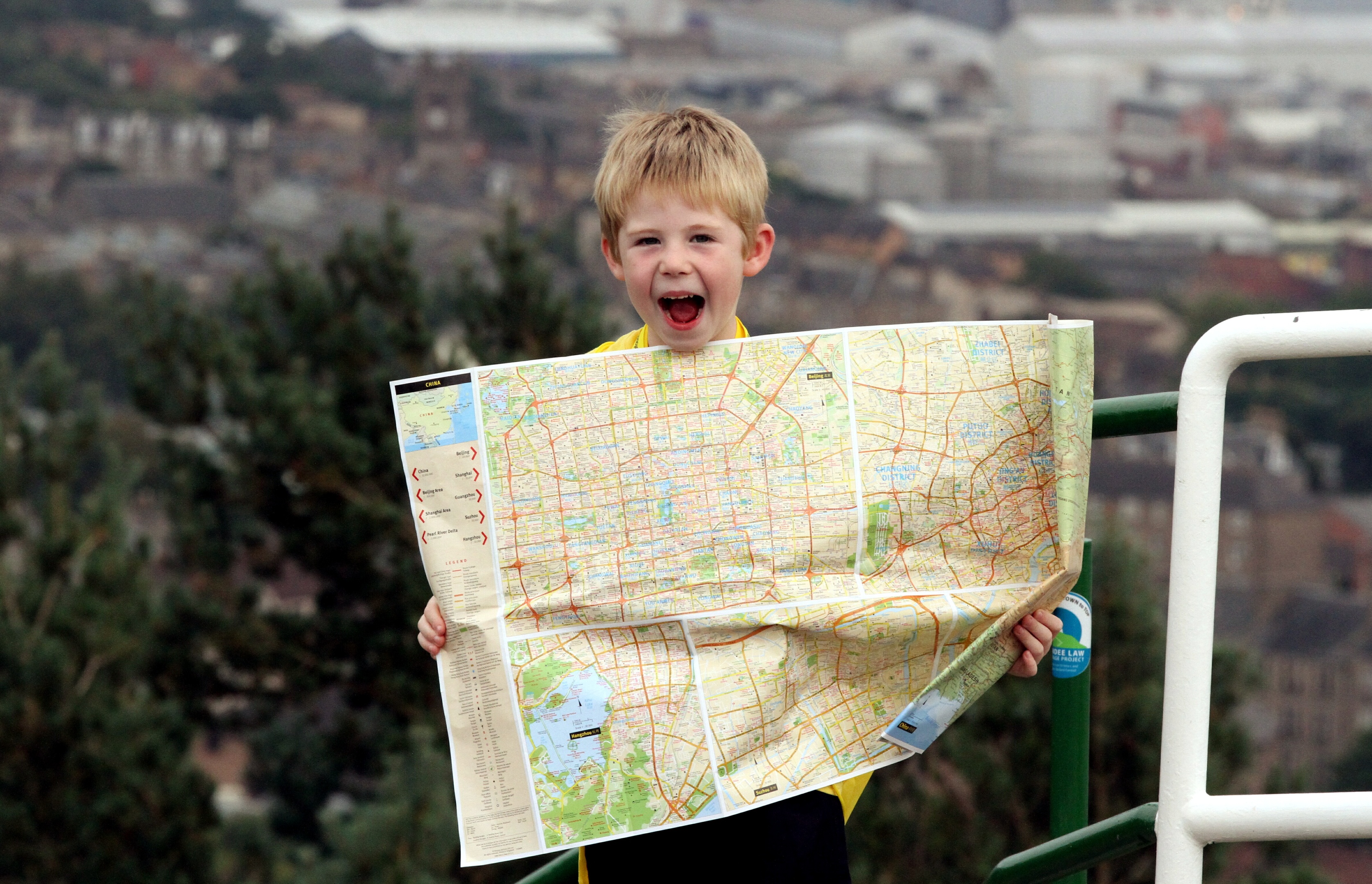 Charity fundraisers are being given the chance to walk the Great Wall of China without having to leave the confines of the great gaits of Dundee.
Archie has launched a virtual walk to raise money for their Tayside children's hospital appeal, giving people the chance to travel a set distance across China's greatest cultural landmark.
Launching on September 1, Archie's virtual challenge will see volunteers use electronic pedometers on devices like their fit-bit smart watches and mobile phones to record how many steps they take over a thirty-day period.
The volunteers will walk the equivalent of 175 miles along a stretch of the Great Wall, working out at more than 11,700 steps per day.
Participants will be able to track their virtual journey on the website, which will detail what part of the wall they have walked to, corresponding to the number of steps they have taken.
One of Archie's youngest fundraisers, six-year-old Shay McCormack, said he was looking forward to completing his latest charity challenge, having caught the bug last summer during the Oor Wullie Bucket Trail.
Shay has already looked out his map and pedometer and is ready to walk the full length of the set-out path.
Emma White, head of fundraising for the Archie foundation, said: "This challenge is for everyone.
"Whether you are a beginner and want to get into walking or are a keen walker and want a bit of fun competition, you can do the challenge knowing that for the month of September you are making the difference for local sick children by supporting our Tayside Children's Hospital Appeal.
"We have chosen a section of the Great Wall of China which is 175 miles long, so you will, on average, walk a minimum of 11,730 steps each day.
"There is no obligation to fund-raise but if you do there are plenty of prizes to be won, including a fantastic trip to China.
"Every pound raised will make a difference to local sick children."
People interested in participating in the Great Wall virtual challenge can register on the official website, archieschallenge.org.uk.
The virtual walk is one of a number of fundraising activities Archie are organising to raise funds for the Tayside Children's Hospital in Ninewells.