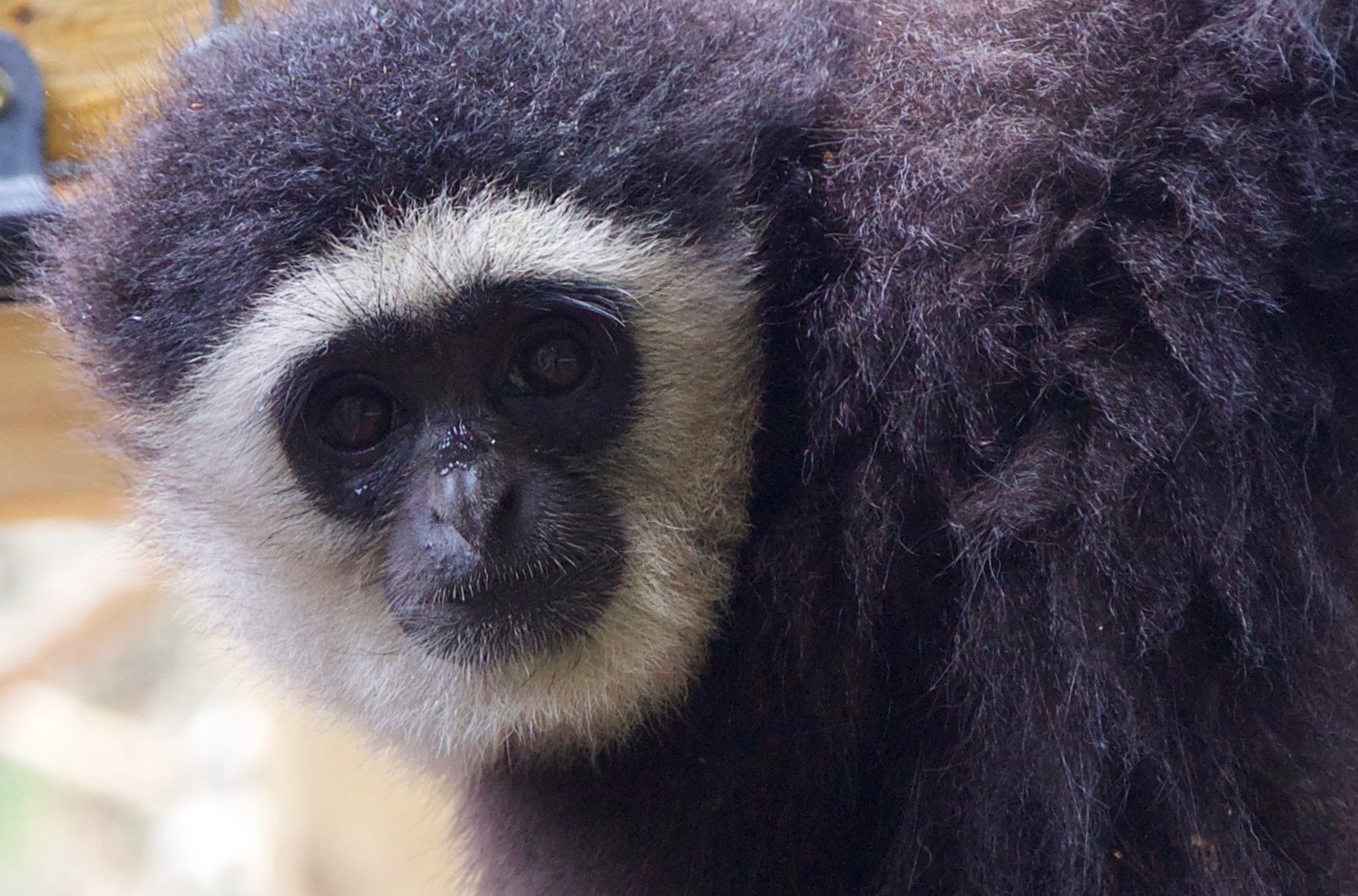 Staff at Camperdown Wildlife Centre have released video footage showing one of the park's latest arrivals.
The slow motion video shows a male lar gibbon using his long arms to propel himself across his enclosure from point to point via hanging ropes.
A pair of the endangered primates arrived at the centre on August 18 from Zoo de Bordeaux Pessac.
The male and female gibbons are currently in isolation and will remain so for 30 days although they are visible to the public.
The female is six years old and named Shany. Her younger brother, Malakou, is three years old.
The primates are settling in well and have even begun "singing". This occurs in duets to state a home territory where two gibbons live.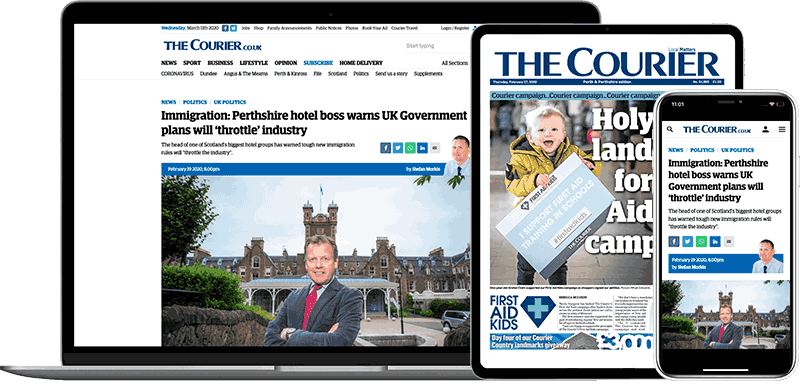 Help support quality local journalism … become a digital subscriber to The Courier
For as little as £5.99 a month you can access all of our content, including Premium articles.
Subscribe