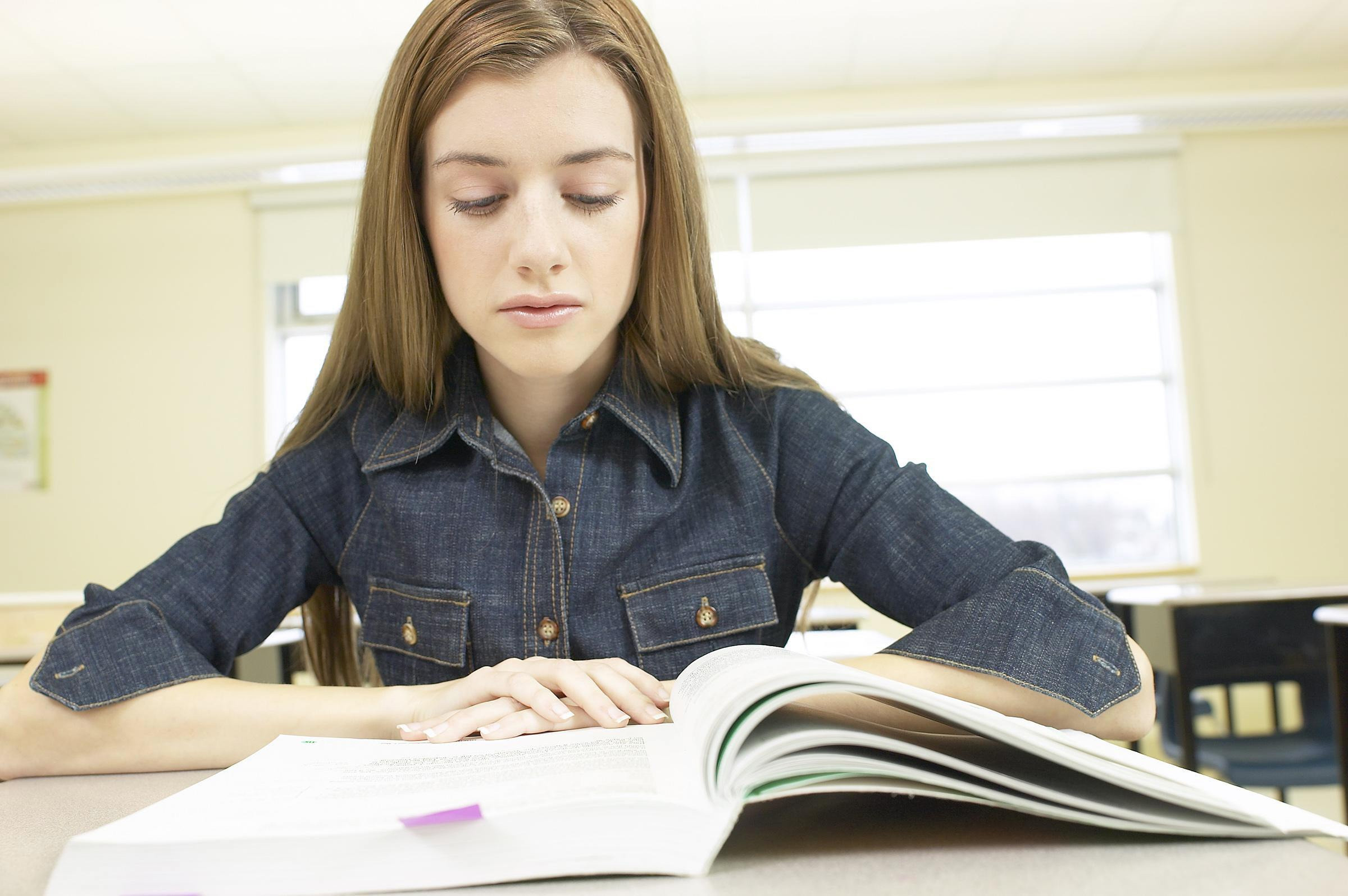 More than 1700 students at a city university have registered for mental health support during the past five years.
Almost one student a day put their name forward for counselling or support at Abertay University in Dundee during the past three academic years.
In all, 1706 students have requested help or support between 2012 and 2017.
Three hundred and fifty three students registered for assistance during the last academic year.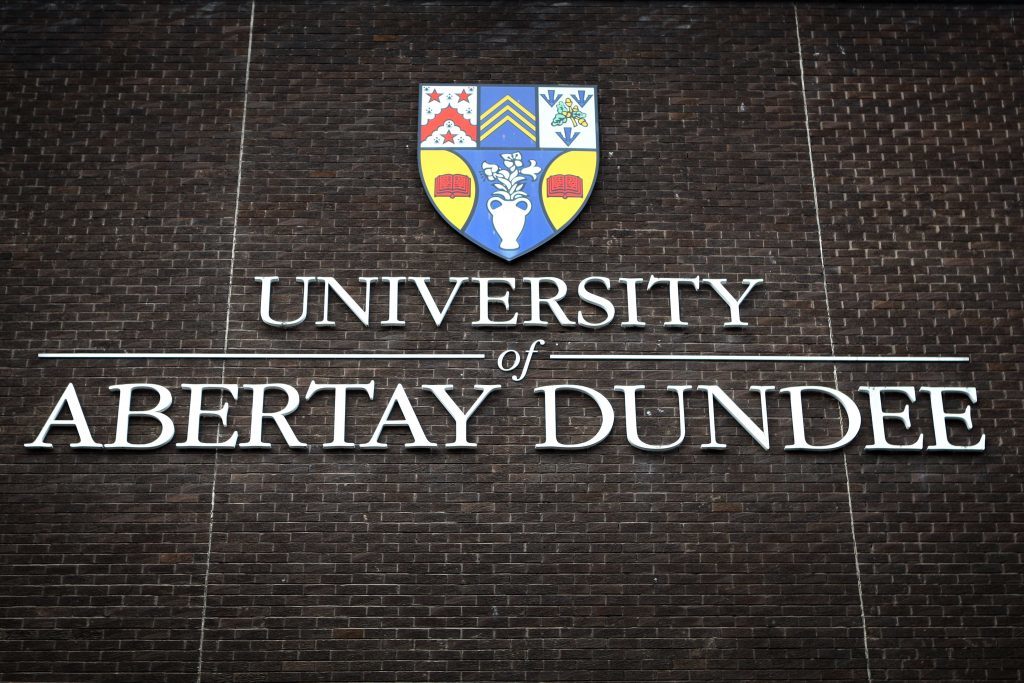 The majority, 62%, of students asking for assistance during 2016/2017 were female.
Abertay's director of student services James Nicholson said the referrals are in line with the national average.
Mr Nicholson said: "Around 8% to 10% of students at all Scottish universities register with their counselling and wellbeing teams and Abertay is no different.
"We pride ourselves on offering a friendly, welcoming and supportive service to all of our students and work hard to ensure they know that service is available to them.
"Thanks to an increase in mental health awareness in recent years, students today are less reluctant to reach out when they require assistance and we hope to see that trend continuing."
Mental health campaigner and former Abertay student Louise Johnstone praised the university's approach.
She said: "I don't feel like they could have given me any more support than they did. I found it really positive.
"The school of health sciences were incredibly supportive. My experience was a very positive one."
Commenting on the figures, mental health campaigner and author Tina McGuff said: "It's a double-edged sword. On one hand there are five councillors on site for the needs of the students when and if they require some extra support. This can only be a good thing.
"It could show that the students feel confident enough to seek support, guidance or help earlier where this intervention is key to successful support and for recovery.
"Or on the other hand it could show that students find it very difficult to cope and are requiring the level of support offered.
"Whichever way it is – if anyone needs help of any kind there has to be the student services there to make sure that safety net catches them all."
As well as campus services, the Scottish Association for Mental Health is there for anyone who requires help. Visit www.samh.org.uk, phone 0141 530 1000 or email enquire@samh.org.uk.