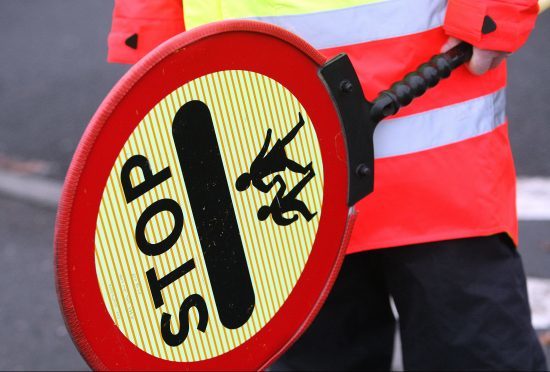 The group responsible for providing crossing patrollers for Tayside schools has resorted to training cleaners and other part-time staff due to difficulties filling positions.
The scale of the problem was highlighted at the beginning of this week, after a busy Broughty Ferry road close to two schools was left unmanned following the retiral of one of the town's crossing patrollers.
Tayside Contracts, the group charged with providing patrollers for schools across Dundee, Angus and Perth and Kinross, said a temporary patroller had been put in place by Thursday morning.
They said the busy Fort Street crossing was left without a patroller because the retiree's replacement had backed out from taking up the position days before they were due to start.
Frank Reilly, head of facilities management at Tayside Contracts, said the temporary patroller would remain in place until a replacement had been found.
He said: "Unfortunately, the applicant who had been offered the position of crossing patroller for Fort Street withdrew their interest at the last minute.
"The street has not been fully covered since Friday, after the crossing patroller who manned the corner retired. A temporary replacement has been put in place since Thursday morning and they will remain there until a permanent replacement is found.
"Crossing patroller positions have been harder to fill but a recent recruitment campaign has seen a lot of interested applicants applying for jobs with us.
"We are also training more of our part-time staff as crossing patrollers, who will be able to do the job if required.
"The training crossing patrollers need is quite in depth and we would never put someone in place who hasn't been fully taught how to do the job. We would rather leave the position unmanned than put an untrained person in, it would be unsafe."
A replacement patroller for the busy four-way junction at Church Street and Queen Street would not be put in place, with Tayside Contracts saying the traffic light system currently there would provide safe passage across the road for children travelling to Eastern primary and Grove Academy.
In August the busy Glasgow Road crossing close to Perth High School was left unchecked after a crossing patroller unexpectedly resigned. According to the schools' website, the position has yet to be filled.
A teenage pupil was hit by a car on the stretch of road in January 2016, prompting calls from a national road safety charity for the council to provide better traffic measures.
The opening day of the new Tayview Primary in Dundee saw an argument erupt over a lack of crossing patrollers between Councillor Gregor Murray and the school chaplain Rev Robert Mallinson.
A crossing patroller was put in place outside the school following the incident.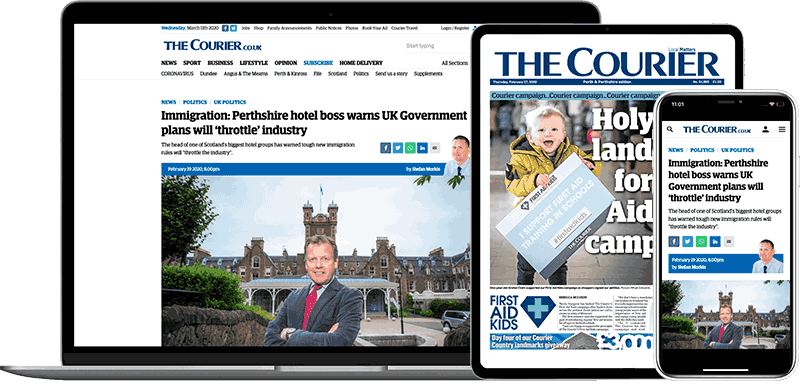 Help support quality local journalism … become a digital subscriber to The Courier
For as little as £5.99 a month you can access all of our content, including Premium articles.
Subscribe