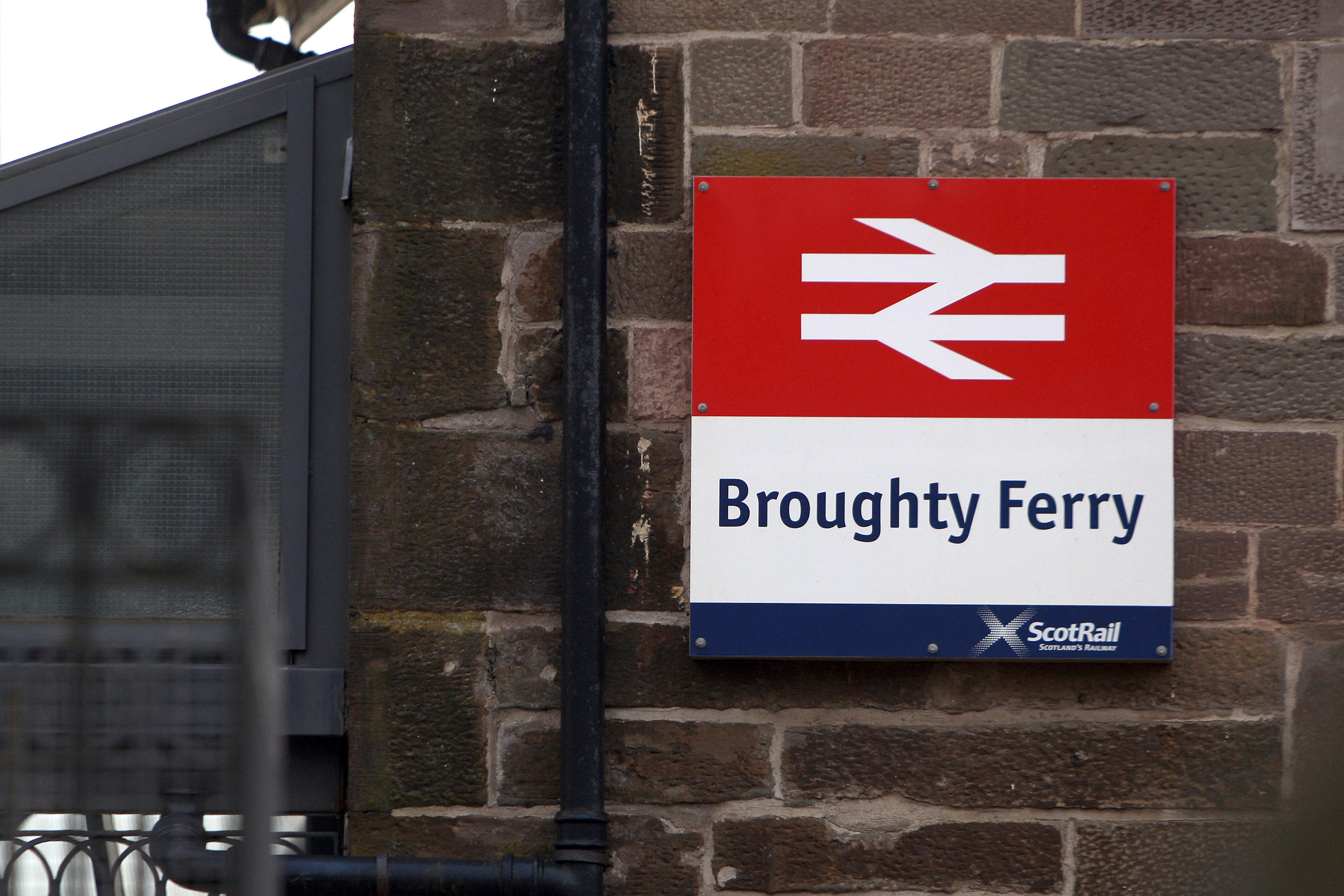 Network Rail has vowed  work to upgrade the platform at Broughty Ferry train station will be completed before Christmas.
Work to make alterations to the platform so it can cope with new rolling stock was supposed to have started last month.
But engineers were forced to postpone the work until September 11 because of timetabling issues.
Around 65 parking spaces will be lost while engineers are on site.
Broughty Ferry Liberal Democrat councillor Craig Duncan has said he fears the impact this could have on trade in Broughty Ferry if the works run into the festive shopping period.
He said: "Network Rail recently advised the council that it has revised its plans and these dates have therefore slipped considerably.
"The latest start date the company appeared to be talking about is September 11 and I am now most concerned that these works whenever they finally begin could stretch over the very busy period leading up to and over Christmas and New Year.
"I was never very happy with the proposed temporary loss of up to 65 parking spaces in the Queen Street Car Park to serve as a compound for Network Rail's contractors but any possibility of that happening at Broughty Ferry Christmas Lights Switch On and in the run-up to Christmas when local businesses are at their busiest is wholly unreasonable and I am quite clear that Dundee City Council must absolutely not allow that to happen.
"I cannot see how these works can now be completed before the vital run up to the festive period and either some of the works should carried out before mid November, then stopped to be completed in January, or – better still – postpone in full until January."
Mr Duncan added: "Broughty Ferry residents are supportive of improvements to the Rail Station and resolving the platform access issues for the elderly and people with mobility difficulties.
"However, this work cannot be done at a completely inappropriate time of year, in the run up to Christmas and Network Rail has to understand this."
A Network Rail spokesman said: "The original start date was delayed due to the need to resolve a timetabling issue affecting some Sunday services during the works.
"The project is now due to begin on September 11 and be completed before Christmas. We are in discussion with the council regarding the use of the car park during the project and will minimise disruption as much as possible."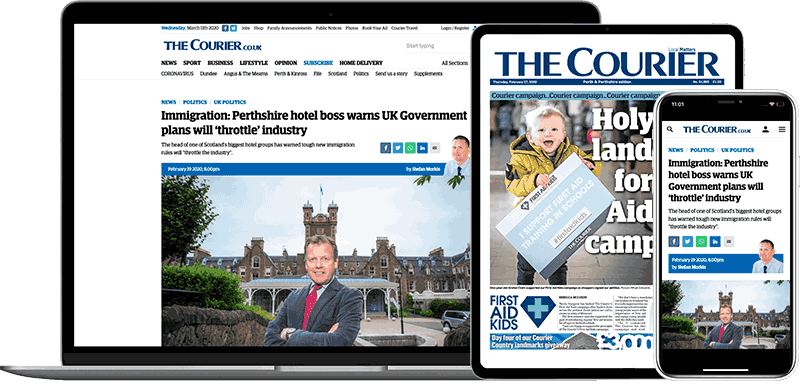 Help support quality local journalism … become a digital subscriber to The Courier
For as little as £5.99 a month you can access all of our content, including Premium articles.
Subscribe