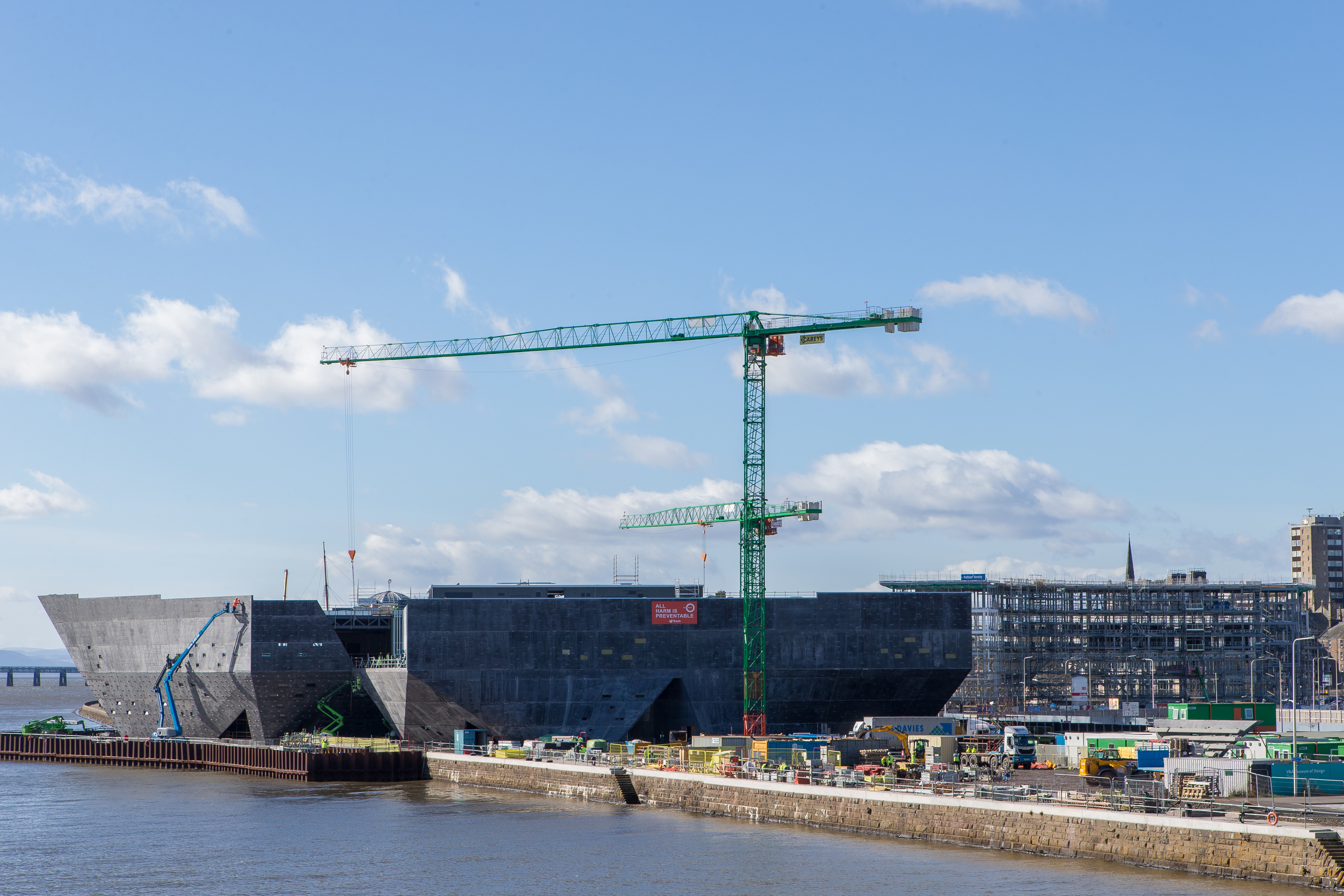 Dundee's V&A Museum is looking to fill a key role, integral to the eagerly anticipated structure's successful future.
V&A Dundee are on the hunt for a chief operating officer (COO) to oversee the museum's opening and establishment in the local area.
The successful candidate will work closely with V&A Dundee's director Philip Long and management board and will be tasked with playing a key role in the "ongoing development and implementation of the overall strategic plan for the museum".
According to V&A Dundee: "The post-holder will be responsible for a small operational team and will be the senior figure in the organisation with authority for finance, budgeting and HR.
"All department directors will be accountable to the COO specifically on these matters".
A spokeswoman for V&A Dundee said: "V&A Dundee's chief operating officer will play a central role in establishing a new museum that is of an international standard.
"The successful candidate will join a team that is working hard to create Scotland's first dedicated design museum here in Dundee."
An annual salary of  £55,000 to £60,000 is on offer for the high flying position.
Dundee's V&A Museum is set to open next year.
The museum's director Philip Long confirmed on Tuesday that the developmemt is "on schedule and on budget".
The structure will be the first design museum to be built in the UK outside of London.
Work has already started on V&A Dundee's community garden, a project co-designed by members of the public living with and recovering from a mental health condition.
The garden, located directly across from the V&A, will act as a "link between the city and museum".
Volunteers reacted to a call to arms and helped place plants and flowers into the community space on Tuesday morning.
The garden itself was created by both green fingered volunteers and professional designers.