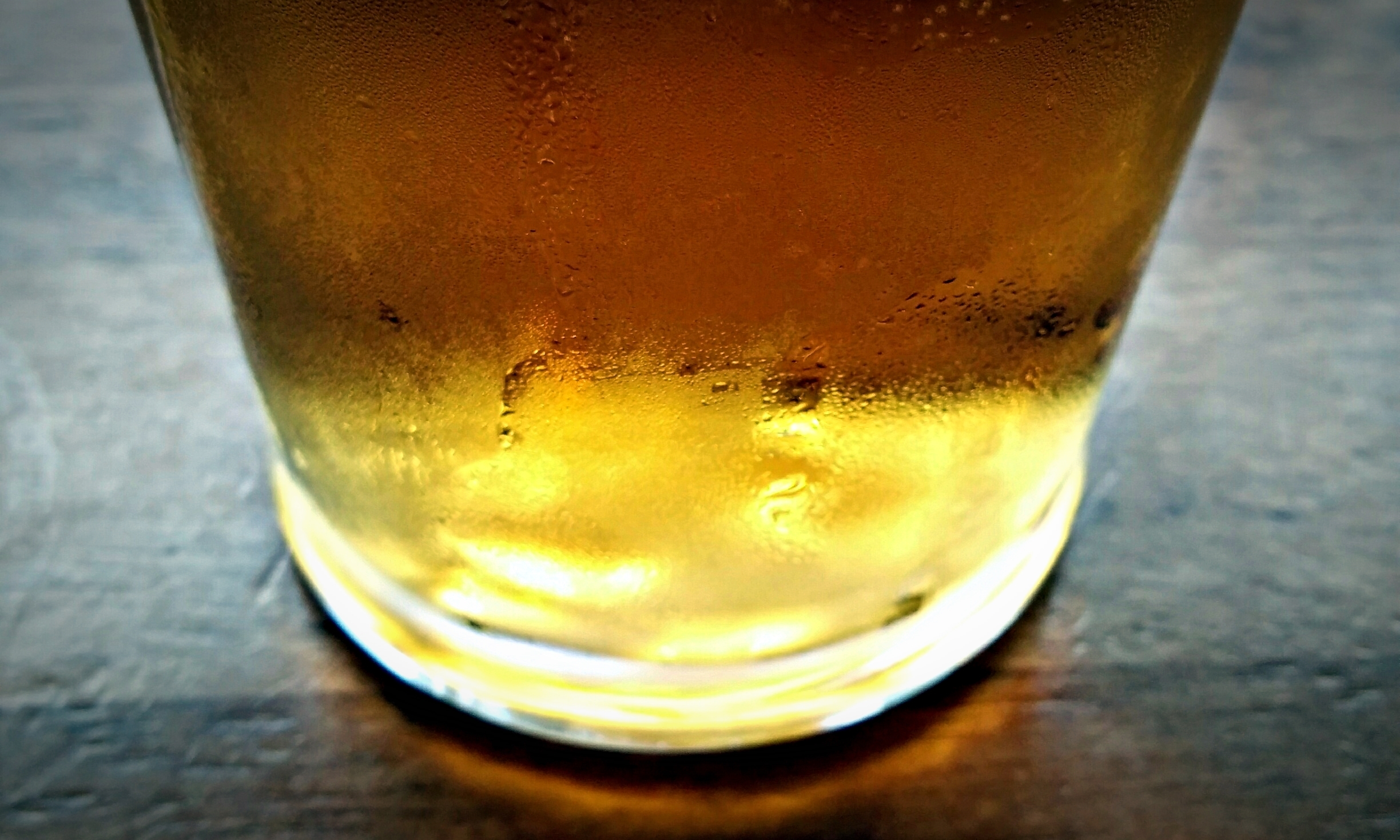 Bold brewers are offering Dundonians the opportunity to swap a can of Carling for a pint of one of Scotland's most popular lagers this weekend.
Tennent's Lager said the offer is in response to the alcohol by volume (ABV) of the English lager being reduced from 4% to 3.7%, a change they claim saved the firm "millions of pounds in taxes".
The Scots brewers claim Carling drinkers have been "misled" and this is the chance for those north of the border to "get their own back".
By merely bringing a can of the beverage – which is made by Molson Coors Brewing Company Ltd – to certain pubs in Scotland, punters will be able to do a trade for a pint of 4% ABV Tennent's.
The Taybridge Bar on Dundee's Perth Road is among those taking part in the "Honest T" drive.
Only one beer can be swapped for a pint of Tennent's.
Other pubs taking part include The Tiki bar in Glasgow, the Auld Reekie Tiki Bar in Edinburgh and the Adam Lounge/Hawthorn Bar in Aberdeen.
The "amnesty" will take place on Saturday (September 9) from noon until 5pm.
Alan McGarrie, head of UK brand marketing at Tennent's Lager, said: "Tennent's is here to serve and that means we brew what we say we brew and our drinkers always know where they stand.
"Those who've been short-changed are rightly annoyed but our amnesty will hopefully get rid of any bitter after taste. After all, Honest T is always the best policy."
Molson Coors Brewing Company ltd has been approached for comment.
More to follow.