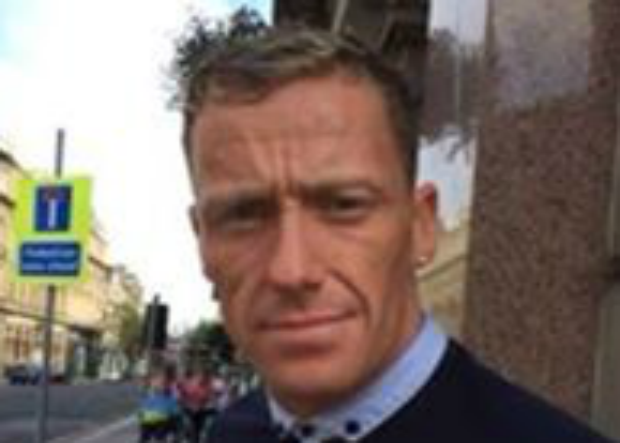 A man today denied murdering Dundee granddad Gary McMillan by stabbing him and hitting him on the head and body.
At the High Court in Glasgow, Arran Fender, 31, pleaded not guilty to killing Mr McMillan at the junction of Lawton Road and Lawton Terrace, Dundee, on May 16.
Forty-four-year-old Mr McMillan's body was found in Lawton Terrace around 2.25am.
It is alleged that Fender inflicted blunt force trauma to Mr McMillan's head and body and repeatedly struck him on the body with a knife or similar instrument.
Fender is also accused of attempting to pervert the course of justice by giving his mother Annie Hamilton the clothes and footwear he had been wearing when he allegedly stabbed Mr McMillan and asking her to dispose of them in a rubbish chute at Lansdowne Court.
Fender is also charged with having a knife in his possession on May 15 2017 at Lansdowne Court and Lawton Terrace, Dundee, and threatening Mr Millan with a knife on an occasion between February 1 and March 31 2017.
Fender denies all the charges against him.
Judge Lord Boyd set trial for January 11 at the High Court in Edinburgh.