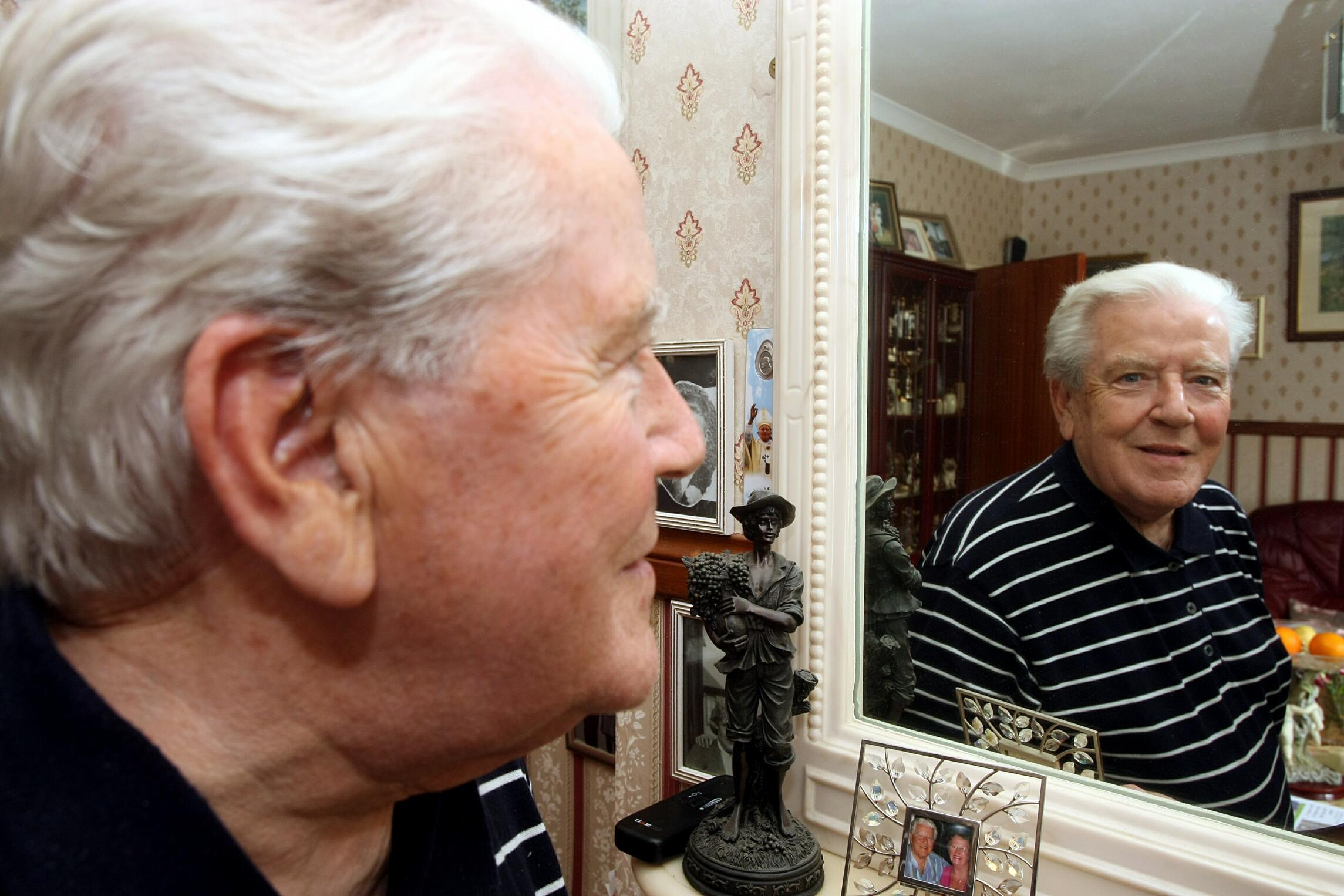 A "rough diamond" former provost who served the city of Dundee for 42 years has died at the age of 80.
"Mr Lochee" Chic Farquhar retired from the local authority in 2007 and in recent years had suffered from ill health, including Parkinson's.
During his tenure he served a spell as the Lord Provost of Dundee and also held the post of leisure and arts convenor for a time.
Last night his former colleague and current Lord Provost Ian Borthwick paid tribute to him.
"He was a passionate man who served the community for a long period," he said. "He represented his ward with distinction.
"He had a very close affinity with the people he represented. Unfortunately he suffered illness for a number of years and left the council some time ago.
"Nevertheless, he achieved a high point of the position of Lord Provost and contributed to the city's advancement.
"In many respects he was a rough diamond – he could be very forthright in his views – and I think people responded to that in a positive way."
Serving as Depute Lord Provost at the time of his retirement, Mr Farquhar represented the Lochee area throughout his 42-year council career, starting on the old Dundee Corporation, through the former Dundee District Council to the present Dundee City Council.
Speaking at the time of his retirement, he said: "I have very much enjoyed my years as a councillor, but now I will have some time for myself.
"The greatest satisfaction I got from being a councillor was being able to help people and, even after I have stood down, I still intend to work in the Lochee community on a voluntary basis."
Throughout his career in local government Mr Farquhar held many posts, including convener of the council's leisure and arts services committee and convener of the Tayside Fire and Rescue Board.
He was awarded and OBE in 1999.