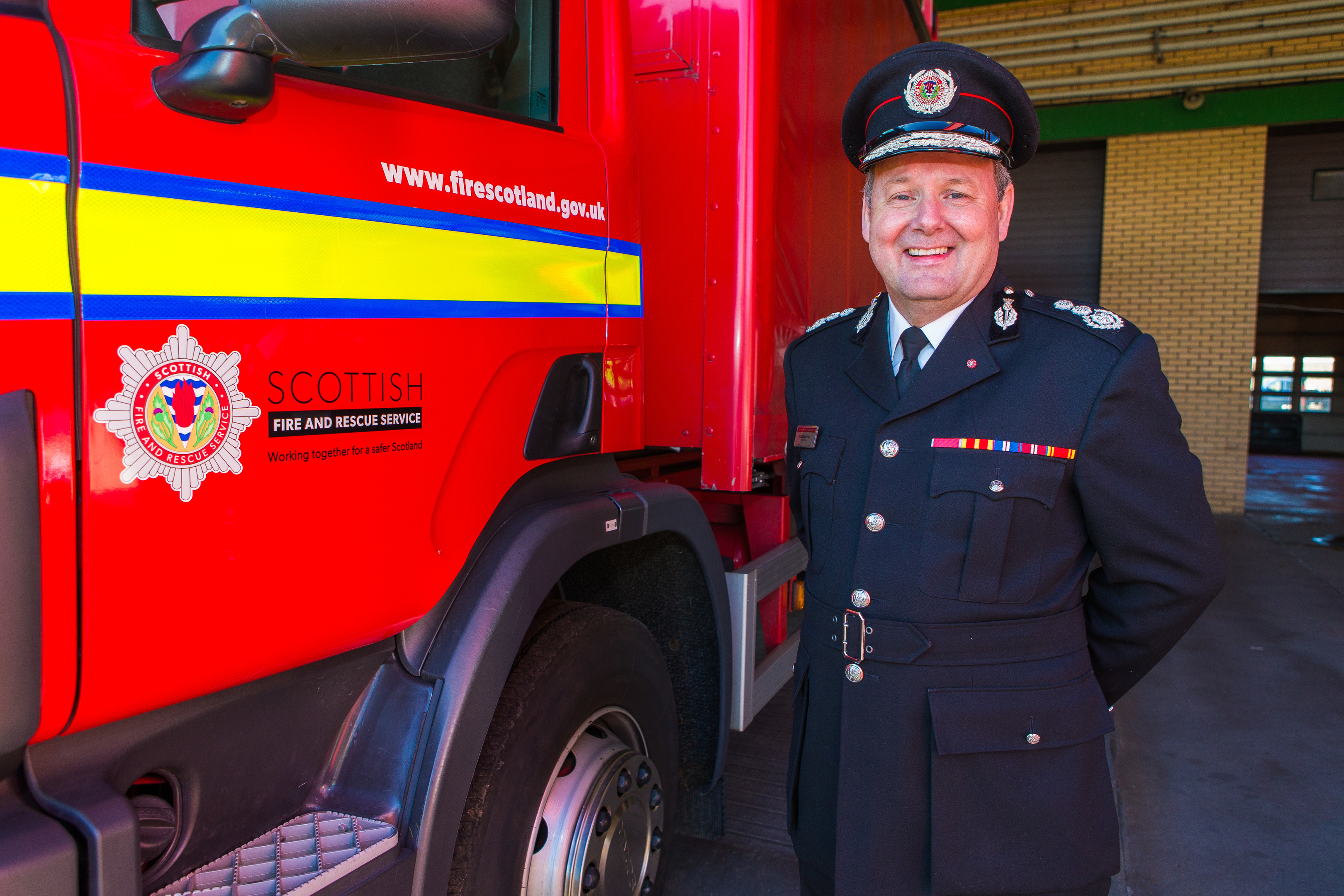 A new £2.5 million emergency command centre for the north of Scotland was unveiled in Dundee on Tuesday.
The state-of-the-art control room will see calls from Dundee to Lerwick routed to staff in the Macalpine Road base.
Control rooms in both Inverness and Aberdeen closed as part of the transition to Macalpine Road.
The move has attracted some criticism with fears local knowledge would be lost in the move.
"My flat's on fire!" — The harrowing calls received by the Scottish Fire and Rescue Service's "unseen front line"
However, Alasdair Hay, chief officer of the Scottish Fire and Rescue Service, believes the move will be a positive one for the public.
He said: "What we have here is a command and control centre fit for the 21st century.
"It has a capacity and resilience that none of the previous controls in the north of Scotland had.
"In that sense, it's absolutely a positive move for the people in the north of Scotland.
"Our business is all about saving lives, protecting property, rendering humanitarian services, there is no decision we would take which would put any of that in jeopardy."