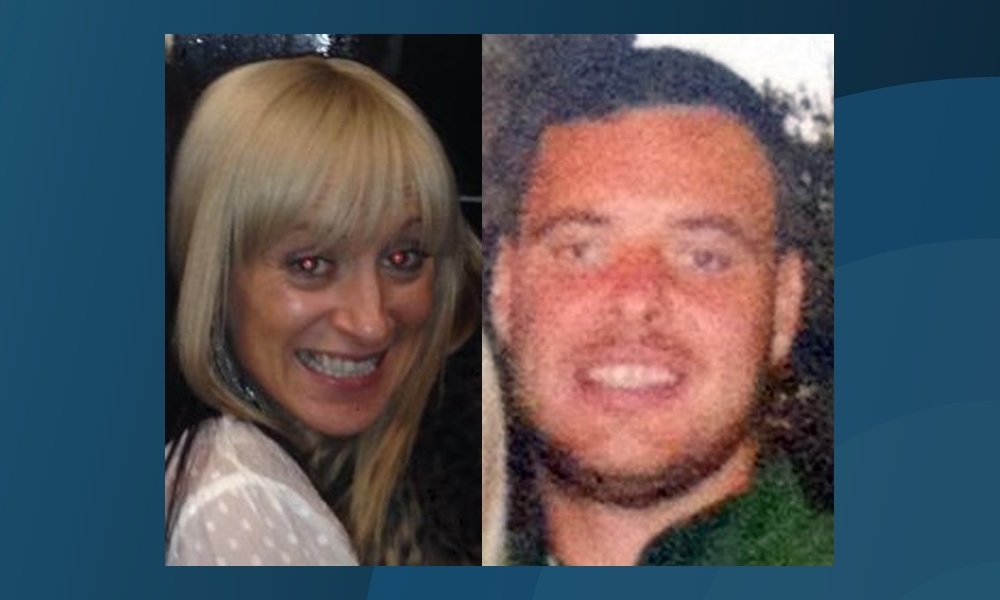 A man accused of a double Dundee murder said one of those he killed "ran" on to a knife he was carrying.
Robert Stratton told the High Court in Edinburgh how he took the blade from his kitchen into the street on February 26 but did not intend to hurt anyone.
The court was told David Sorrie, 32, came at Stratton with a bottle during an early morning confrontation in the city's Drumlanrig Drive as a vigil being held for missing teenager Ralph Smith erupted in violence.
Stratton said Mr Sorrie then came into contact with one of two knives he was carrying.
He told the jury he was not "too sure" about the circumstances surrounding Mr Sorrie's stabbing.
Stratton said he and his partner, Lee Kinney, had been at a friend's house and were asked to leave.
His partner got into an argument and Stratton said a group of people started assaulting her in the street.
Stratton said they managed to get into their house but he thought a group of individuals were trying to follow them.
He took two knives from his kitchen and held them close to his body and left his house in a bid to get the people to move away. He felt if they had gained access, "They would have beaten both of us up probably."
The court heard that Julie McCash and Mr Sorrie sustained stab wounds from which they later died.
Stratton said Ms McCash was part of the group of individuals.
He said the people ran towards him and that Julie had come into contact with the knife
Prosecutor Alex Prentice QC asked Stratton: "Julie McCash impaled herself on your knife?"
Stratton said: "Yes."
Mr Prentice replied: "That's absurd, Mr Stratton. You went out looking for revenge", to which Stratton said: "I didn't go out looking for revenge."
After claiming David Sorrie came towards him with a bottle, he admitted Mr Sorrie was "hit" with a knife that he had been carrying.
He told Mr Prentice: "I didn't go out to hurt anyone. I didn't go out looking for revenge."
Stratton turned from his position in the dock to face the public benches and said: "I didn't want to hurt anybody."
Members of the public sitting in court replied with curses and left the room when they heard Mr Stratton's evidence.
Lord Beckett issued a warning to people watching the trial.
He said: "If you are not able to maintain silence appropriate in this court then the court police officer and other officers will arrest you."
Prosecutors claim that on February 26 2017 at Drumlanrig Drive, Dundee, Stratton assaulted Julie McCash and struck her on the body with a knife and that he "did murder her".
A second charge alleges that on the same date and at the same location, he murdered David Sorrie by striking him on the body with a knife.
He has pleaded not guilty and has lodged special defences of self defence and incrimination.
Prosecutor Alex Prentice QC had earlier withdrawn charges that alleged he assaulted his partner and another woman called Wendy McKinney.
He also withdrew a charge that alleged Mr Stratton possessed cocaine.