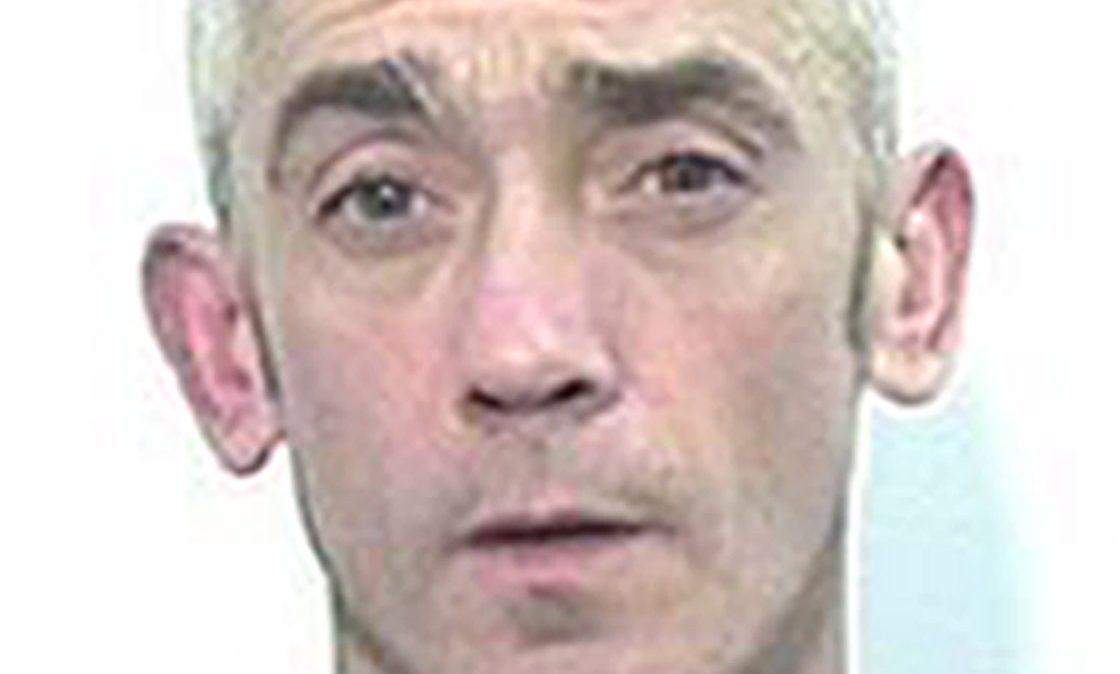 A Dundee man has been found guilty of  killing two people at a vigil held for a missing teenager.
A jury found Robert Stratton guilty of murdering Julie McCash, 43, in Dumlanrig Drive on February 26.
But he was only found guilty of the lesser charge of culpable homicide regarding David Sorrie, 32.
The High Court in Edinburgh had heard how a family vigil for teenager Ralphie Smith had erupted in violence.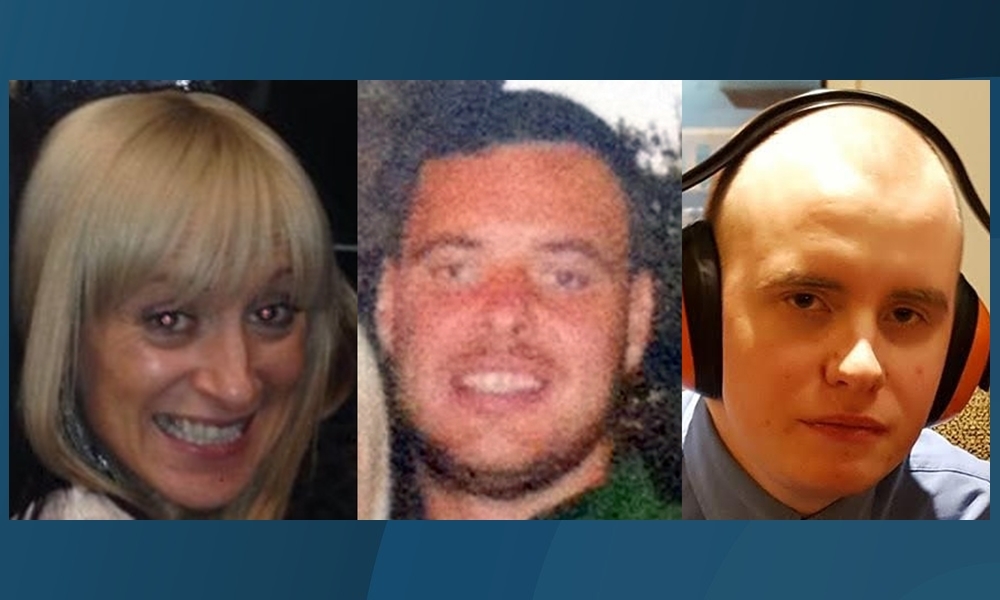 He had pleaded not guilty and lodged special defences of self-defence and incrimination.
Lord Beckett sentenced Stratton to 23 years as part of a life sentence.
Friends and family of the deceased started screaming at the verdict of the jury. Police removed several people from court.
As he was being led from the dock, Stratton turned to friends and family who were still sitting in the court and said: "Are you happy now?"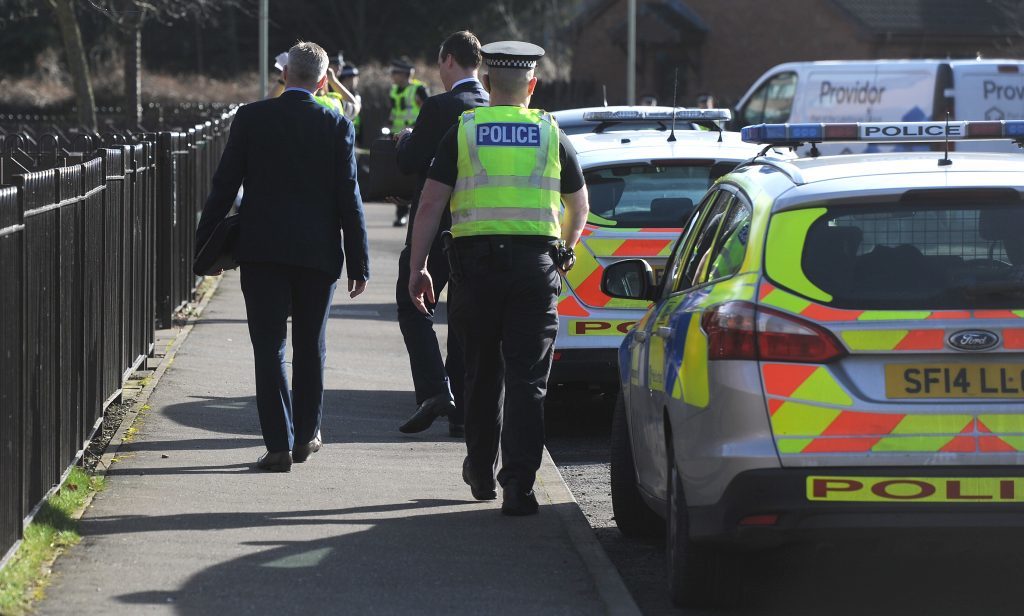 The court heard that Julie McCash and Mr Sorrie sustained stab wounds from which they later died.
Ralphie Smith had gone missing after falling from Arbroath cliffs. His body was found a month later.
The court heard how people at the party consumed alcohol and took illegal drugs. As the evening progressed, Stratton's partner Lee Kinney got involved in an argument with fellow party goers.
The court heard how Ms Kinney was beaten up by fellow party goers in the street. She told the court that she was in fear of her life and had to run home.
She said she was scared the people who had beaten her up were going to break into her house.
Following the verdicts, prosecution lawyer Alex Prentice QC revealed that Stratton had previously been given a seven year sentence at the High Court in Dunfermline for attempted murder.
Passing sentence, judge Lord Beckett told Stratton that he'd have to serve 23 and a half years in jail before he'd be eligible for parole.
He added: "The taking of two knives transformed a minor incident into two killings. For someone like you, with a previous conviction for attempted murder, who killed two people and in one case committed murder severe punishment is necessary."
The jury's verdicts came on the fifth day of proceedings at the court.
Detective Inspector Brian Geddes of the Major Investigation Team said: "The terrible actions of Robert Stratton resulted in the deaths of Julie McCash and David Sorrie.
"I'd like to thank all of those persons, particularly those in the Mid Craigie community, who helped our investigation into this needless and tragic loss of both Julie and David.
"Our thoughts are with Julie and David's families, and their wide circle of friends.  Their loss will be forever felt, but I hope this conviction brings some small degree of comfort to them."
For the full story, see Friday's Courier