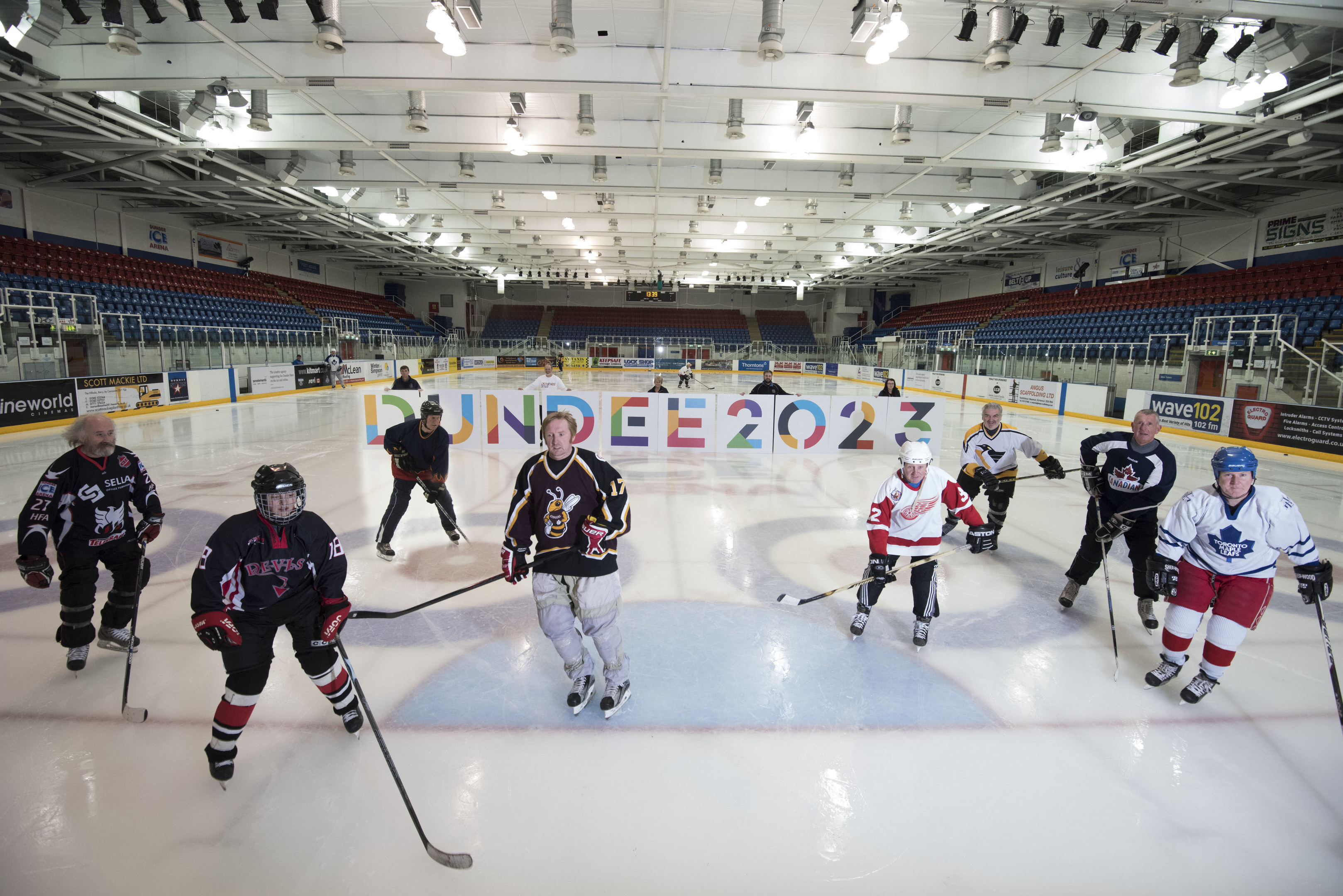 The Dundee 2023 bid has the potential to make the city the number one tourist destination in the country, say campaign leaders.
Three of the brightest names in event management will help to spearhead the city's campaign to be named European Capital of Culture 2023.
Former Edinburgh International Festival director Sir Jonathan Mills, former producer of the Brit Awards Helen Terry and all-round events "guru" Peter Irvine will work on the £40 million cultural programme if Dundee triumphs over its rivals.
Dundee faces stiff competition from four other UK cities – Belfast, Leeds, Nottingham and Milton Keynes.
Only two UK cities have previously held the title, Glasgow in 1990 and Liverpool in 2008.
Mr Irvine, who staged some of the biggest events during Glasgow's reign, said Dundee's programme would be "the cultural event of the decade in Scotland".
Ms Terry spent 10 years producing the Brit Awards. She said Dundee needed to be "Olympic-scale in its ambitions" for 2023 to stand a chance of taking the title.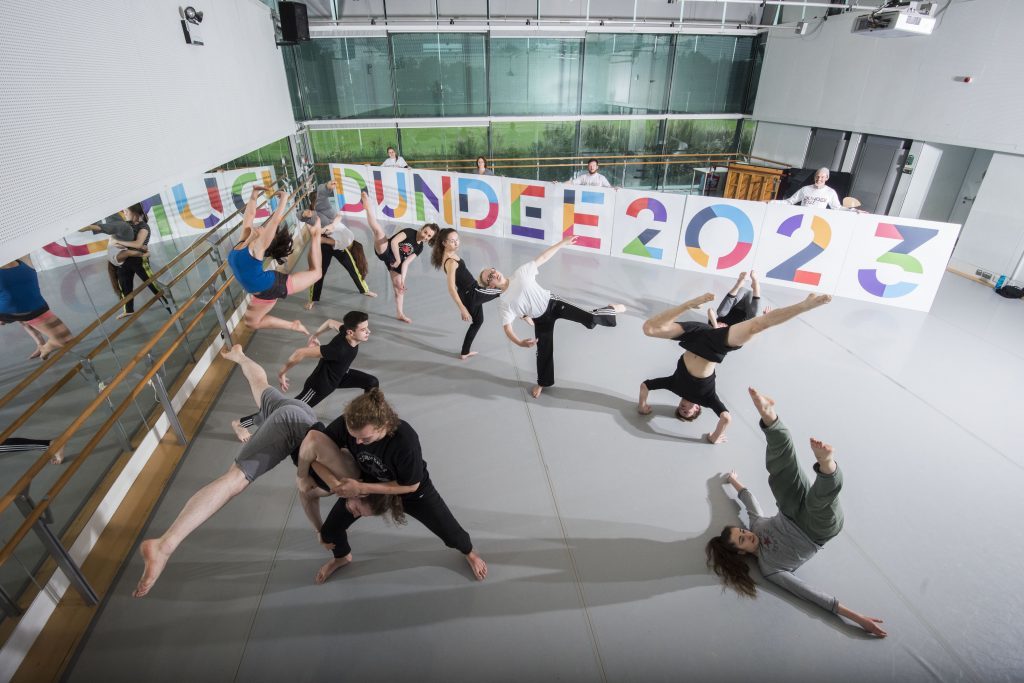 A programme of events, which will include festivals at city parks and venues such as West Ward Works, is being drawn up, although organisers were tight-lipped about the specifics yesterday for fear of giving their rivals a competitive advantage.
Leader of the SNP council administration, Councillor John Alexander, said the bid would be as inclusive as possible, bringing people together from across every demographic, age group and background in the city.
He said: "Culture doesn't have boundaries and we want to make sure that our bid is as strong as it can be.
"It's not about keeping culture in isolation, it's about finding out what it will mean for everyone in the city, what its value will be, the added jobs and opportunities, things like that.
"There is an awful lot that we, as a city, can get out of this. We are doing everything we possibly can to nail it and make it a successful bid.
"Our biggest tourist market is Europe and our cultural offering will be in that European context."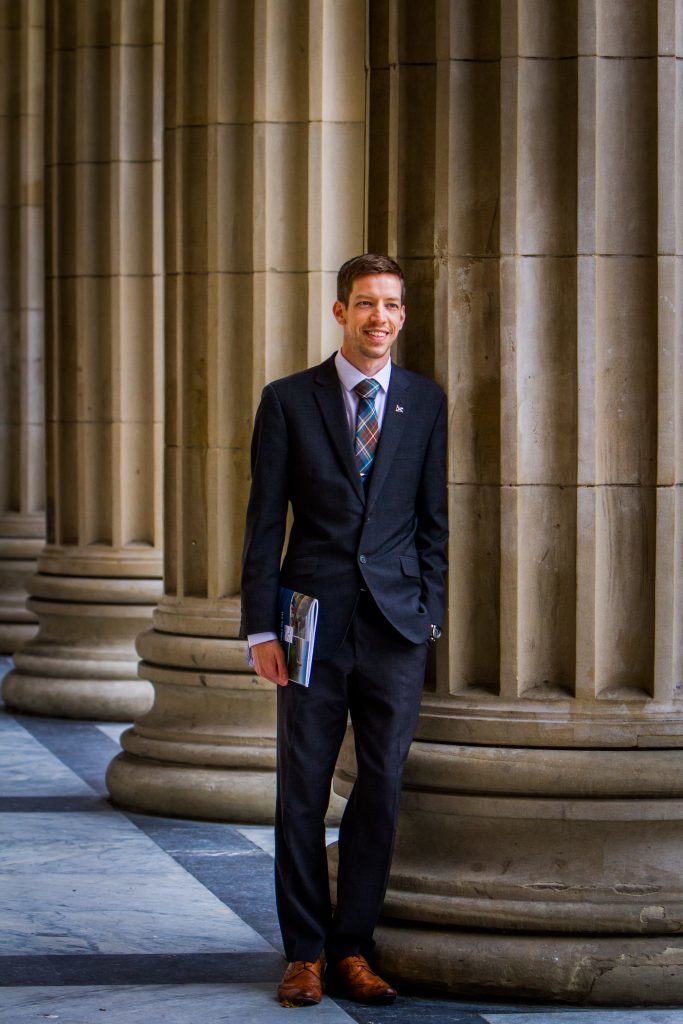 He continued: "Ask an American what they know about Scotland – they'll mention Edinburgh, maybe Glasgow and then just a few golf courses.
"We want to make sure, with this bid, that they are mentioning Dundee on that list, hopefully first. That's what we are trying to achieve."
Mr Alexander said the competition had already focused minds on how to develop the city's links to other parts of the globe.
"Irrespective of how we get on with the Dundee 2023 bid, we will be looking at how we can connect the airport with other destinations – whether it's to previous links like the ones we had with the Channel Islands or Ireland or other European destinations," he said.
"If there are opportunities for Dundee airport, then we are going to jump on every single one.
"We are looking at how we make Dundee a hub, not just of culture, but of connectivity.
"If we can make the links to Dundee quicker and more streamlined, then that will be a great benefit to the local economy. Tourists want to go where it is easy to get to."