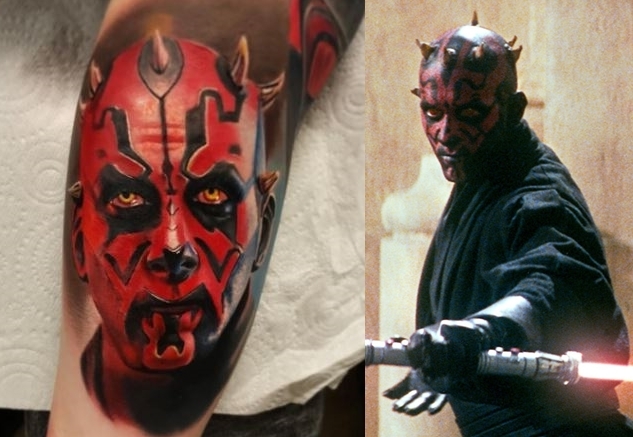 A Dundee tattoo artist has won praise after he perfectly inked a Star Wars villain onto the forearm of a customer.
Resident artist Bart Janus, of the city's Rock'n'Roll Tattoo and Piercing on Victoria Road, was commissioned to do the Darth Maul piece earlier this year.
Star Wars fans will be sure to appreciate this Darth Maul portrait done by our Dundee resident artist Bart Janus. In every Rock'n'Roll studio you'll find realism artists able to tattoo your ideas. Been considering it? Send over your reference images and we'll see what we can do!style: REALISM // artist: BART JANUS // availability: JANUARY========== For bookings:Visit ✍ www.bookthetattoo.com Call ? 01382 22 90 69E-mail ? dundee@tattoo-scotland.comTo find out more about Rock'n'Roll Tattoo ☑ www.rocknroll-tattoos.com For guest spot priority and exclusive access to our deals ⚑ www.rocknroll-tattoos.com/club Rock'n'Roll Tattoo is proudly sponsored by World Famous Tattoo Ink and supplied by Barber DTS. For aftercare we recommend Balm Tattoo UK. #rocknrolltattoo #rocknroll #dundeetattoostudio #dundeetattoo #dundeetattooartist #edinburghtattoostudio #edinburghtattoo #edinburghtattooartist #musselburghtattoostudio #musselburghtattoo #musselburghtattooartist #glasgowtattoostudio #glasgowtattoo #glasgowtattooartist #southamptontattoostudio #southamptontattoo #southamptontattooartist #londontattoostudio #londontattoo #londontattooartist #starwars #darthmaul #starwarstattoo #portraittattoo

Posted by Rock'n'roll Tattoo and Piercing Dundee on Wednesday, 13 September 2017
The finished work was a spot-on depiction of the Star Wars Episode I: The Phantom Menace character, and went viral after being shared on Mr Janus' Instagram account.
Released in 1999 as the first in the franchise's prequel trilogy, Episode One remains one of the least popular Star Wars movies.
However its main villain, the double-bladed lightsaber wielding Darth Maul, was a fantastic baddie and has become a cult character throughout the years.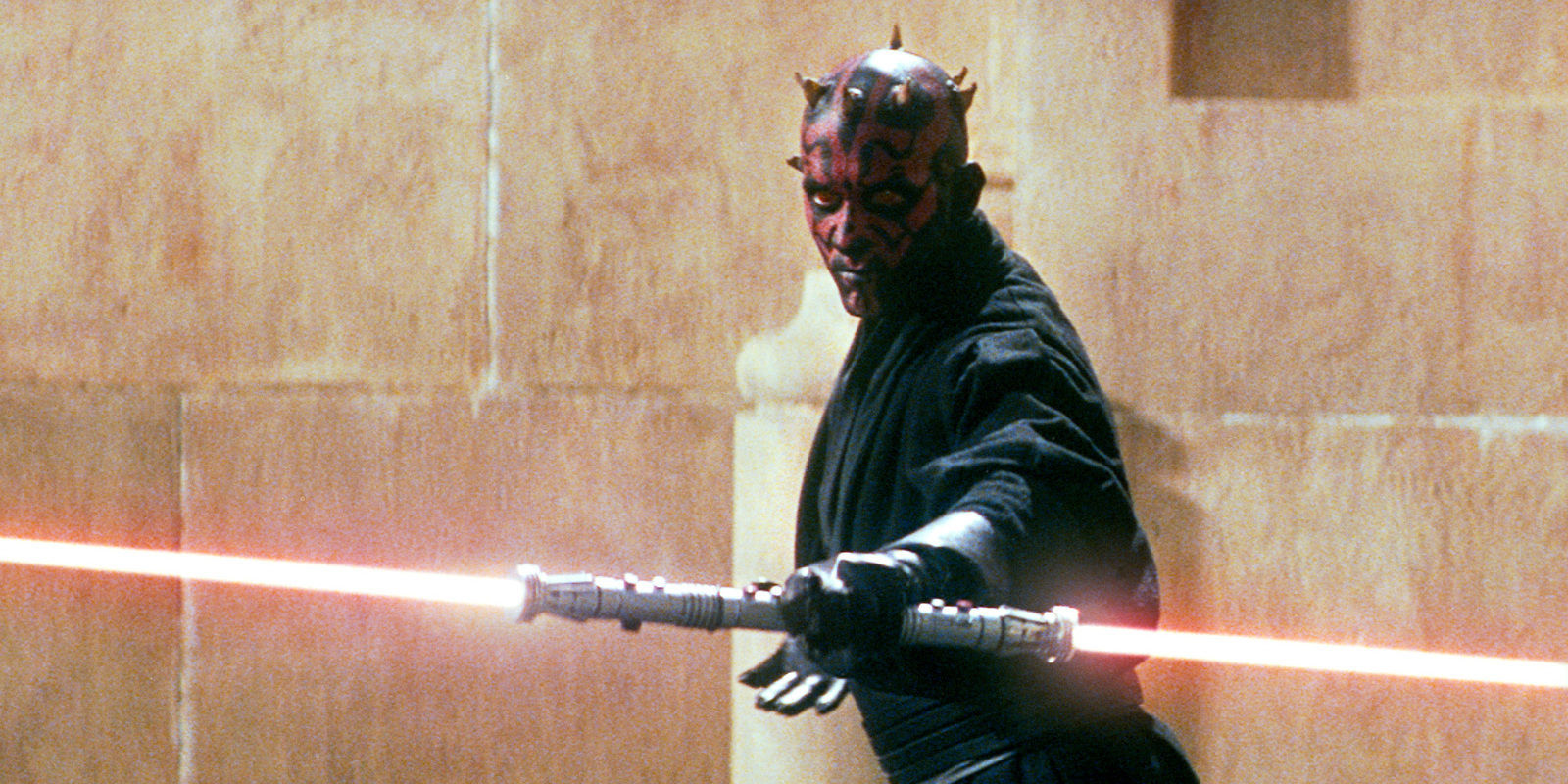 His fight against the young Obi-Wan Kenobi and his master Qui-Gon Ginn in the final act of The Phantom Menace showcased lightsaber battling on a scale never before depicted on film.
Mr Janus said: "The piece was done back in April, was finished within one full day session which took over nine hours.
"I do get a lot of requests for those types of tattoos and they are actually quite fun and exciting to do. I've actually done many movie themed pieces before.
"Tattooing still brings a lot of excitement and I still do get nervous every time as it is a big responsibility and I want to make sure I do every piece perfectly.
"The customer actually couldn't believe how well it turned out and kept on asking how is it possible to do something so realistically looking. Which of course made me feel very good! I like seeing my customers happy!"
He added: "You would be surprised how often customers come in to get movie/tv themed pieces. I mostly specialise in portrait work, done many musicians and actors. They are always fun to do."