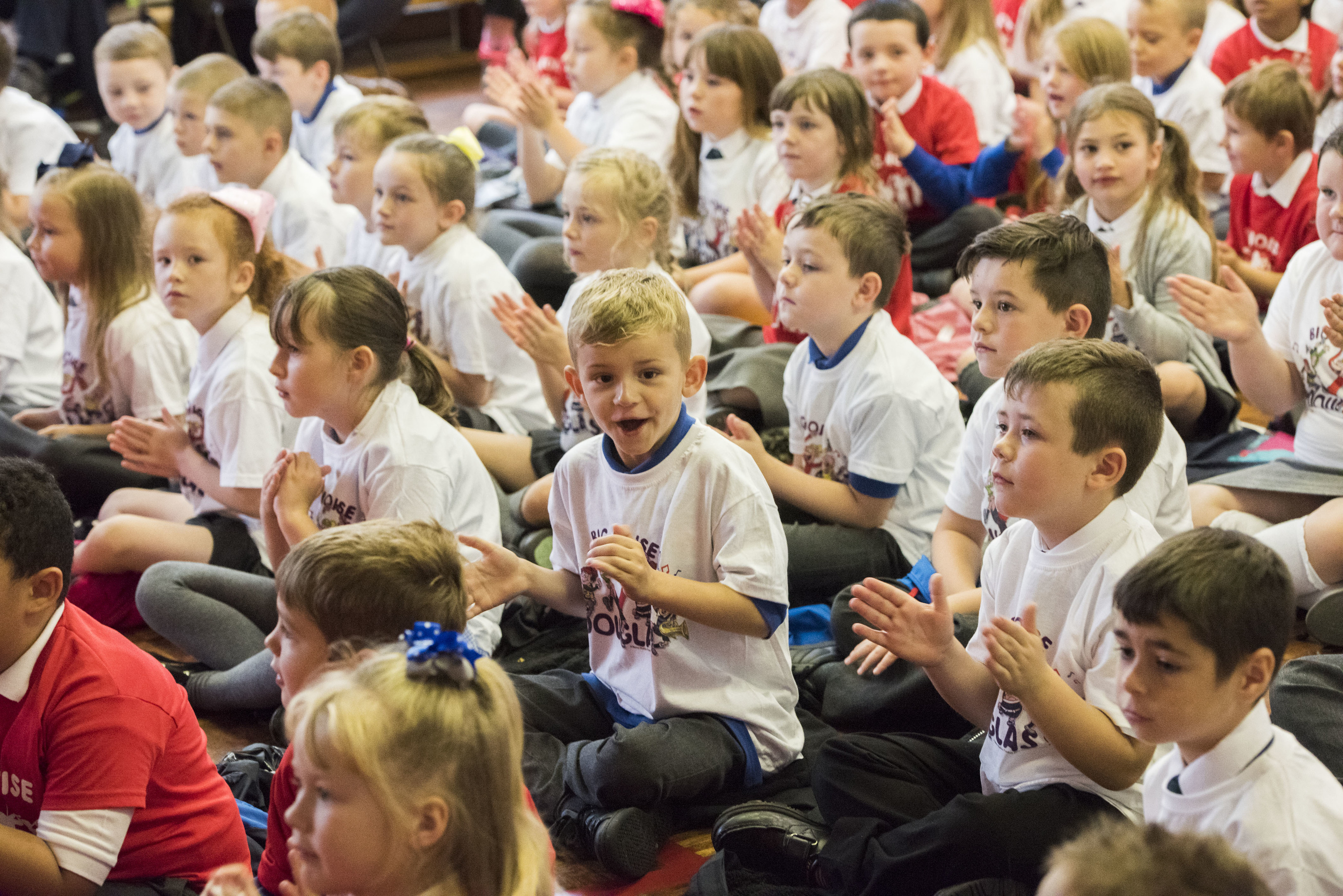 A programme that provides free music lessons to some of the poorest children in Dundee has been praised for its power to "transform lives."
Big Noise, run by Sistema Scotland, has just launched its fourth Scottish project in the city.
Its three existing orchestras, based in Raploch in Stirling, Govanhill in Glasgow and Torry in Aberdeen, have now been given a glowing report by Education Scotland.
Inspectors, who visited the projects in April, highlighted the sense of pride shown by those taking part, and the orchestras' ability to "transform lives" and boost to learning for those in their early years.
Nicola Killean, chief executive of Sistema Scotland, said: "I am delighted that the Education Scotland report has recognised our key strengths and highlighted the commitment and quality of the staff team and the child-centred approach.
"Big Noise is about using music as a tool to engage with children and young people and it's the quality of people we recruit and train, and the relationship they build with the children, families and communities, that allows us to have maximum impact."
Events including orchestra performances, birthday concerts and sharing sessions are used to help generate a "sense of pride" among children, parents, families and others.
A number of recommendations for the future were also made in the report, including community development, monitoring of progress and joint planning.
Scottish Government culture secretary Fiona Hyslop said: "Sistema Scotland is making a significant and positive impact, improving the lives of the children and young people involved in the programme and benefiting their families and the wider communities in Raploch, Govanhill and Torry.
"I am pleased that the Scottish Government's £2.5 million investment is helping ensure more young people can benefit from Sistema Scotland's creative and empowering approach and I welcome the news of the development of the new Big Noise Douglas centre in Dundee, which will enable more children to access Sistema Scotland's outstanding teaching, effective learning and inclusive opportunities."
Big Noise Douglas, Dundee was not included in the report as it opened after the Education Scotland review was carried out.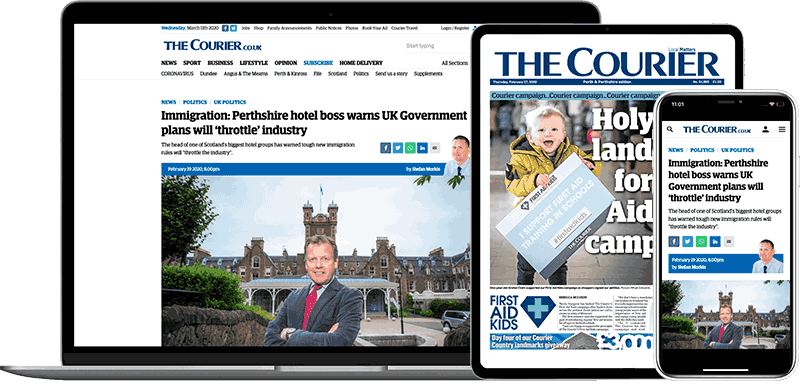 Help support quality local journalism … become a digital subscriber to The Courier
For as little as £5.99 a month you can access all of our content, including Premium articles.
Subscribe