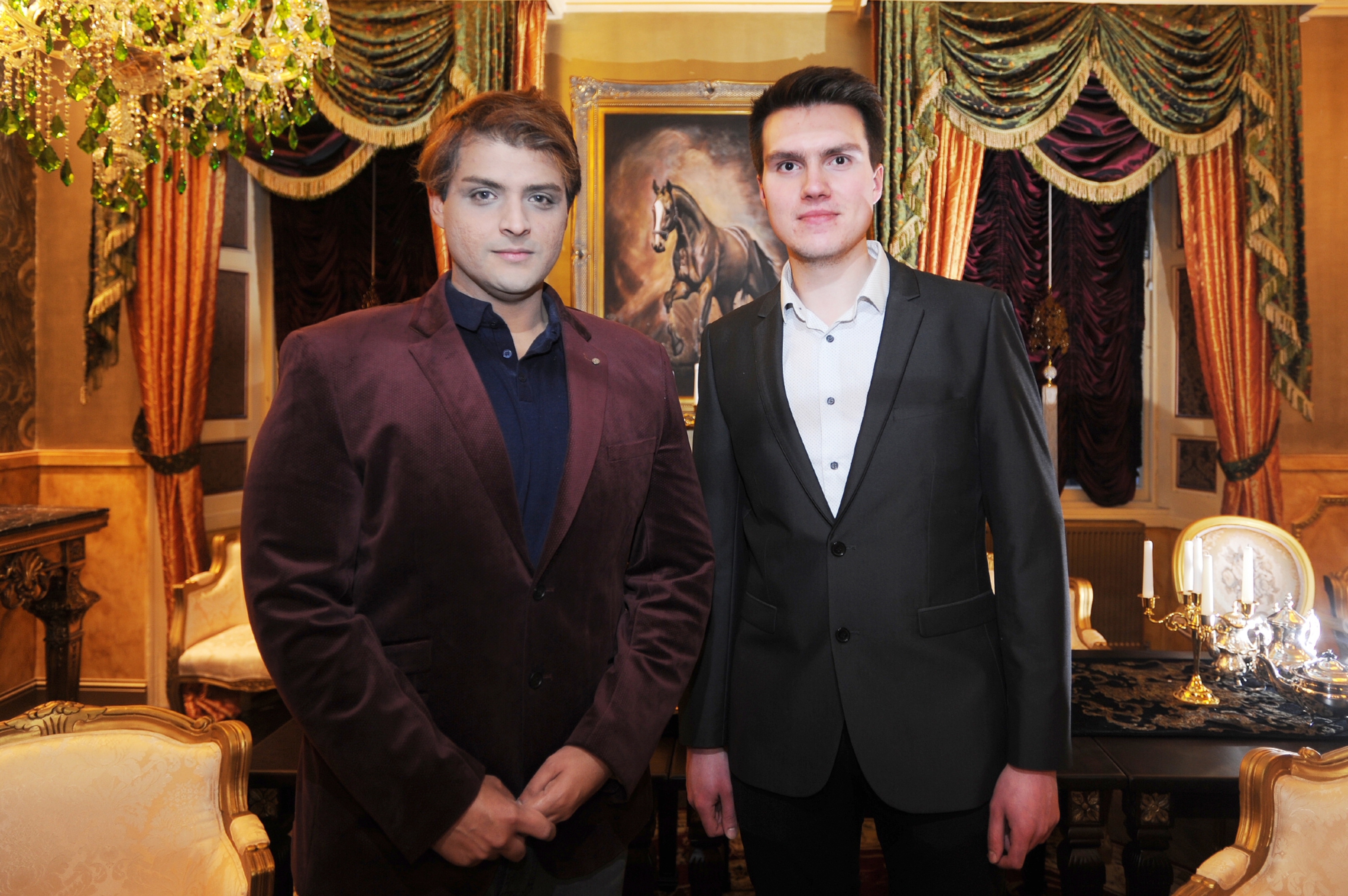 Dundee's most extravagant new restaurant opened its doors to diners for the first time on Friday.
Dynasty, which bills itself as Dundee's answer to the Ritz, boasts a Sistine Chapel-inspired ceiling and decorations inspired by the Renaissance and
including props from the hit TV show Game of Thrones.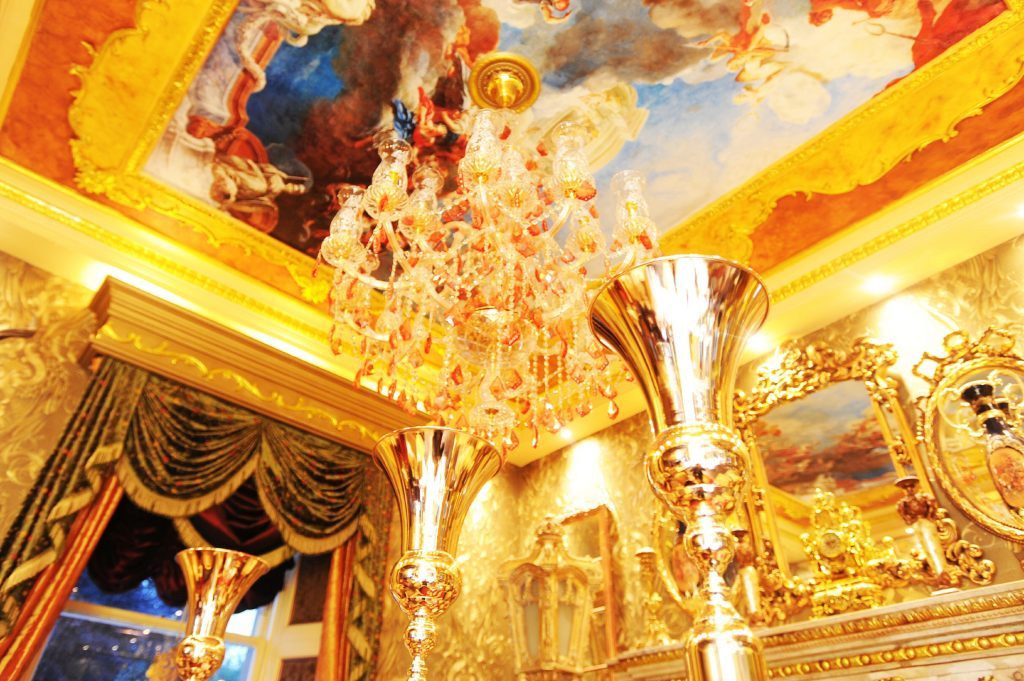 The Nethergate restaurant also boasts a menu to match the decor.
The brave and the bold can sample everything from braised camel meatballs, to brain masala, a curry made with lamb brain, shallots, tomato, coriander and ginger.
The restaurant is owned by businessman and fine arts graduate Usman Malik, who also owns the Oshibori Japanese restaurant.
He said he has been taken aback by the huge level of interest surrounding Dynasty.
As he geared up for his first night Mr Malik said: "We are opening for invited guests on Friday so we'll be busy but won't be too crowded.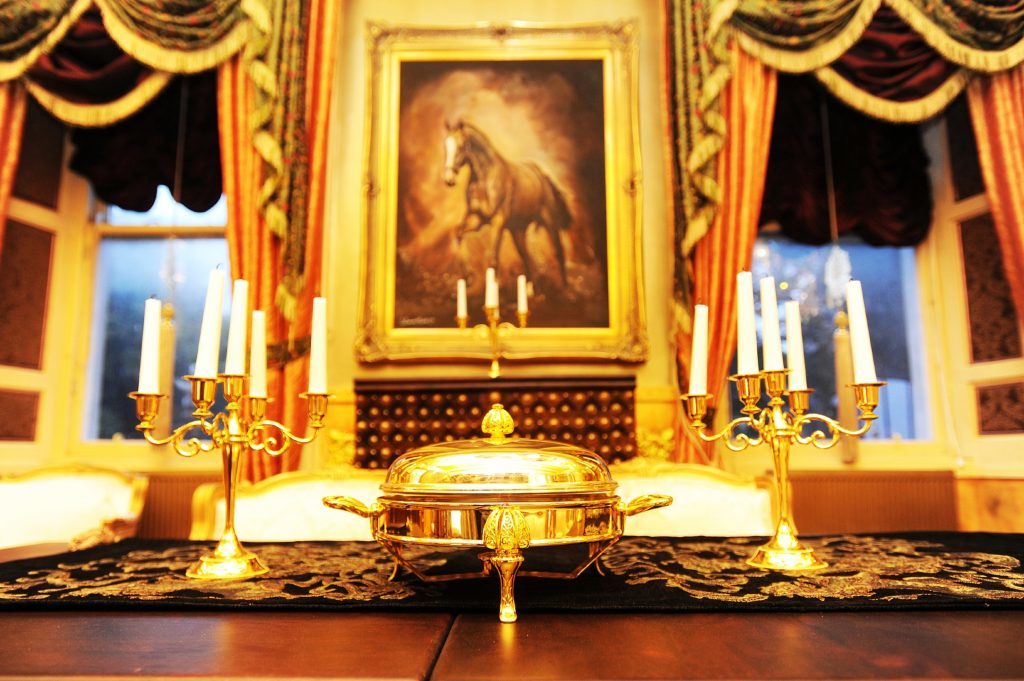 "I have been kind of surprised by all the interest, although we anticipated some."
Tables at the restaurant will only be available by reservation for the first few weeks of opening and Mr Malik said there is already plenty of interest.
"We've had a lot of interest and there are even some bookings for Christmas so there have been a whole lot of people taking tables."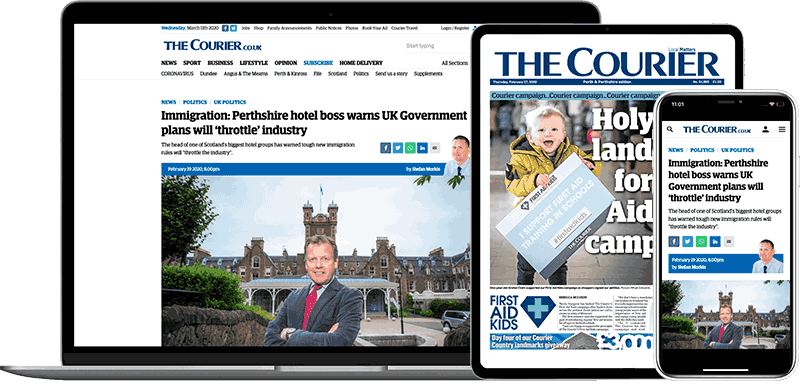 Help support quality local journalism … become a digital subscriber to The Courier
For as little as £5.99 a month you can access all of our content, including Premium articles.
Subscribe