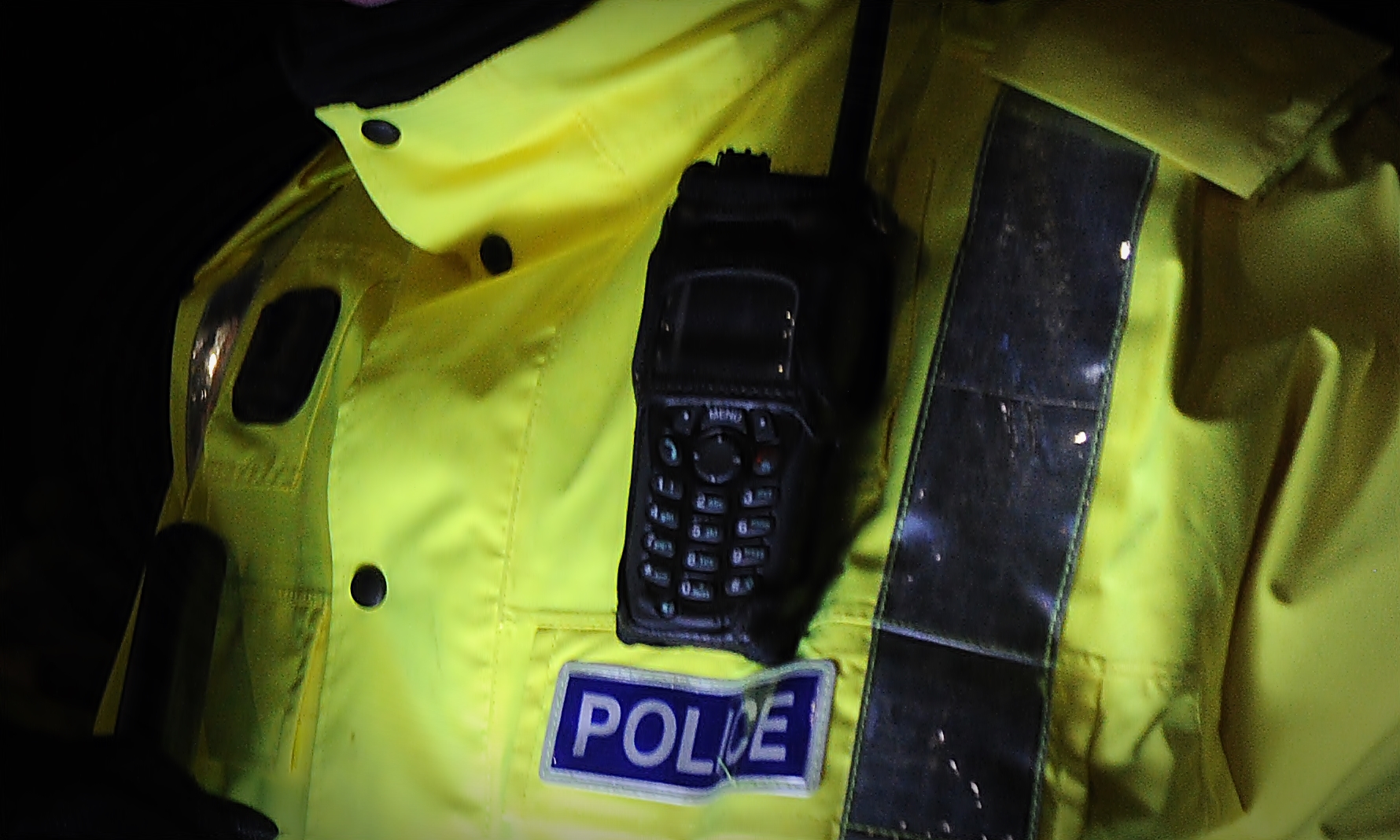 Two cars have collided on a busy  Dundee junction,  partially blocking the road.
Police said they had no reports of injuries after the two vehicles crashed on the junction of Blackness Road and Blackness Avenue.
The incident happened at around 3.30pm.
The ambulance service was also present on the scene.
A Police spokesman said: "The road is partially blocked due to the angle of the vehicles, but it hasn't been closed."