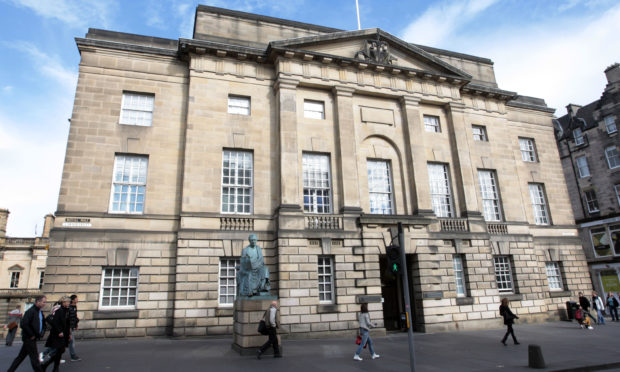 A Dundee woman will not face charges that she swindled the taxpayer out of tens of thousands of pounds after appeal judges threw out the case against her.
Amanda Cowan, 41, of Loftus Road, denied fraudulently claiming £82,360.11 in working tax credit and child tax credit over a 10-year period.
She had been accused of committing the offence by claiming she was a single parent when 
she was living with partner Mark Todd, and of submitting a series of claims and documentation which she knew to be false.
The case against her was previously deserted by a sheriff after it was agreed the indictment against her was flawed.
Now, after appeal judges at the High Court of Judiciary ruled against granting more time for prosecutors to prepare their case, the indictment against Ms Cowan has collapsed.
A Crown Office spokesperson confirmed: "We note the decision of the appeal court. Proceedings are now at an end."
The case against Ms Cowan originally called on March 28 this year.
It was adjourned when her defence team challenged the "relevancy and specification of the indictment" against the 41-year-old.
The case called again on May 2, only to be delayed for a second time after the Crown indictment was challenged once again.
Another hearing followed on July 18, with the indictment in its original form, when the sheriff was asked to continue the case, but refused.
Despite the case being deserted without facts being heard, the court granted a further time bar, allowing prosecutors more time to prepare their case.
Ms Cowan appealed the decision and now senior appeal judges have agreed it was wrong to extend the time bar, drawing a line under the case.
In her findings, Lady Dorrian noted: "The Crown had indicted the appellant (Ms Cowan) twice, on a virtually identical libel, despite the defence drawing to their attention the deficiencies in the indictment which eventually led the sheriff to dismiss it.
"They failed to address these issues, despite having already been
granted the benefit of one extension of the time bar.
"The advocate depute submitted that it would be sufficient reason to grant an extension that it would enable the Crown to prepare an indictment which provided sufficient relevancy and specification, in the face of an original indictment which had been so lacking in these as to be dismissed.
"Given the way in which this matter has arisen we cannot accept that. We are not so satisfied and will grant the appeal."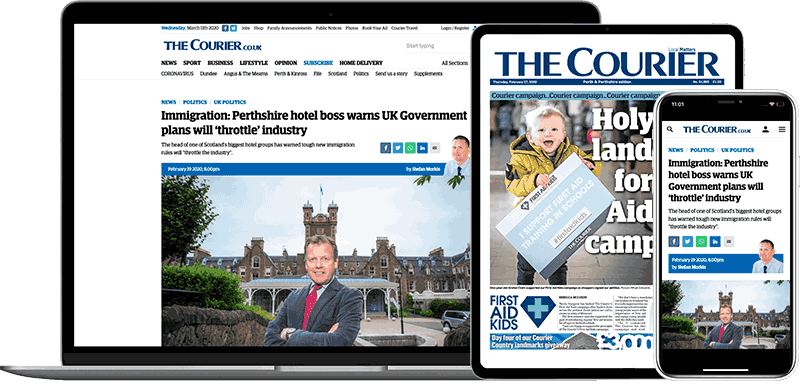 Help support quality local journalism … become a digital subscriber to The Courier
For as little as £5.99 a month you can access all of our content, including Premium articles.
Subscribe