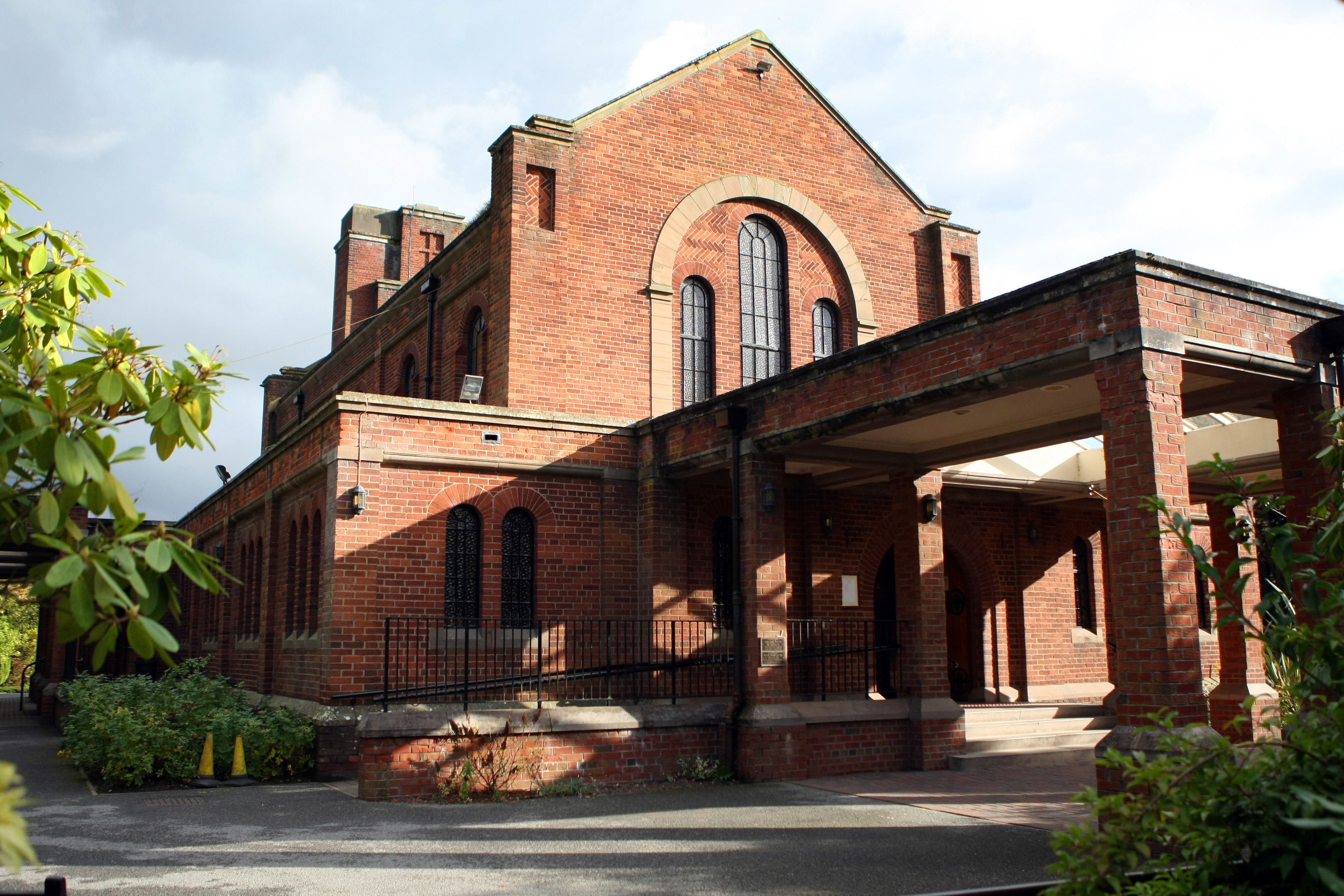 An elderly widow says she was left "flabbergasted" when her husband's ashes were returned to her in a plastic bag "like you would get from Tesco".
Isabel Carr's husband Myles, who was 89, died in September.
He was cremated at Dundee Crematorium but when his wife of 61 years went to collect his ashes she was shocked by the way the ashes were given to her.
Birkhill resident Mrs Carr, 88, was handed a blue cardboard box and inside were her husband's ashes in a clear plastic bag. The bag itself had only been sealed with an elastic band.
Mrs Carr said she had not been told how the ashes would be returned to her.
She said: "I was really, really shocked.
"I went up to the crematorium to collect my late husband's ashes and got given a blue cardboard box.
"When I got home I opened the box and saw my husband's white ashes were in a plastic bag like you would get from Tesco or B&Q, with a plastic band around it.
"I was flabbergasted. Twenty years ago my mother's ashes were given to me in an urn and so were my sister's when she was cremated."
Mrs Carr added her neighbours helped her buy an urn online to store Mr Carr's ashes.
She said: "My neighbours are very good so they got me an urn online for £18 and transferred the ashes to that.
"Can you imagine if an eight-year old child had died of leukaemia and their parents were handed ashes like that?"
Mrs Carr said: "I just feel sad about the whole thing – to get the ashes of your husband of 61 years handed to you like that.
"In this day and age when you are paying about £4,000 for a funeral, what's another £18 to give someone ashes in an urn?"
Dundee Crematorium is run by funeral company Dignity.
The company's website said undertakers can assist mourners with choosing an urn but also says relatives can collect the ashes of their loved one from a crematorium but is does not say how they will be delivered.
The company's Stuart Cox said the cardboard box and bag had been introduced following complaints from other clients.
He said: "The change was introduced in response to complaints from other customers who didn't like getting an urn.
"This is something most crematoria in the UK are doing.
"The cardboard box is designed to be more environmentally friendly and the bag is not like something you would get from a supermarket."