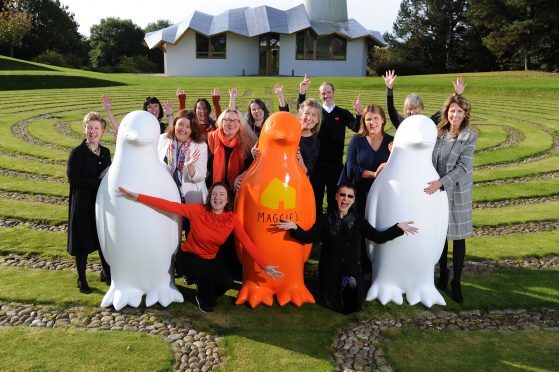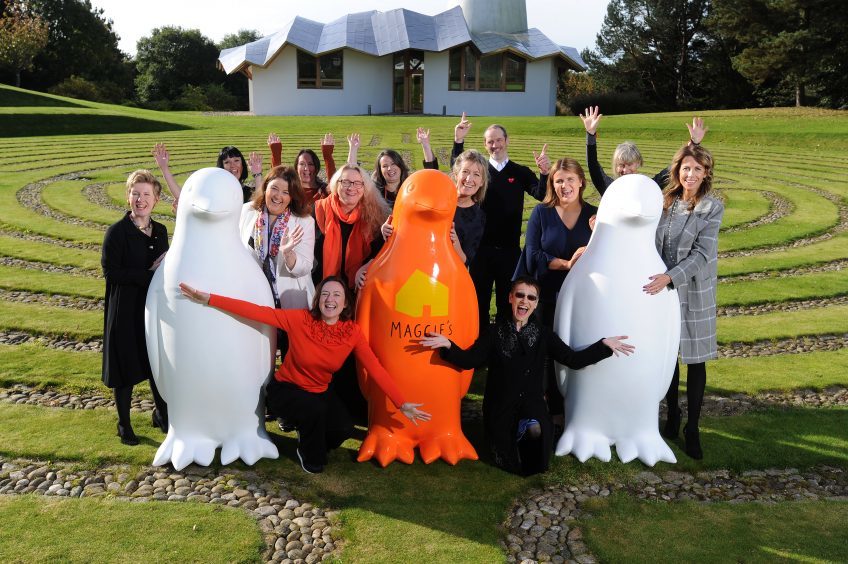 The organisers of Dundee's forthcoming Penguin Parade hope the event will inspire people living with cancer.
The penguin-themed art trail, organised by cancer charity Maggie's, will feature 100 giant statues decorated by artists and displayed across the city.
It's hoped the birds will attract flocks of tourists to Dundee before they are auctioned off to support Maggie's work with cancer patients and their loved ones.
Shirley Linton, chair of the fundraising board for Maggie's Dundee, believes the parade can be as successful as last year's bucket trail.
She said: "I think there's still an appetite.
"For us, it's not just about raising the money, it's about raising the awareness to a whole new audience.
"It's exciting for Dundee, with all that's going on, to have a huge trail like this to look forward to next year."
Lesley Howells, head of Maggie's Centre Dundee, said: "Most importantly, this is going to prompt conversations and bring an acceptability about talking about cancer and the cancer care that people and families need.
"These penguins are going to do it, they're going to prompt that curiosity – the idea of why penguins, but also why Maggie's, why cancer care, why is it so important?"
There are currently eight Maggie's centres across Scotland offering free support for cancer patients and their families.