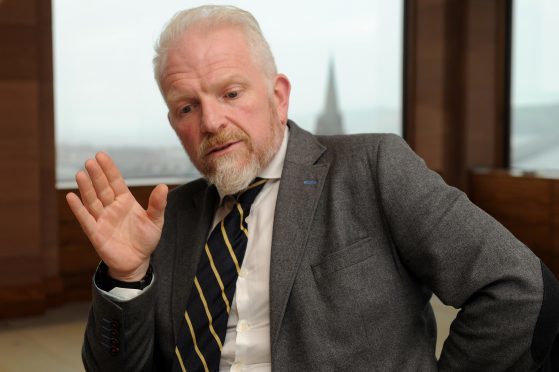 A new business panel will combine the wealth of Tayside and Fife's commercial talent to steer the Tay Cities Deal to its successful conclusion, the group's chair has pledged.
The Tay Cities Enterprise Executive (TCEE) held its inaugural meeting in DC Thomson Media's Meadowside building on Monday evening, chaired by the firm's executive chairman Ellis Watson.
Mr Watson said the TCEE would work together with the four local authorities involved in the deal, as well as the private sector, voluntary and academic sectors,  to ensure the strongest possible package for the region.
The executive will provide assistance and guidance to the 56 projects which have been submitted as part of the deal, meeting every three months as the bid progresses. These 56 projects will also join forces in a separate forum, which will hold its first meeting in January.
As well as acting as a sounding board for the projects, the TCEE will use its depth of knowledge and commercial talent to ensure the deal is of equal benefit to Perth, Dundee, Fife and Angus.
Mr Watson said: "The executive is comprised of 12 leaders from a wide variety of businesses and industries from across the Tay Cities Region.
"What we will do is use the expertise brought by this wealth of commercial talent to act as specialists and generalists to help bolster the deal.
"There are business leaders from a variety of industries, including tourism and technology, on the executive which is as diverse and representative as our region.
"I am expecting some strong and divergent views to come out during our meetings and I've purposefully sought out dynamic, opinionated and connected people who have a common passion for handing our region to the next generation in better shape than we received it."
Leaders of the £1.84 billion Tay Cities Deal say it has the potential to create more than 15,000 jobs across the region and will require significant investment from both the UK and Scottish governments.
Most jobs would be created by transforming Dundee Port, with support from Montrose and Methil, into a major hub for oil and gas decommissioning work.
On a recent visit to the city, Chancellor of the Exchequer Phillip Hammond expressed his "enthusiasm" for the deal's fruition, while his Scottish Government counterpart, Economy Secretary Keith Brown, said there was a firm commitment to the scheme.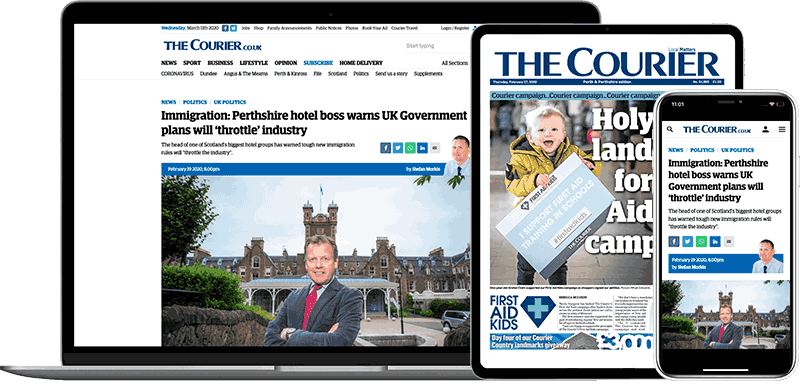 Help support quality local journalism … become a digital subscriber to The Courier
For as little as £5.99 a month you can access all of our content, including Premium articles.
Subscribe