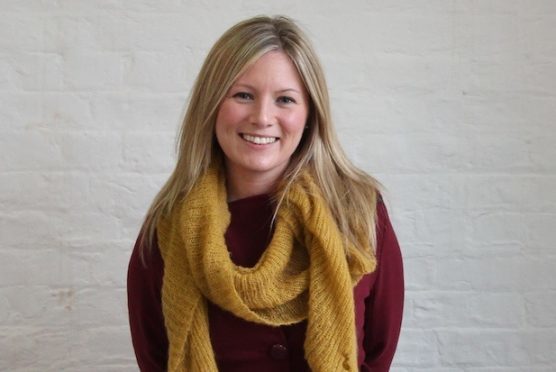 Dundee author Pamela Butchart is set to revamp the fondly remembered Secret Seven for two new novels within the next two years.
Promotional material released states the books will be written with "all the fun, adventure and humour that Blyton is known for, while satisfyingly extending this much loved series."
They will be illustrated by Tony Ross, best known for his illustrations in the Horrid Henry books, as well as capturing on paper the works of comedian David Walliams.
"The Mystery of the Skull" by Pamela Butchart is due for release on the July 12, with the second of Butchart's takes on the Blyton classics coming in 2019.
First published in 1949 by Brockhampton Press, the original series has sold 9.8 million copies worldwide, making £42.8 million in the last twenty years alone, according to Nielsen Bookscan.
They revolve around a secret society of child detectives and built on Blyton's successful Famous Five series.
The CEO of Hachett Children's Group Hilary Murray Hill said: "There are many exciting developments in publishing, licensing, partnerships and rights to look forward to in 2017, enabling us to continue to place Enid Blyton well and truly at the heart of every childhood."
Pamela Butchart was winner of the Children's Book Award 2016 for her work, My Head Teacher is a Vampire Rat. Previous winners of the award include Harry Potter author JK Rowling.
The Dundee University graduate and Harris Academy teacher has seen 18 books published since her 2014 debut.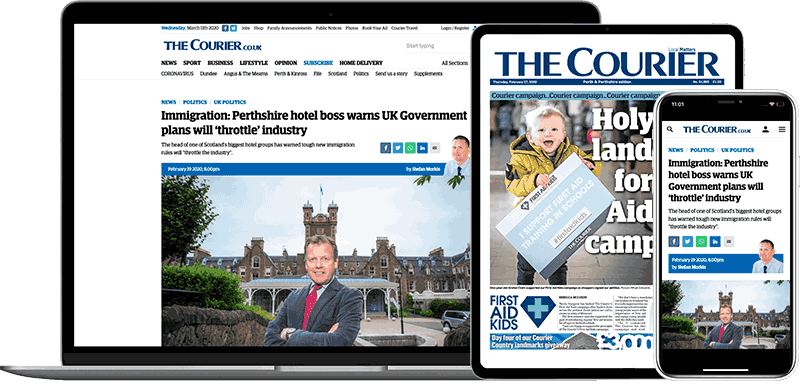 Help support quality local journalism … become a digital subscriber to The Courier
For as little as £5.99 a month you can access all of our content, including Premium articles.
Subscribe