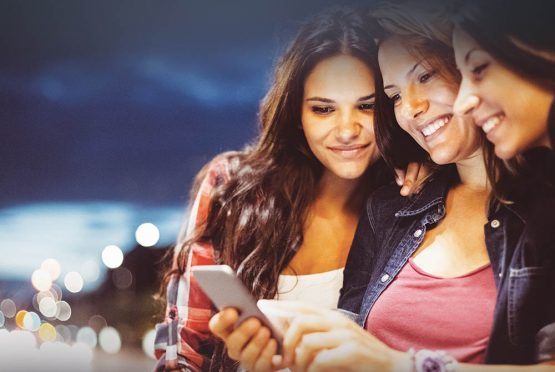 Stagecoach East Scotland have launched a brand new ticket to encourage people to travel across the region for less in the evenings.
The company have launched 'nightrider', a new ticket valid for travel after 7pm, for unlimited travel until the last journey of the evening, to an end time of 4am the following morning.
The ticket will cost £2 and is valid throughout Fife, Perthshire, Dundee and Angus, however is not valid for services to Edinburgh, Cumbernauld/Glasgow, Falkirk/Forth Valley, Stirling, or north of Montrose to Aberdeen.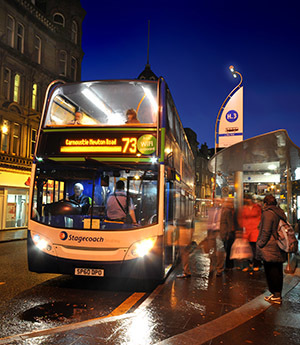 The ticket can be bought from the driver from 7pm on any evening of the week, and can then be used on any subsequent journeys the same evening/early the following morning.
A nightrider ticket can also be used on night services N55 and N99.
Douglas Robertson, Commercial Director, Stagecoach East Scotland said: "This is a brand new initiative for us and we're really excited to be helping our customers enjoy a great night out for less, especially as we approach the festive season.
"Our new nightrider ticket is designed to be a great value travel option if you're venturing for a night out, taking advantage of all the great night spots we have here in Fife.
"From the many restaurants and bars available across the Kingdom, to diverse theatre shows and family activities available, we want to encourage people to make use of the local facilities across the region – for just £2!"
With the new nightrider ticket now available to buy from Stagecoach East Scotland drivers, it's never been easier to have a great night out for less, leaving the car behind.
With so many festive events coming up across the region, using the bus to get to popular nightspots is sure to be popular with residents across the Tay regions.
Customers can plan their journey by visiting the Stagecoach website or using the free Stagecoach Bus app.