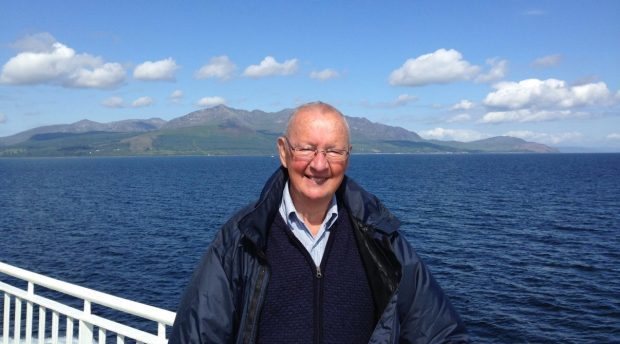 A former Dundee lord provost who helped found the city's international book prize 20 years ago has said the competition must be saved.
Organisers were forced to cancel this year's event after saying they could not guarantee this year's winner would see their work published.
Mervyn Rolfe was lord provost between 1996 and 1999 and, as chairman of the Dundee City of Discovery Campaign, oversaw the creation of the Dundee Book Prize in 1996.
He said he was "deeply disappointed" at the cancellation of the 2017 competition and said a way must be found to resume the competition next year.
Mr Rolfe said the competition has become a key part of the Dundee Literary Festival and is important to the city's bid to become European Capital of Culture 2023.
Commenting on Facebook, Mr Rolfe said: "I am desperately disappointed to hear that the Dundee Book Prize has been killed off for the want of a publisher of the winning book.
"As the then chair of the City of Discovery that launched the prize I took a very personal interest in that initiative as did other members of the committee, in particular the late Carole Pope of Dundee University.
"Is there no alternative to killing off a literary prize that has been going so strongly for twenty years? It really did have Dundee on the literary and cultural map of Scotland.
"Is crowd funding a possible route of salvation?"
Since his post was published, Mr Rolfe said a number of "like-minded" people have contacted him with suggestions about how the prize could be saved.
He said: "There are a number of people who feel equally strongly that the prize was a key element of Literary Dundee and of the Capital of Culture bid.
"The question is how we take it forward. It would seem that finance is a key issue as is the lack of a publisher."
Mr Rolfe said the competition is too important to let die.
Last year's winning book, The Margins by Jessica Thummel, was published by Glasgow company Freight Books.
But they said they had not had any involvement in the 2017 prize, despite being announced as a partner in the competition in January.
As well as having her book published Ms Thummel also won £5,000 and a week's protected writing time in Dundee.
It is understood that the future of the competition is currently under review.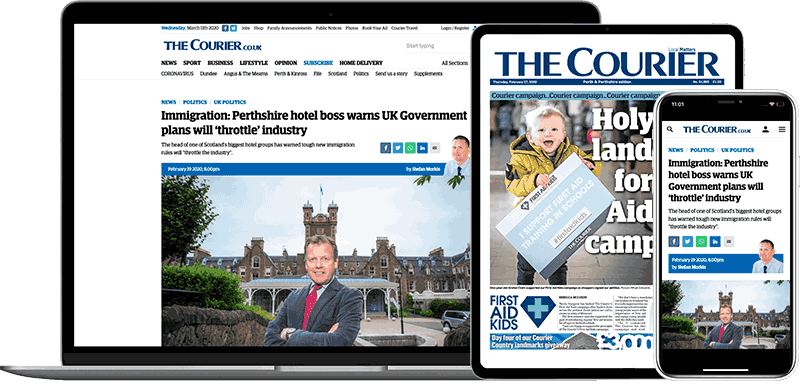 Help support quality local journalism … become a digital subscriber to The Courier
For as little as £5.99 a month you can access all of our content, including Premium articles.
Subscribe