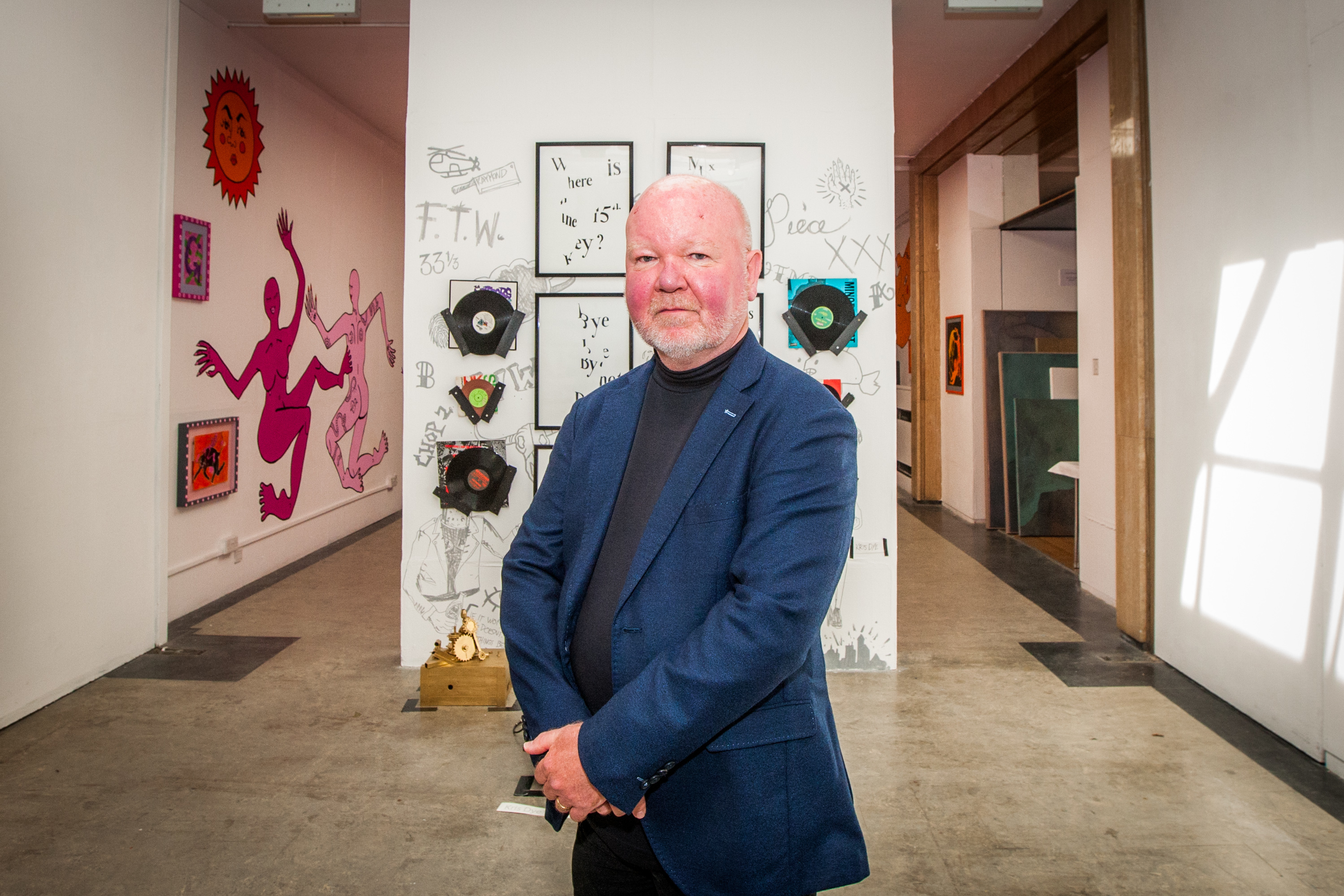 The head of Dundee's Duncan of Jordanstone Art College has said the city's cultural rebirth should serve as an inspiration to others.
Professor Paul Harris said Dundee has elevated itself since the early 1980s, when post-industrial decline had turned it into " former shadow of itself".
Writing for The Conversation, the dean of Duncan of Jordanstone, part of Dundee University, said the city is now becoming a design and cultural powerhouse.
Professor Harris said:  "Creativity and culture have always contributed enormously to the evolution of our societies, but in recent years there has been a growing realisation of the value of the arts as an economic driver.
"The fact that the V&A will soon open its first building outside of London coupled with its elite UNESCO City of Design status, means that Dundee is finally being recognised as a design hothouse."
He said the city's success can be attributed to  the public and private sectors working towards the same goal.
"It is a  fact the creative and cultural economy is growing, and smaller cities like Dundee can benefit from the opportunity to take their share of this market. Dundee's path to'rediscovery' has much to offer other cities.
"It's not based around any individual's ambition or success. It represents a strong partnership between government, local authorities, agencies, industry, academia and education, where organisations and focused like-minded individuals have agreed a shared vision."
Professor Harris said the development of the video games industry in Dundee has also driven forward the city's evolution.
He said: "Since then, the city has been able to retain and attract creative talent from all over the world, causing a rising swell of demand, activity and development.
"In short, people took risks, invested their lives, generated success, and government took note. Investment soon followed.
"The city's continuing evolution is part of a journey which began centuries ago with Dundee's trailblazing achievements.
"Linen and textiles, education, jute, jam, journalism, drug and medical research, computer gaming and the creative and cultural industries have all grown from activities that were started by citizens of Dundee, in a physical and political landscape both challenging and complementary, and changing with the times."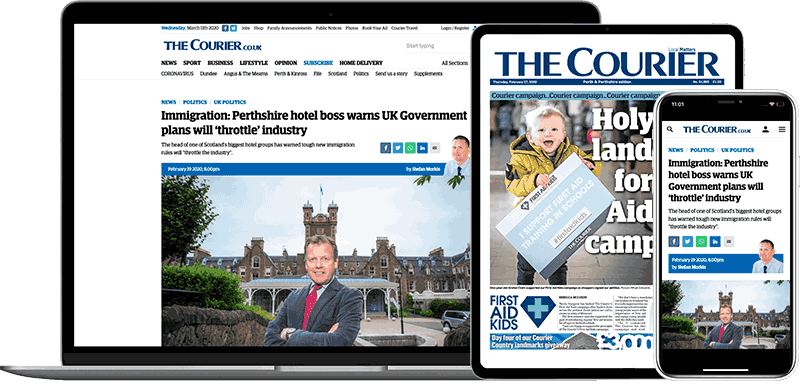 Help support quality local journalism … become a digital subscriber to The Courier
For as little as £5.99 a month you can access all of our content, including Premium articles.
Subscribe