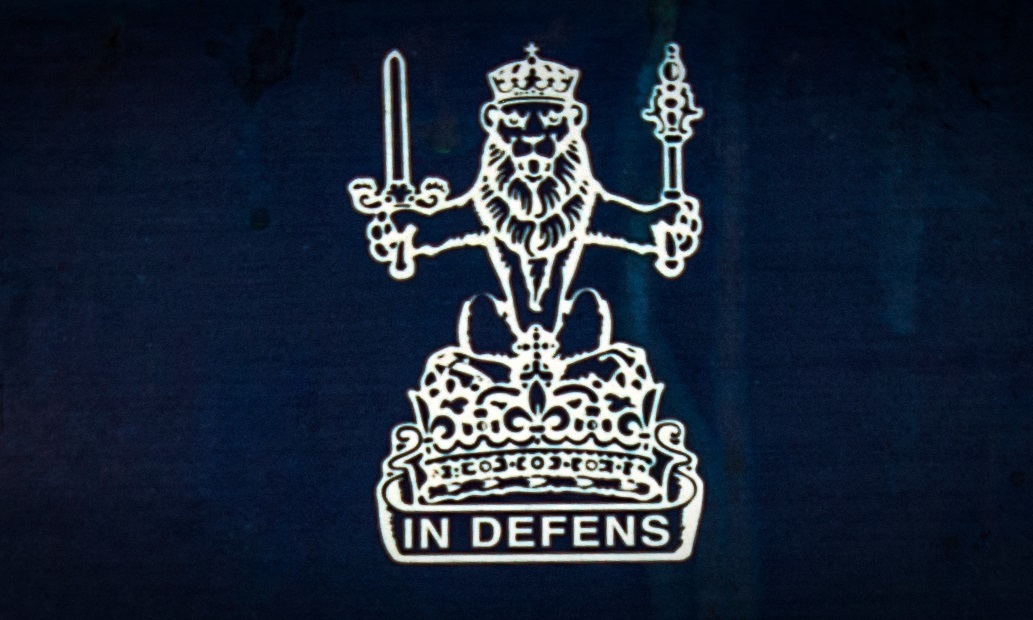 A rapist who had his life sentence slashed after being convicted of appalling crimes in Dundee has been jailed in France for abusing two girls.
Francis Kelly had been sentenced to life in prison after committing two serious sexual assaults within minutes of each other in Dundee in 1998.
Kelly, who social workers warned would re-offend if released, had his sentence slashed by Scotland's then-most senior judge Lord Justice General, Lord Rodger – who said the imposition of a life sentence was excessive.
The Court of Criminal Appeal in Edinburgh quashed the life term and jailed him for seven years, with a further extended period of 10 years on licence.
The Sunday Mail revealed serial attacker Kelly, who is originally from Airdrie, has now been jailed in France after being found guilty of sexually abusing two schoolgirls.
The French courts have now locked Kelly up for 16 years and banned him from all French territory after being convicted of the rapes he committed while out on licence.
It is expected Kelly will be transported back to Scotland to serve his sentence.
Kelly served seven years for the brutal attacks he committed in Dundee just before Christmas in 1998. At the time of his Dundee offences, Kelly had just been released early from a four-year stretch.
He approached one woman on December 13 at 2am in Victoria Road and exposed himself.
A short time later he attacked another woman in Bonnethill Place, put his hand over her mouth and pulled her to the ground before assaulting her.
He then asked his victim if there was anyone at her home and after she pretended it was empty, he gripped her tightly and marched her to the house.
As soon as she got in the door the woman began to scream and her husband, who was in bed, chased Kelly from the house. Police found him nearby.
A social worker from Dundee, who prepared a report on Kelly, warned he posed a serious risk of re-offending and said there was a high risk of harm to any future potential victim.