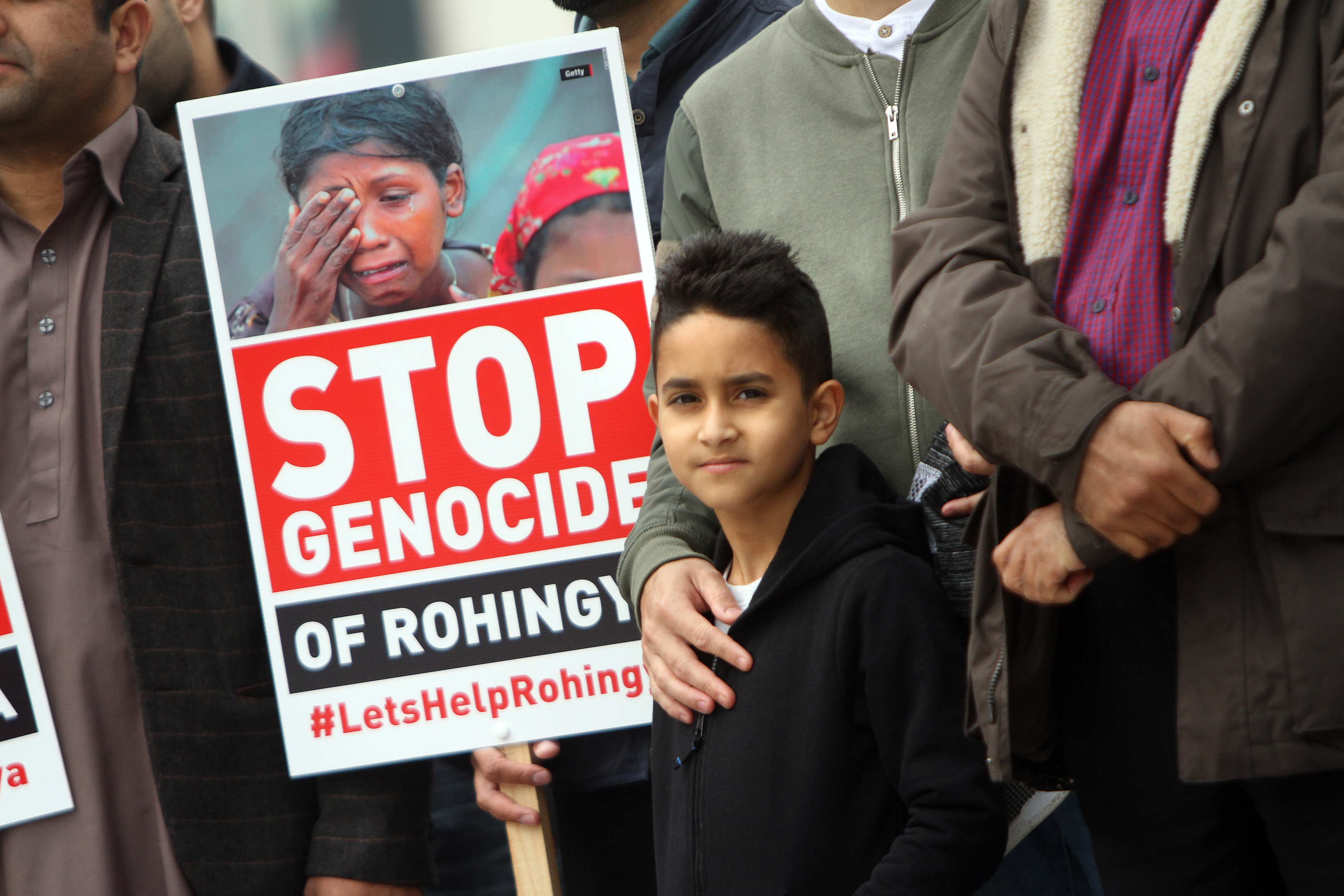 Dundee city leaders may write to Myanmar leader Aung Saan Suu Kyi asking her to condemn violence against her country's Rohingya population.
Suu Kyi was given the Freedom of Dundee in 2008 in recognition of her efforts to bring democracy to Myanmar, which was then known as Burma.
But as the nominal leader of Myanmar, she has overseen violence against the country's minority Rohingya Muslim population that has been likened to ethnic cleansing.
The ongoing humanitarian crisis has seen more than half a million refugees, including 300,000 children, flee across the border into Bangladesh to escape the violence being perpetrated by Myanmar's military.
According to UN investigators, Myanmar's security forces fired indiscriminately on unarmed civilians and committed widespread sexual violence.
They claim the violence is tantamount to ethnic cleansing.
Around 200 people attended a protest in Dundee City Square last month and Dundee East MP Stewart Hosie said the council may consider stripping Suu Kyi of the Freedom of Dundee if she continues to remain silent on the atrocities being carried out by the Myanmar army.
For that to happen, councillors will have to vote in favour of making her the first person to be stripped of the honour.
SNP Strathmartine councillor Stewart Hunter has asked for the council to debate the situation in Myanmar on Monday.
Although he stops shorts of calling for Suu Kyi to lose the Freedom of Dundee, he wants Lord Provost Ian Borthwick to write an official letter on behalf of the city asking her to denounce the violence.
Glasgow City Council has already written to Suu Kyi asking her to condemn the violence.
He said: "The situation in Myanmar has been a great concern to me for some time.
"After having given her the honour of Freedom of Dundee we have to say we want to see some action. What is happening is beyond horrific – it is evil."
But Mr Hunter added Suu Kyi hands may be tied when it comes to speaking out against her country's military, who are the effective rulers of Myanmar.
He said: "I do appreciate that potentially she is in a difficult position which is why I not calling for the removal of the freedom of the city.
"But if nothing has happened in one or two months then it might be something we discuss. It's not off the table."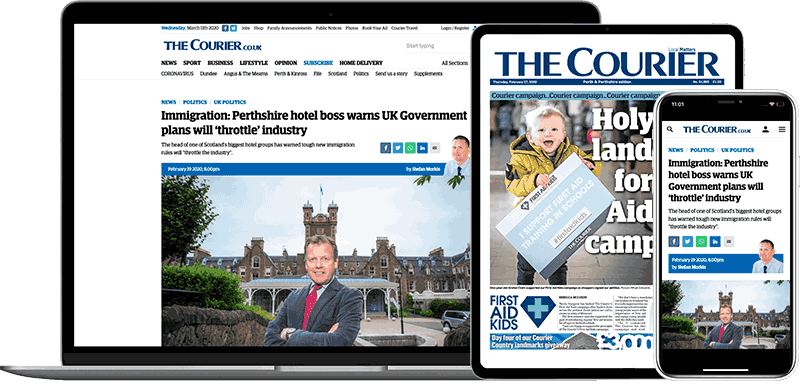 Help support quality local journalism … become a digital subscriber to The Courier
For as little as £5.99 a month you can access all of our content, including Premium articles.
Subscribe