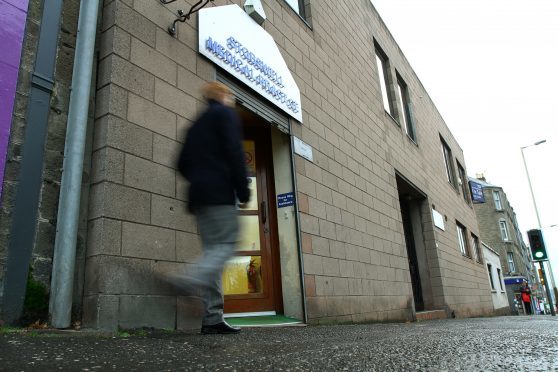 A busy Dundee GP's practice is to close its doors for good next year after its sole doctor decided to end his contract with NHS Tayside.
Dr Peter Fox has been the Stobswell Medical Practice's only permanent physician since the surgery's other partner, Dr Margaret Ann Maclean died in a plane crash in 2015.
Dr Maclean and her husband David Rous were killed when their PA28 Piper Cherokee aircraft crashed as they flew from Dundee Airport to Tiree.
No permanent replacement was ever found for Dr Maclean, but practice manager Lorraine Mackay insisted this was not the reason the surgery would be closing on March 16.
She said: "We had a couple of nibbles but nothing came of them so have been working with locums."
Ms Mackay said the practice would have been moving premises next year anyway as the mortgage on the current building on Albert Street is coming to an end.
However, Dr Fox has decided to end his contract with NHS Tayside and with no permanent replacement, the health board has made the decision to close.
It will now seek to identify alternative surgeries for 2,500 patients.
Ms Mackay said her team had been told patients will be transferred to other surgeries but staff at the centre will be made unemployed.
She added: "I can confirm that we are closing down permanently on March 16 next year. This is terrible news for us and we are very upset for our 2,500 patients."
An NHS Tayside spokeswoman said: "As the practice is spread quite widely over the city of Dundee, NHS Tayside and Dundee Health and Social Care Partnership are currently exploring a number of options to sustain access to GP services.
"All patients currently registered with Stobswell Medical Practice will be contacted in due course to discuss their options."
Earlier this week, former Dundee GP Alistair Montgomery said he feared a worsening health centre crisis as doctors reject the "bottomless pit" demands of the profession.
Dr Montgomery, who worked at Tay Court surgery for 21 years, also called for a "sea change" in patient attitude to ease the pressure on general practice.
It emerged on Monday that up to 3,000 family doctors have left Scotland to work elsewhere.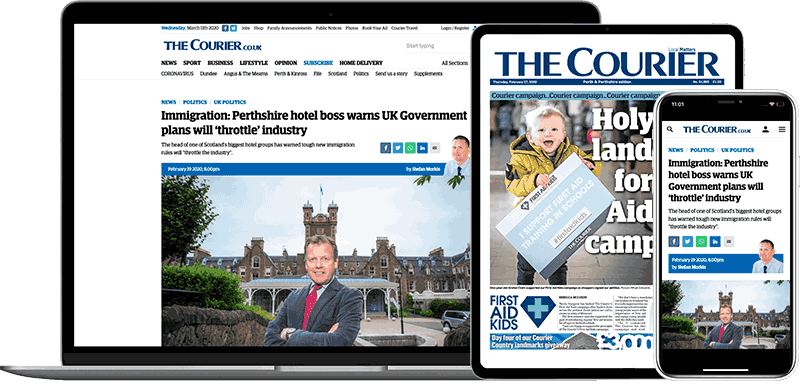 Help support quality local journalism … become a digital subscriber to The Courier
For as little as £5.99 a month you can access all of our content, including Premium articles.
Subscribe