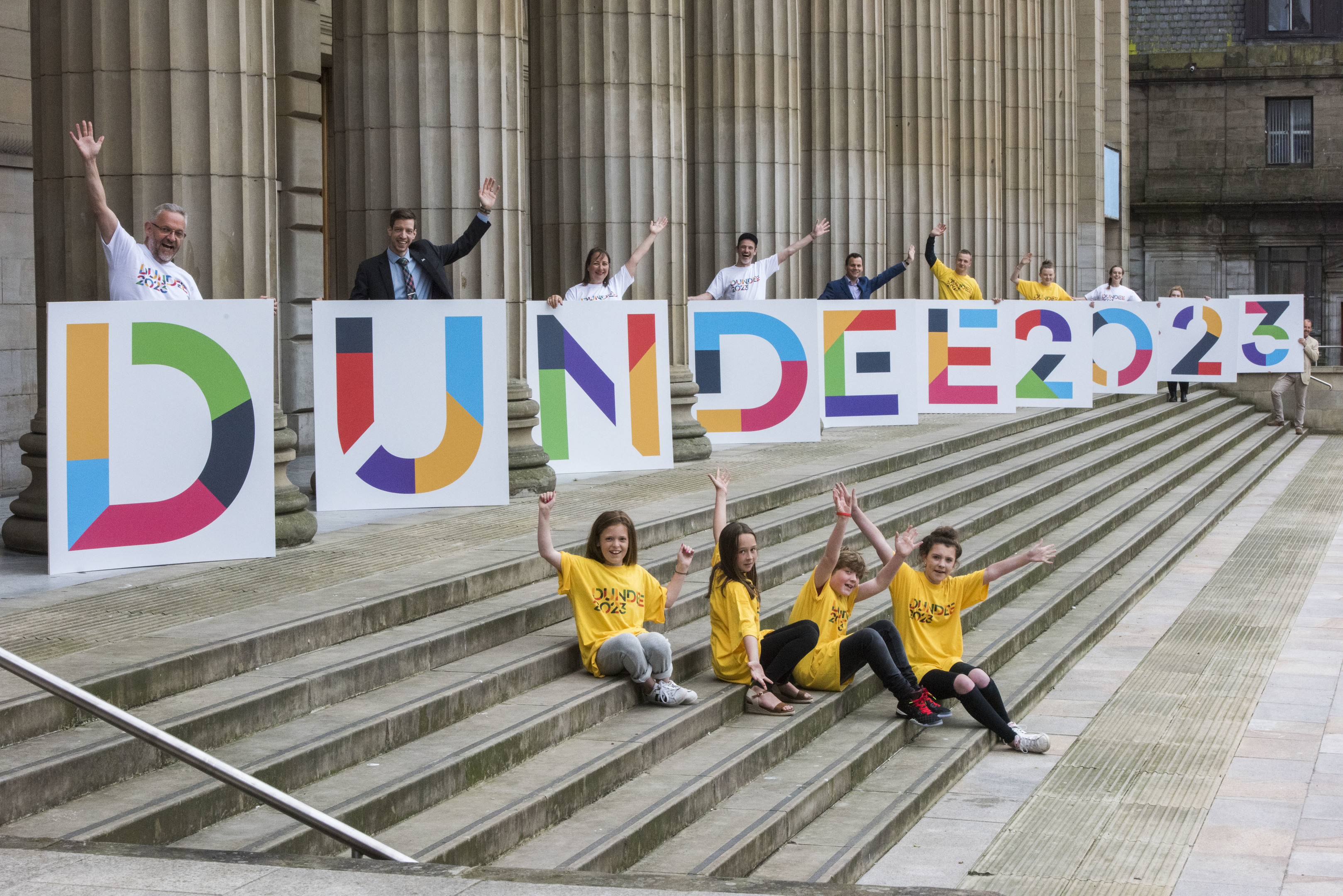 Dundee will submit its bid to be crowned the 2023 European Capital of Culture on Thursday afternoon.
People from across the city are being invited to join council leader John Alexander in City Square to toast the 80 page document good fortune before it is submitted.
Dundee will be competing against cities from across the UK to gain the illustrious title.
The bid was backed by Prime Minister Theresa May in the House of Commons on Wednesday.
According to bid chairman Stewart Murdoch, the chance of winning the title is a "once in a lifetime opportunity" for Dundee.
Mr Murdoch said: "The economic impact alone is worth pursuing with independent estimates of 1,600 new jobs being created and an additional 500,000 visits to the city during the year. It's a genuinely once-in-a-lifetime opportunity for the city.
"We're already noticed on the international stage with our UNESCO City of Design designation, but this would take us onto a different plane completely."
Council leader John Alexander believes winning the title would grant Dundee a springboard to future success.
Mr Alexander feels claiming the title would bring "household names from around the world" to perform in Dundee.
He said: "The effect on the city would be transformative, no doubt about it.
"Glasgow's resurgence started in 1990 when they hosted the competition and they're still feeling the positive effects almost three decades on.
"The bid outlines the most ambitious cultural programme ever planned for the city – it would bring household names from around the world to perform here, but would also take place and involve people in every single community in Dundee."
Scottish culture secretary Fiona Hyslop said: "I am very impressed by the scale and substance of Dundee's plans to deliver an exceptional European Capital of Culture in 2023 and I wish them every success. As cross party support in the Scottish Parliament has shown, people throughout Scottish society are backing Dundee in their bid."
The Dundee bid team will be interviewed by a panel of European judges in late November and the short-listed cities are expected to be announced on St Andrew's Day.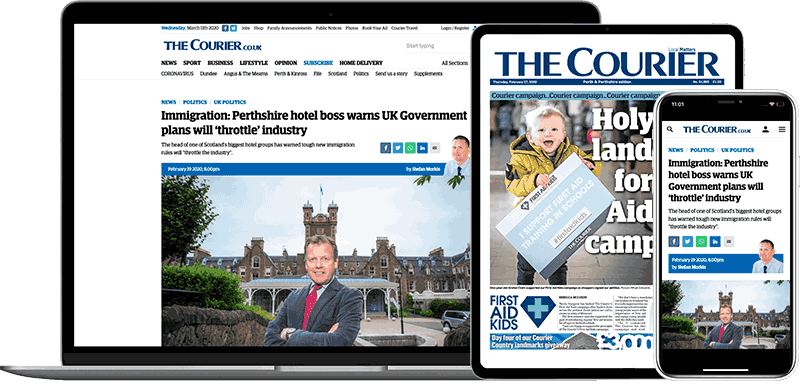 Help support quality local journalism … become a digital subscriber to The Courier
For as little as £5.99 a month you can access all of our content, including Premium articles.
Subscribe