Dundee United's next generation of stars are set to benefit from cutting edge sports science thanks to a new partnership with Abertay University.
The scheme will give Abertay students the chance to work with elite athletes, while academic staff will take the opportunity to tie the sessions into ongoing research projects.
Dundee United will provide four internship opportunities for students, while data from the testing period will be reported back to the club's medical and management team.
The club will also provide staff to deliver talks and workshops as part of the university's academic programme, with Abertay staff returning the favour for educational events run by the club's academy.
Andrea Cameron, head of the School of Social and Health Sciences, said high quality performance analysis is essential in elite sport and can often mean the difference between winning and losing.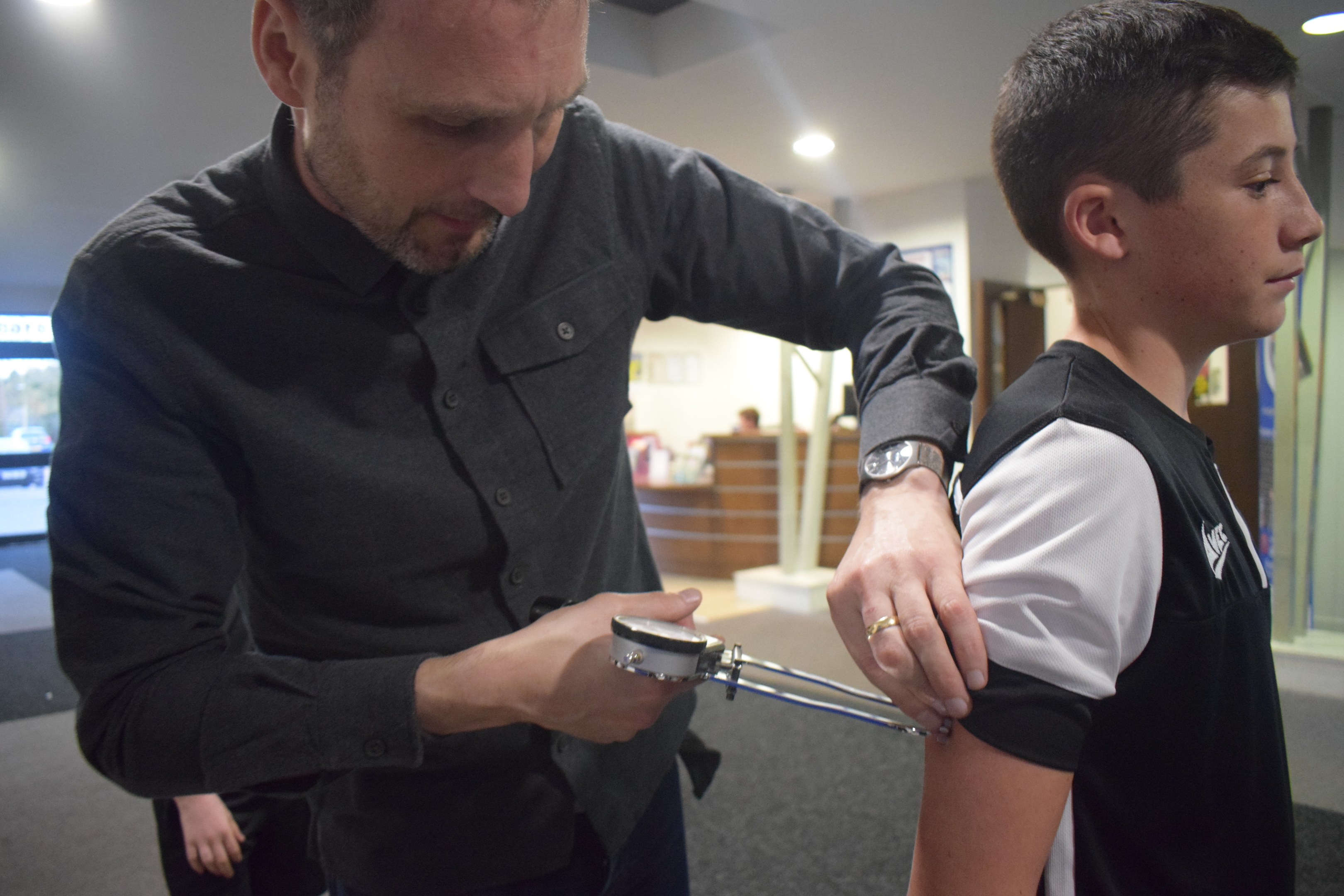 She said: "We are delighted to be working with Dundee United Football Club on this project which will benefit both the players and our students and staff."
"Abertay's suite of courses offers a variety of avenues into the industry and with performance analysis becoming ever more important in all disciplines, there's never been a better time to start a career in sport."
Staff and students from the university's Division of Sport and Exercise Sciences launched the new programme at Soccerworld in Dundee.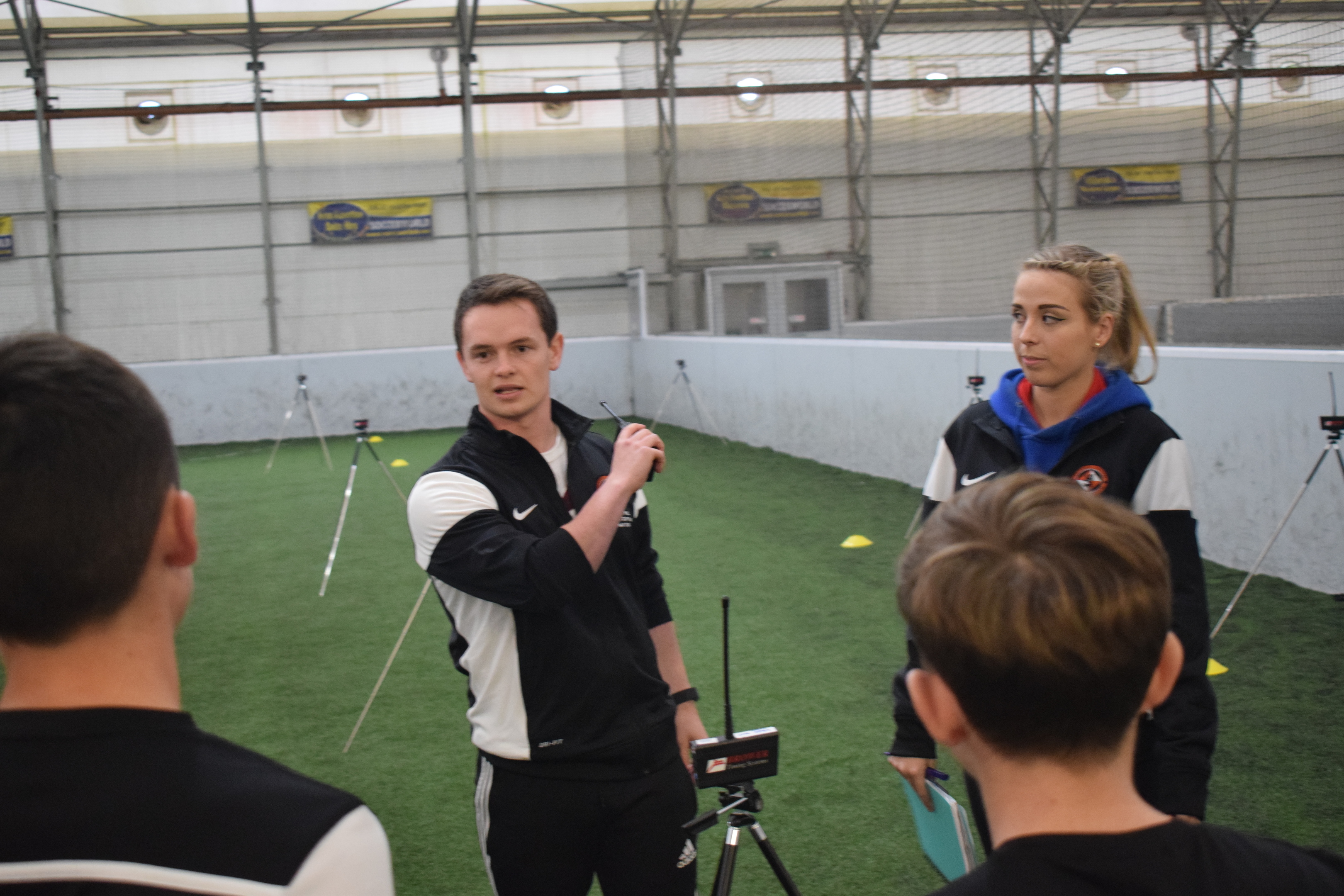 They provided a full range of fitness testing for the U13, U14, U15 and U17 sides, analysing players' body fat, sprint speeds, flexibility and endurance capacity.
Graeme Henderson, head of academy football science and medicine at Dundee United, said: "This partnership with Abertay University is an exciting opportunity for the club and our academy players.
"In line with the Scottish FA's Project Brave initiative we are aiming to further improve upon the highly successful programme we have in place through the utilisation of expertise and resources from Abertay University.
"I am confident that the impact of this relationship will be visible over time in the development of our youth players as well as the experiences of the aspiring students."