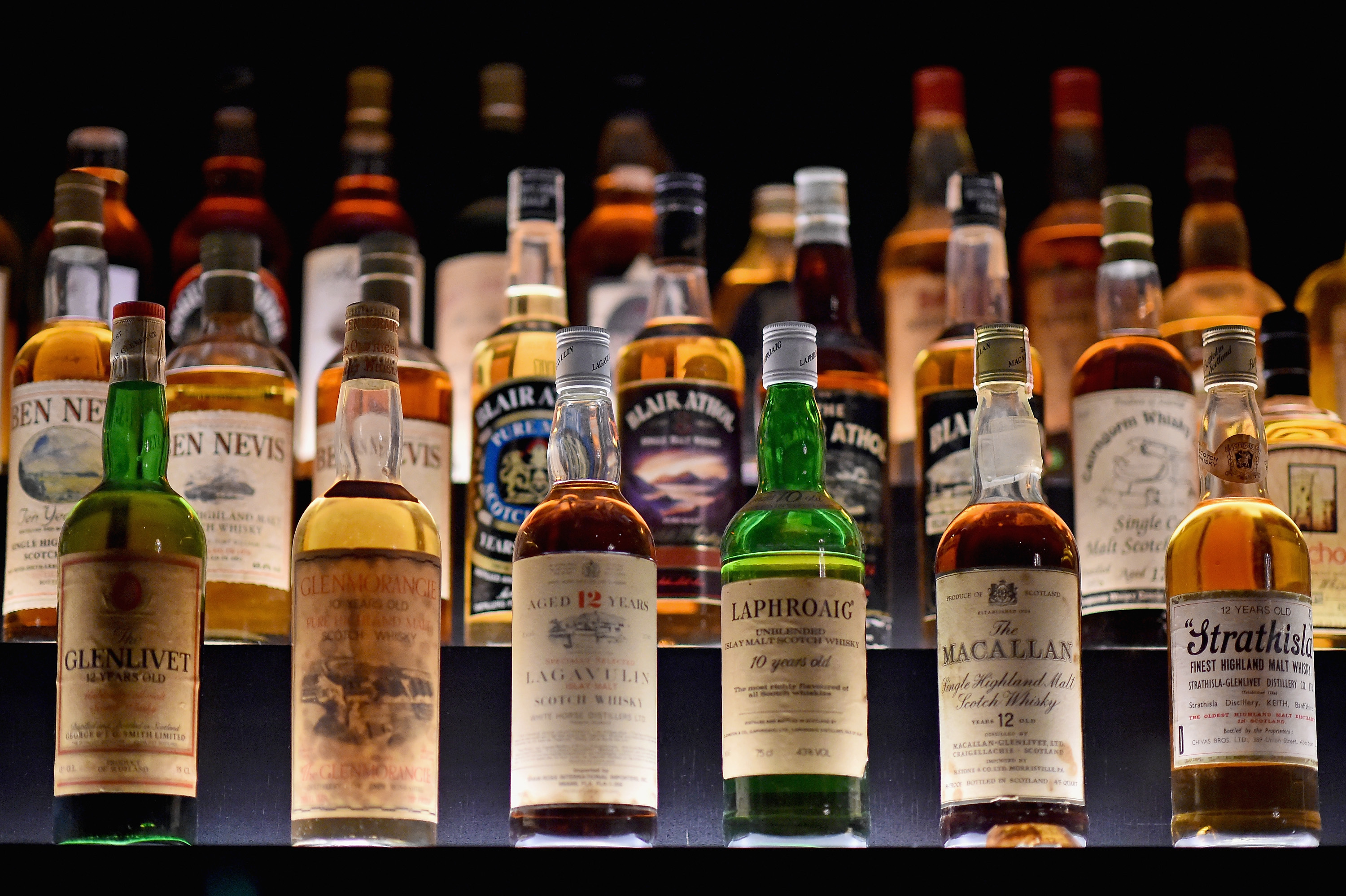 Licensing lawyers believe Dundee City Council's proposed policy on how to manage the sale of alcohol in the city is destined to end in court action.
The city council licensing board's controversial overprovision policy, which attempted to limit the sale of booze in the city, has previously been defeated.
The policy meant there was a presumption new drink sale licence applications would be 
refused, as would existing 
businesses trying to increase the amount of alcohol they sold.
The policy was reversed after court action was taken by supermarket giant Aldi which challenged the ruling after it was ordered not to sell alcohol at its proposed Myrekirk store.
During a hearing held last year, Sheriff Veal reversed the decision and said the council's policy was "flawed" due to errors in a consultation during 2014.
The policy has not been in operation since the ruling and licensing lawyers believe Dundee City Council's new policy is also flawed.
The council's latest preferred option is to prevent developments involving off-sale and on-sale alcohol provision in pubs and supermarkets but restaurants, cafes and pubs selling primarily food would be considered exempt from the policy.
Lawyers feel the council has not attempted to ascertain if there is an over-provision of alcohol within the city but has proceeded on the belief there is.
Licensing lawyer Janet Hood said she was "surprised" by aspects of the consultation launched to garner opinion and said she expects the proposed policy to be appealed by big businesses.
Ms Hood said: "The Scottish Government is keen to prevent alcohol harm, so I imagine there is quite a lot of pressure on licensing boards to look at that area.
"They (Dundee City Council's licensing board) may have perfectly good reasons which I am not privy too, I just think it's somewhat surprising that it has been done in this way — that's the view of people from my side of the fence.
"It will be challenged by big players if it affects their business going forward."
Andrew Hunter of legal firm Harper Macleod warned the City of Discovery will "miss a trick if the policy is too severe".
Stewart Hunter, convener of Dundee City Council's licensing board, said: "The board agreed that we enter into a consultation on the sometimes difficult question of how we balance public health with the needs of on and off sales businesses to trade.
"It is open to anyone who wishes to take part in the consultation to do so until November 24, after which the results will be collated and reported back to the board in due course for its decision."
NHS Tayside consultant in public health medicine Dr Emma Fletcher said: "NHS Tayside fully supports the proposed approach to overprovision.
"Alcohol consumption contributes to a considerable amount of health harm in Dundee and has a significant impact on healthcare resources. In 2016, Dundee also had one of the highest rates of alcohol-related deaths in Scotland.
"We know that increased availability of alcohol leads to increased consumption and therefore increased harm. It is vitally important that the city adopts a clear overprovision policy statement that will seek to reduce availability of alcohol in future."
Interested parties can visit www.dundeecity.gov.uk/consultations-and-surveys/overprovision-assessment-under-licensing-scotland-act-2005