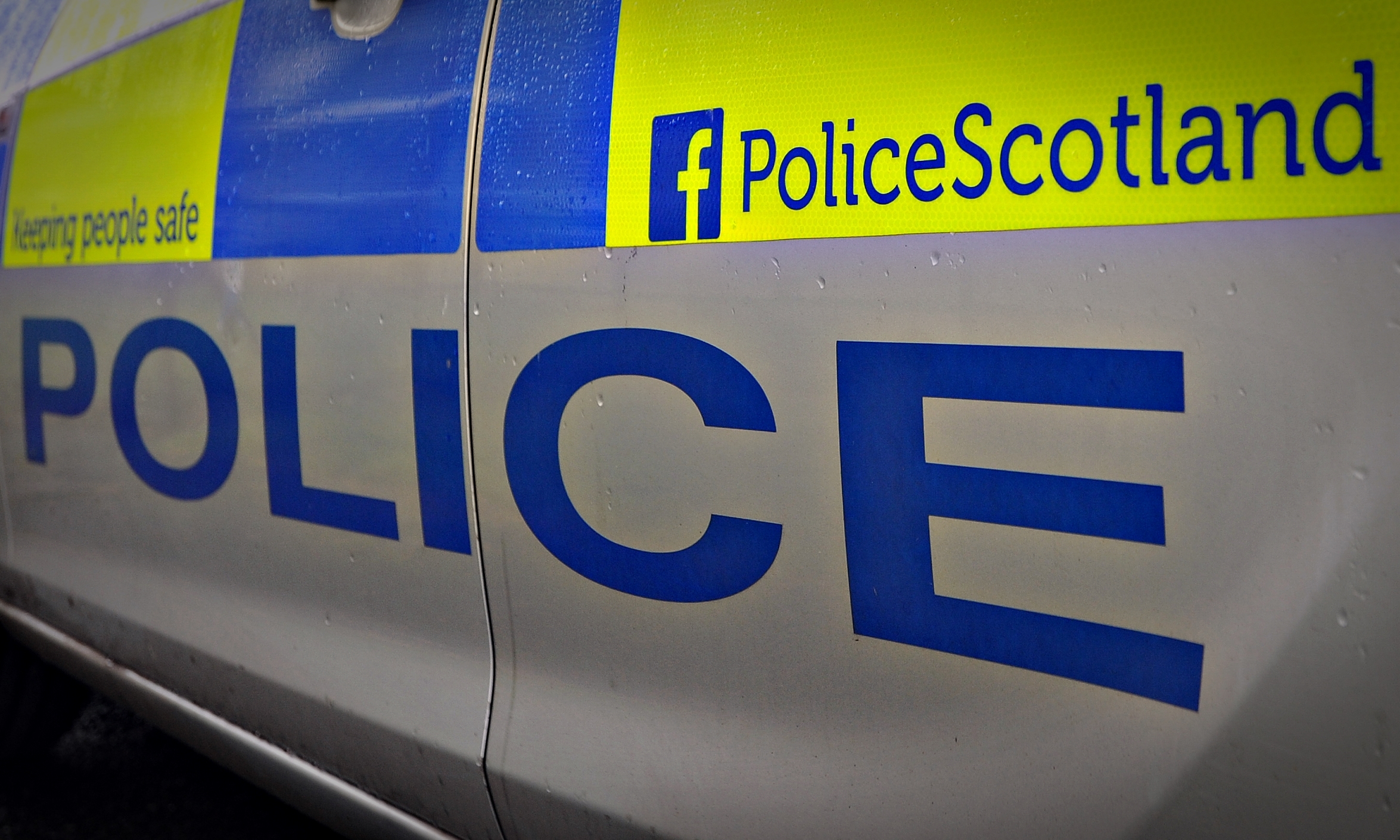 Two under-repair mobility scooters were among items stolen from the back of a Dundee tenement block.
Six tumble driers, four washing machines, a cooker and two mobility scooters were taken from the rear of a building in Lorimer Street.
They were being repaired by their owner and were not in normal working order.
The theft happened some time between 10.30am and 5.30pm on Thursday.
The stolen items are thought to have been taken through a close to the street, and would have required a van or similar vehicle to take them away.
The theft happened in the middle of the day, and police hope there may be witnesses.
Anyone with information is asked to phone 101 or speak to any officer.
Information can also be given anonymously to Crimestoppers on 0800 555111 quoting reference CR/27992/17.