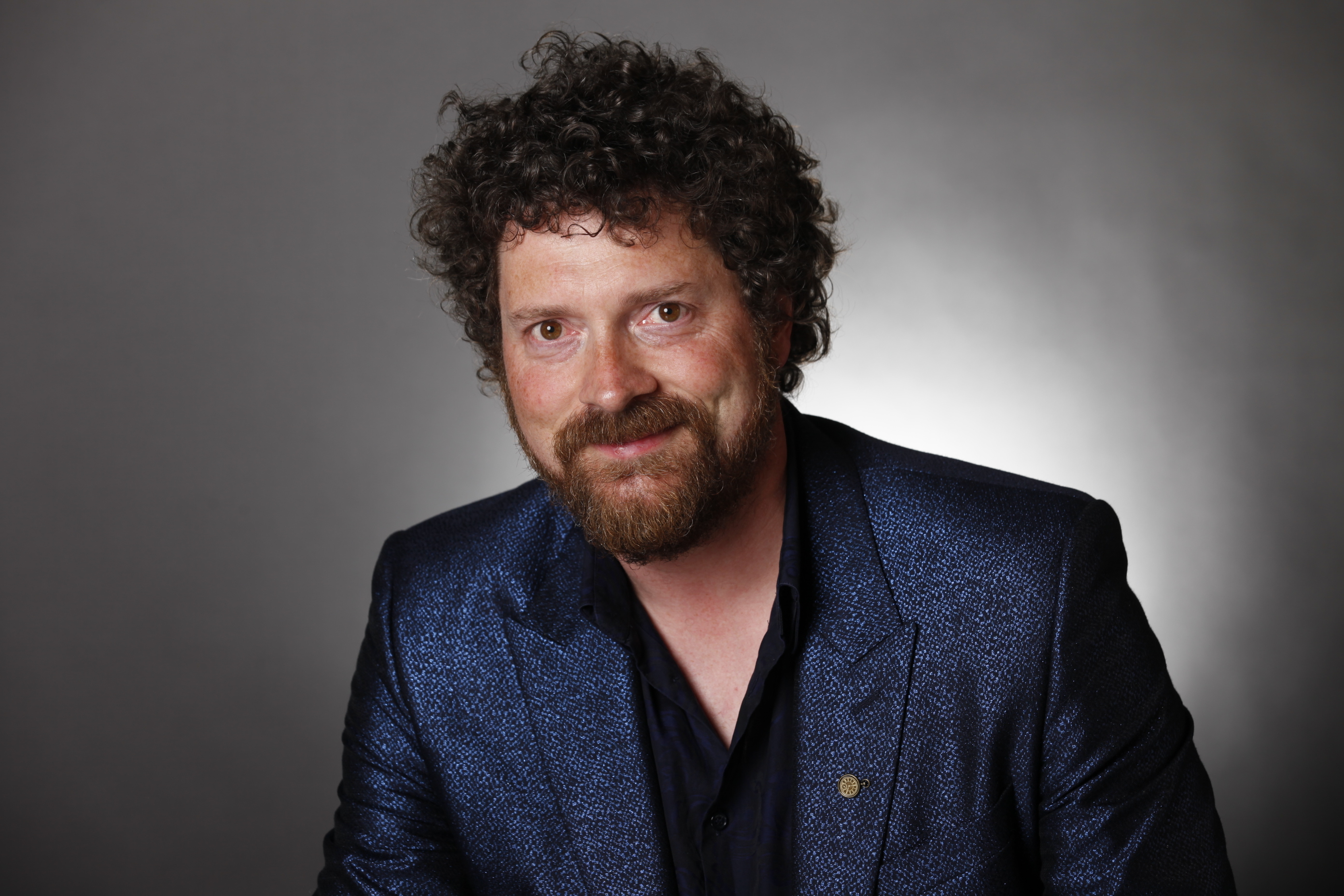 Brexit risks undermining Dundee's status as one of Europe's leading digital economies and could force companies  abroad, one of the city's video game pioneers has warned.
Chris van der Kuyl, whose company 4J Studios has sold millions of copies of its version of Minecraft for games consoles, said before the vote to leave the EU that the potential impact of the digital sector on Scotland's economy could be greater than that of North Sea Oil.
But he has now warned that its future success is being jeopardised by confusion caused by the Brexit vote.
Mr van der Kuyl described the vote as "kicking us in the proverbials" and said the talent flow to Dundee and the UK from Europe could dry up as a result of confusion over Brexit.
He said some companies are already struggling to recruit staff from Europe because of their concerns about whether they will be allowed to stay in the country.
He said: "This is not just about Dundee, it's the whole of the UK.
"It is happening already. When we talking about people about the impact of Brexit they are already getting nervous about coming here. There are multiple examples. It is really starting to impact some companies ability to hire.
"In a global business it's all about attracting the best talent."
Mr van der Kuyl said difficulties in recruiting staff in the UK may see firms opt to open studios outside the UK instead.
He said: "As we come up with new ideas we will have to see what is available (in terms of recruitment) but may have to look abroad.
"It is an existential crisis facing the industry. We are still in the dark about what an 'enlightened immigration policy' is supposed to look like.
"Somebody needs to get on and sort it out. All this prevaricating and posturing going on in Westminster is not acceptable."
Video games trade body TIGA has said that immigration is one area where Brexit is likely to hit the industry.
It said: "Brexit is likely to result in new immigration rules requiring employers to secure some sort of visa and to meet certain skills or salary criteria in order to employ migrant workers.
"It is vital that any new arrangements are not onerous or complex and that industry is not held back by skills shortages."
The UK government has said it will set out its proposals for immigration controls this autumn.
However, a Home Office document leaked in September proposed ending the free movement of labour immediately after Brexit.
Industry leaders from a range of sectors, including hospitality, retail and construction, said such a move would be "catastrophic".