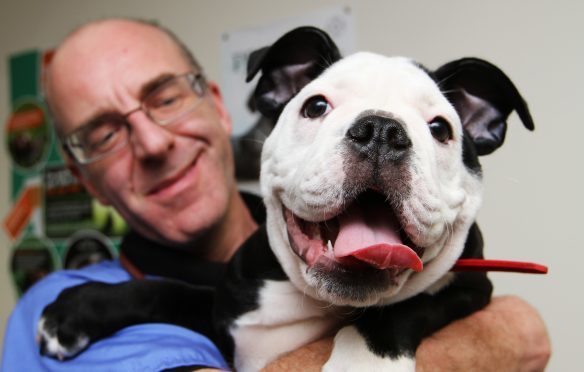 A Dundee vet's surgery is bracing itself for a deluge of poorly puppies bought from unscrupulous breeders in the lead-up to Christmas.
Every year, Parkside Vets treat dogs with illnesses related to poor conditions and breeding practices in puppy farms.
They have issued pre-festive season warning to deter people from buying animals as a present, as well the red flags to watch for when talking to breeders.
Veterinary surgeon Alan Hill, of Parkside Vets, said: "We have seen so much heartache caused by people getting puppies from shady sources.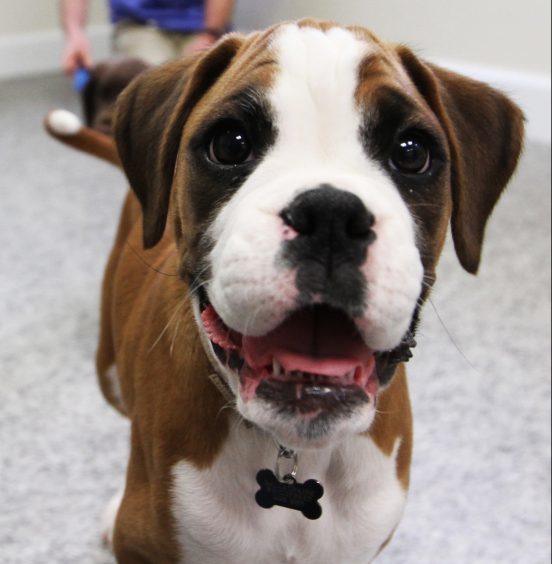 "Often people aren't actually aware that they're buying from a puppy farm. They'll see a dog advertised online, call the number and someone will offer to meet them halfway or bring the puppy to them.
"These people can sound very plausible, and they make out like they're doing the buyer a favour.
"However, you should always go and visit the puppy in the environment where it was bred, and be able to see the mum and siblings.
"The message of a 'dog is for life, not just for Christmas' is very important – we don't encourage that, as a dog is a big commitment and not just a gift."
Mr Hill explained puppy farming often produces dogs that are underweight and fail to thrive, riddled with fleas, worms and stomach viruses, or hereditary diseases that can be fatal.
Parvo virus, which causes dogs to vomit blood and can be fatal, is a major problem.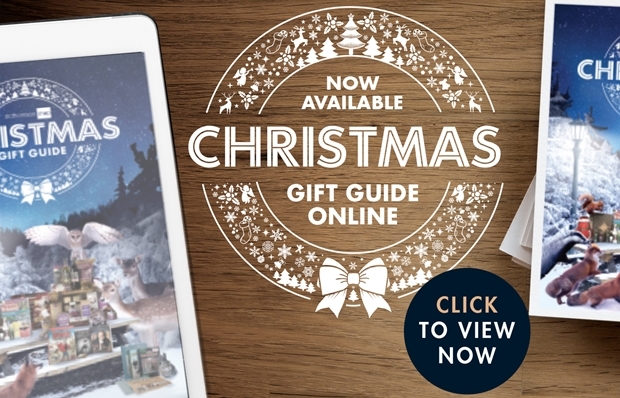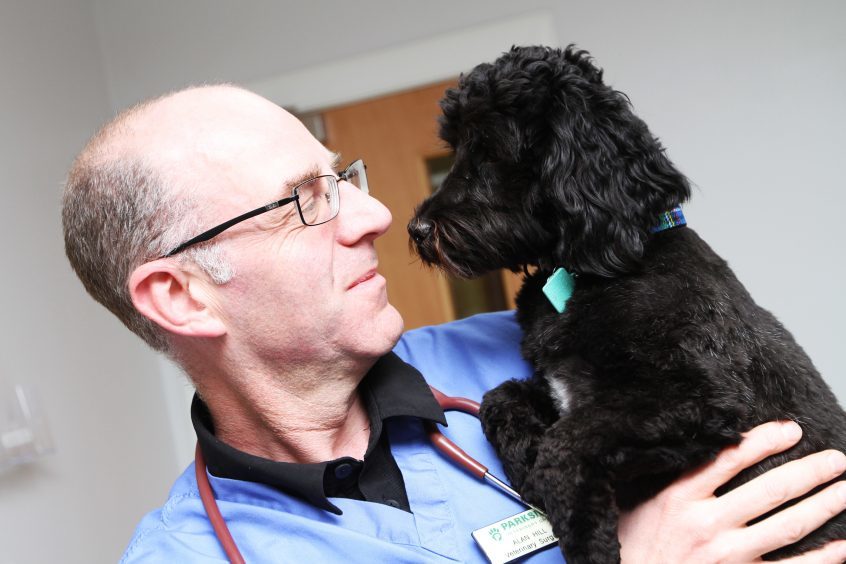 A Parkside Vets spokesperson added: "Puppy farm-bred puppies are a huge problem and this problem will only intensify between now and Christmas.
"Every year we see poorly bred puppies often bought from free ad websites. So many of these pups end up poorly, either with the dreaded Parvo Virus or from inherited health issues.
"These puppies are bred purely to make money, these people don't care if the pups they breed are healthy – once you've bought the puppy you will not hear from them again.
"No one wants to see your new puppy spending Christmas, or any other time, in the vets fighting for his/her life."
Parkside Vets have issued the following advice for those looking to buy a puppy:
Do not buy puppies from free ads websites.
Reputable breeders tend to ask lots of questions and
may homecheck.
A good breeder should be able to show you puppies previously
bred, do the relevant health tests and supply a puppy pack including food and four weeks insurance cover.
Be very wary of any breeder who has several litters of different breeds, makes an excuse not to show you the mother and/ or siblings and/or offers to meet anywhere other than their home or breeding premises.
A pup that seems very quiet or unwell should ring alarm bells.