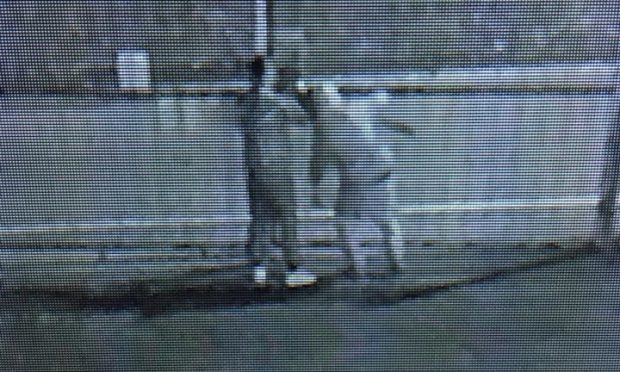 Police are hunting for these two men after a Dundee van hire business had one of its vehicles stolen in the early hours of Thursday.
Thieves are understood to have used bolt cutters to break open a key safe at Economy Car and Van Rental in East Perrie Street before driving off in one of its vans.
Business partner Stuart Neillie urged anyone with information about the van, a Fiat Ducato with the registration plate WR16 NJK, to contact police.
He said: "Police phoned us this afternoon and said the van has not gone outside this area unless someone has changed the plates and taken the stickers off, so it's still in Dundee and the surrounding area."
One of the culprits, who were caught on CCTV, had large bolt cutters and the other was carrying a bag.
The incident coincided with a police appeal for car owners in Dundee to be vigilant following a series of recent thefts from vehicles across the city.
Vehicles were targeted overnight between Tuesday and Wednesday in Brewery Lane, Miln Street, West Henderson's Wynd and near Dudhope Park.
Personal items, such as wallets, were stolen.
Police Scotland said it was essential car owners take steps to protect themselves from such crimes, such as removing all valuables from the car when it is parked.
Drivers should also make sure their car is left locked and secure.
Officers added that sat navs should not be left within vehicles, either on their mounting, in the glove compartment or in the footwell.
They should be taken out of the car and, if they are fitted to the windscreen with sucker attachments, police advise wiping the sucker marks from the window.
Anyone with any information about the theft of the van can contact Police Scotland on 101.
Those with information about the thefts from cars can quote the reference numbers CR/285285/17, CR/28556/17, CR/28560/17, CR/28566/17 or speak to any police officer.
Information can be passed anonymously via the charity Crimestoppers on 0800 555 111.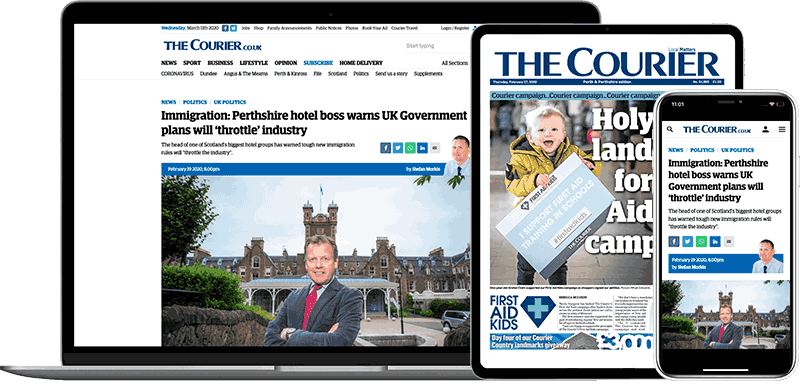 Help support quality local journalism … become a digital subscriber to The Courier
For as little as £5.99 a month you can access all of our content, including Premium articles.
Subscribe