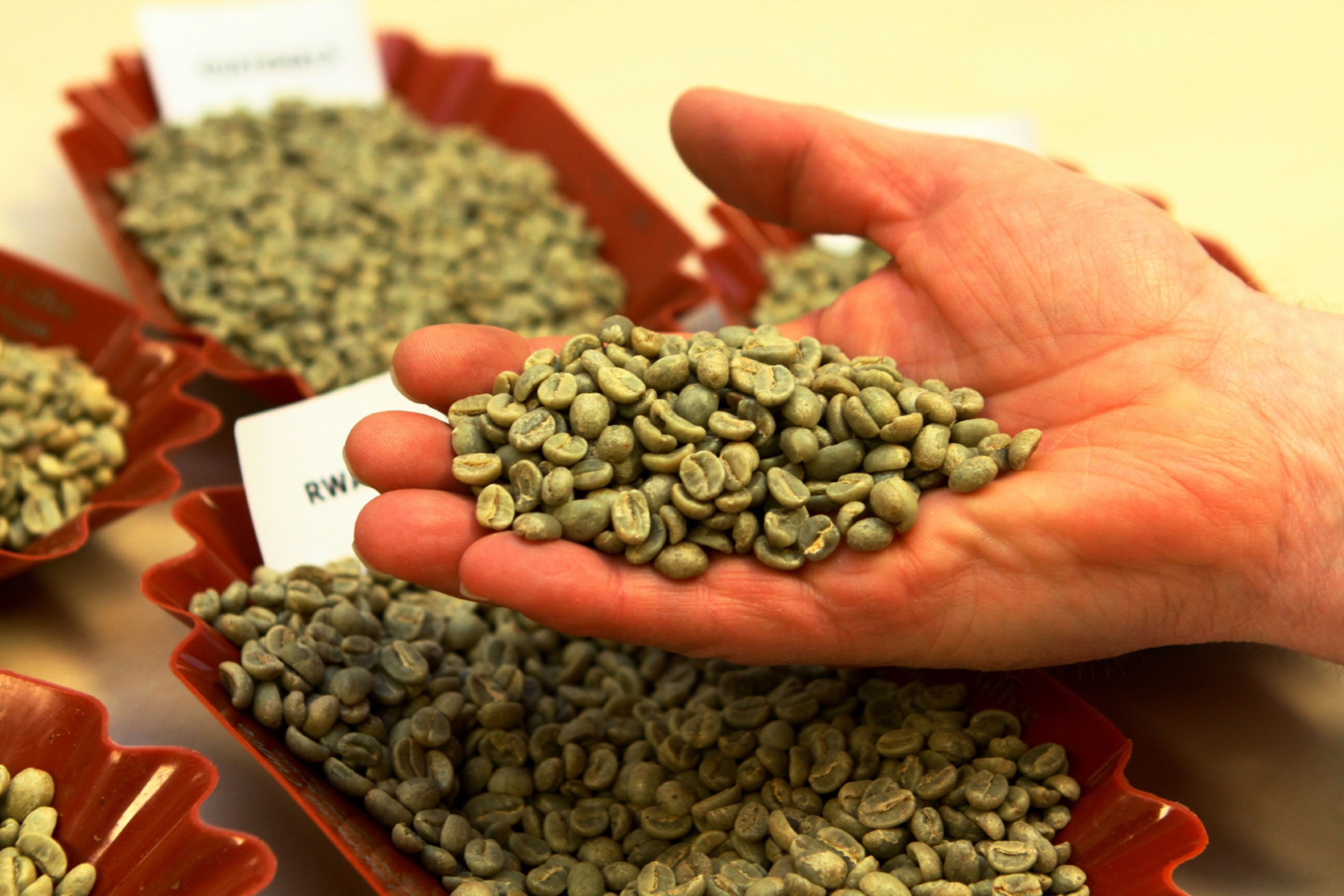 Are you one of those people who can't get through the daily grind without endless cups of coffee? Then one historic Dundee firm might have the perfect job for you.
Coffee and tea maker James Aimer Ltd is seeking to employ its first head tea and coffee taster at its headquarters in a converted jute mill on Milnbank Road.
As well as being able to demonstrate the ability to differentiate and explain the subtleties of different flavours, the successful candidate will have to face a roasting in the interview and demonstrate to bosses they are full of beans.
The job advert, which was posted this week, states: "Long established Dundee private label coffee and tea processing business is seeking the right individual to become an integral part of its future growth.
"The right individual will already possess a passion for coffee, from bean to cup and tea, from leaf to cup, but also an unquenchable thirst to learn far more.
"Specialist coffee and tea training will be given but the right individual must have the appropriate communication skills to be able to discuss this technical knowledge in a non-technical and enthusiastic way."
The advert adds it would be "advantageous" if the applicant had trained as a barista and possessed good sensory skills.
General manager Rob Sinclair said the salary would be dependent on the qualities of the winning candidate.
He said: "We are looking for someone with a passion for it and the energy to learn more.
"It's not just about knowing different coffees but learning about where they come from."
Mr Sinclair said the company was confident it would find the right candidate locally because of the city's growing reputation for restaurants and cafes.
"With everything that is going on in Dundee in terms of food and drink and the V&A we are hopeful there will be a lot of people interested," he added.
James Aimer Ltd was founded in 1884 and imports teas and coffees from around the globe including Malawi, Brazil and even Australia.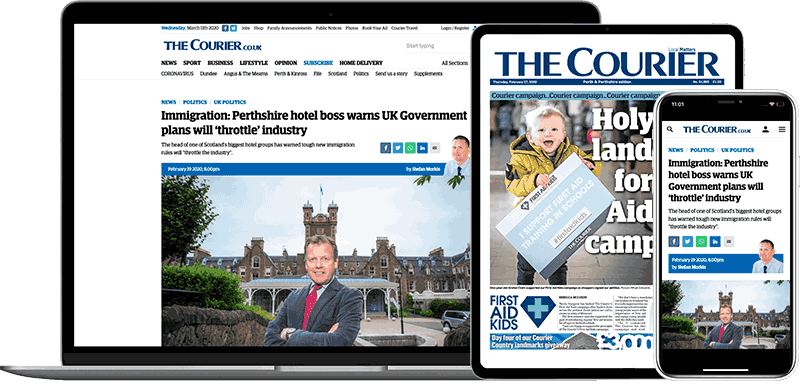 Help support quality local journalism … become a digital subscriber to The Courier
For as little as £5.99 a month you can access all of our content, including Premium articles.
Subscribe