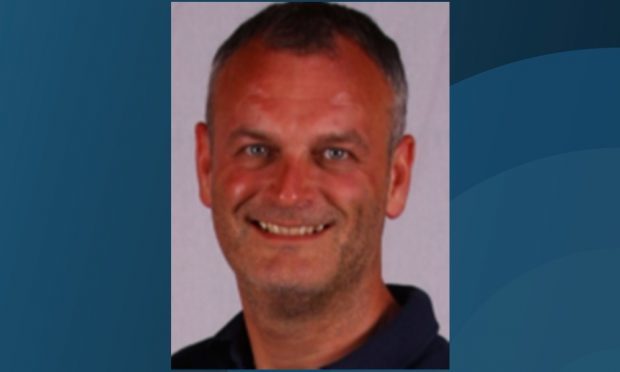 The wife of a Dundee businessman has paid tribute to her "exceptional" husband.
Roger Price, 49, died recently while on holiday in Spain.
The father of one and successful chartered surveyor built up an impressive reputation working for local firm Lickley Proctor.
According to his family, Roger will be remembered for being a hard working and kind man.
Roger's wife Gail said: "Roger was just a really, really hardworking guy.
"I remember someone once saying to me that Roger could outshine anyone in the field that he is in, but that he will never reach his full potential because he's too nice a guy.
"He was so well liked and took time for everybody.
"Roger was at his happiest when he was with Wilson (Roger and Gail's son) and I. There was nobody who was a better father than Roger.
"He was so unassuming. You would never think he had done as well for himself as he had. I can't imagine anyone having a bad word about Roger."
Roger's first priority was his family, but his work was like a "second baby" to him, according to Gail.
She said: "I had such respect for Roger.
"During the credit crunch, bigger companies folded, but Roger and Robert (Roger's business partner) kept the firm going through sheer determination.
"He loved what he did. He really thrived on it.
"Roger was just a great guy."
Roger' funeral takes place on Tuesday from 11am at Dundee Crematorium.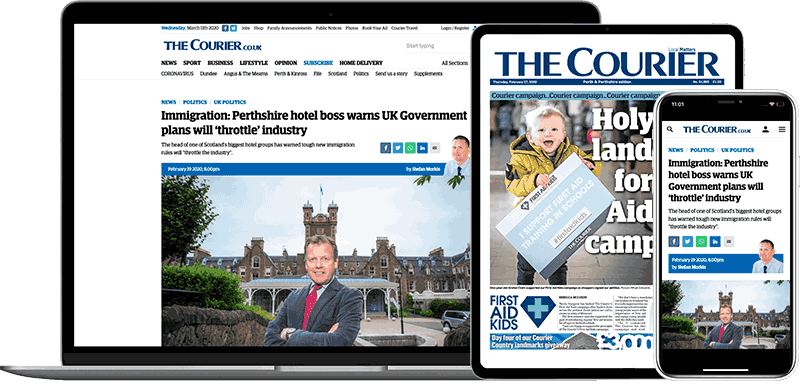 Help support quality local journalism … become a digital subscriber to The Courier
For as little as £5.99 a month you can access all of our content, including Premium articles.
Subscribe