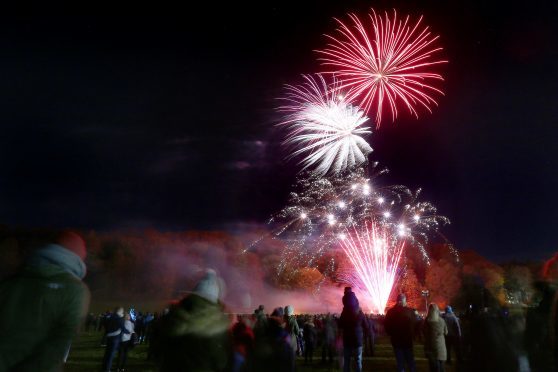 Thousands of bonfire night revellers were delighted with extravagant displays in Dundee.
The annual celebrations attracted large crowds who had to wrap up warm as an autumn chill saw night-time temperatures plummet to just 1 or 2C.
However, luckily for revellers, the weather remained dry.
Photos from Lochee Park: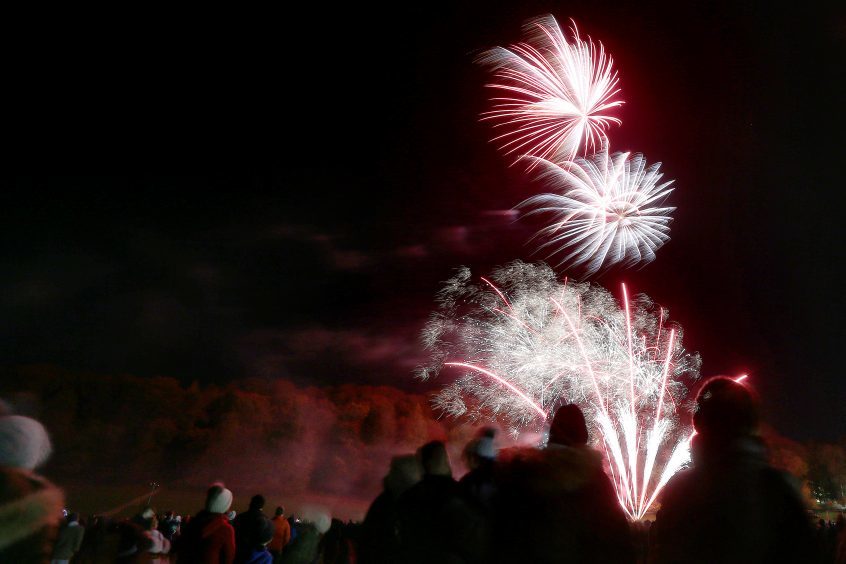 In Dundee, pyrotechnic lovers had the choice of attending events in both Baxter Park and Lochee Park.
The theme of the evening was celebration, and attractions included pyrotechnics set to the Dundee Capital of Culture 2023 anthem Over Bridges.
Visitors enjoyed tracks from Little Mix and Olly Murs, who played major concerts in the city this summer.
Photos from Baxter Park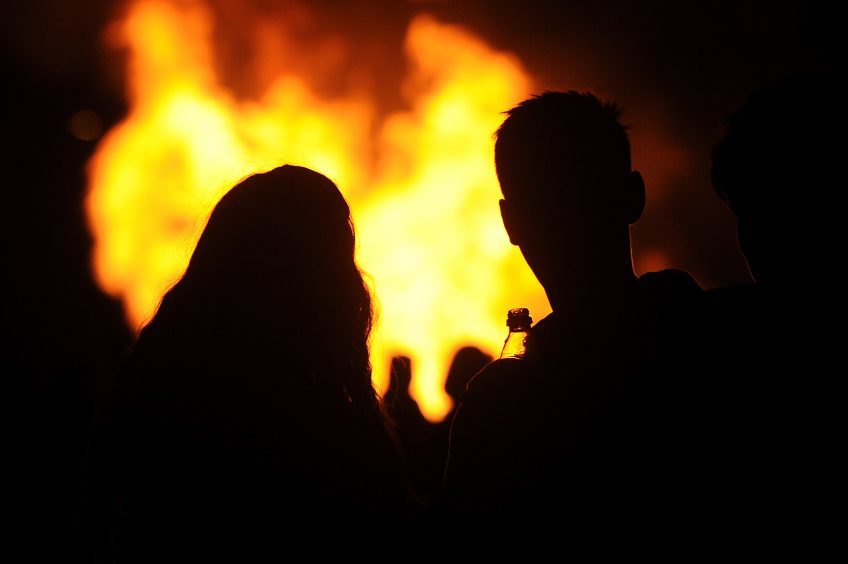 Speaking ahead of the event, Dundee's convener of community safety and public protection, Councillor Alan Ross, said: "Everyone should join us at these fantastic Bonfire Night displays.
"Not only are they a great night, they keep our community safe.
"Every year we work closely with our partners to raise awareness of the risks and dangers associated with unsupervised fireworks, and highlight the importance of coming along to our safe displays."
Prior to both events, spectators had been warned not to bring their own fireworks, sparklers or Chinese lanterns.