A Broughty Ferry man has slammed "ridiculous and dangerous" yobs who shoved a lit firework through his letterbox.
James McKerron, 52, had recently returned to his Aberdour Place home on Sunday night when he heard a loud bang by his front door.
He found a collection of soft toys in his porch already well ablaze and a pair of boots melting into the carpet.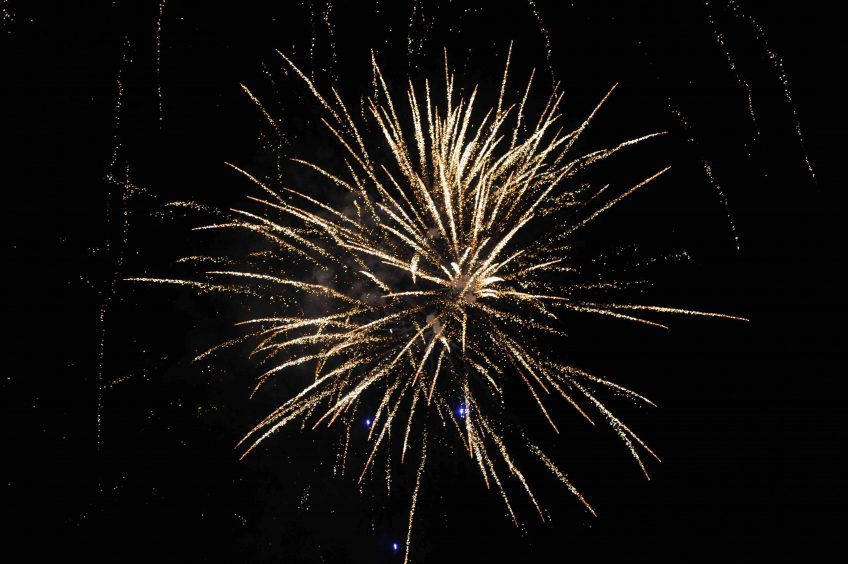 "Luckily, I was in at the time," he said. "If I hadn't been, the place would have went up and I would have nowhere to stay.
"I was only in about 15 to 20 minutes when I heard a rustling at the door – at first I thought it was someone pushing mail through but then there was a whizz and a bang and I realised what it was."
Mr McKerron said he tried to douse the flames with water but ultimately had to throw the toys out into the street due to fumes coming from the burnt fabric.
The 52-year-old has urged members of the public to come forward if they saw anything that could help police track down the culprits.
"It would be great if someone saw something and would come forward but I can't see that happening," he said.
"It was a ridiculous and dangerous thing to do – of course, I hope it wasn't personal but in some ways that would actually be worse because who knows what could have happened."
A Police Scotland spokeswoman labelled Sunday's incident as "reckless" and warned it too could have had serious consequences.
"Fortunately no-one was hurt, but this act of recklessness could have ended in tragedy," she said.
Police are appealing for anyone with information on the incident to contact them by calling 101 or by speaking to any officer.