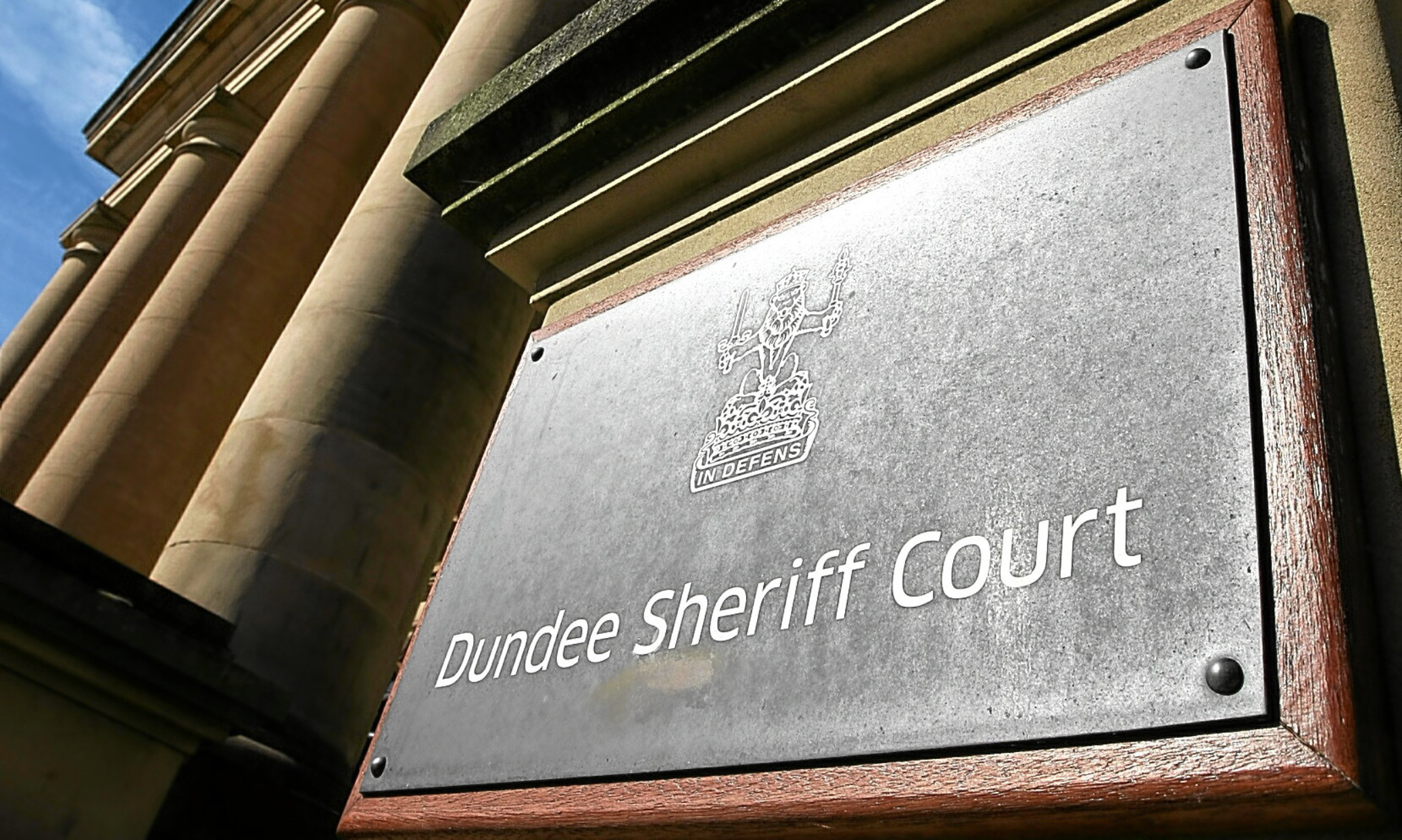 A former architectural technician avoided jail on Monday after pleading guilty to having more than 100 indecent images of children on his computer.
Steven Mathewson, 57, would download images of young boys being sexually abused after heavy drinking sessions.
He told police he had a particular liking for children aged 11 to 12 years old, in particular "blonde boys" due to his "wayward moral compass".
Mathewson, of Clepington Road, was placed on a three year supervision order at Dundee Sheriff Court and told to attend the Tay Project Team's Making Changes programme.
Sheriff Alastair Carmichael, who sentenced Mathewson, said: "You will be subject to a community payback order of three years supervision.
"This requires you to report to your supervision officer when asked and do whatever it is he or she wants you to do.
"A further requirement is that you attend the Tay Project Team's Making Changes programme and complete it to  a satisfactory level.
"You should not own more than one mobile phone or computer device, this includes video games consoles which could be connected to the internet, without first seeking the advice of your supervising officer.
"You must provide the serial number of the device you own to the offenders management unit. You will have to provide your mobile phone number to the unit also, and you are not allowed to install any third-party application on to the device.
"You are further restricted from using the incognito mode or private browsing function when using the internet and you must allow your supervising officer to check what you have been looking for online whenever they ask."
Mathewson had downloaded the images over a period of almost seven years at his Clepington Road home.
Police executed a search warrant on February 7, where they uncovered 106 images of abused children on his laptop.
Seventeen of the images were of the most serious category A kind.
During a police interview, Mathewson admitted he had been a "complete plonker" by looking at the pictures, which had been downloaded in a "moment of madeness."
Mathewson said he would drink heavily when depressed, and then search for images on the internet.