A Dundee motorist fears she could lose her licence after receiving a speeding ticket from Austria – despite trading in her car at a local garage months before the offence was committed.
Kellie Livingston, 30, from Craigie, handed over the keys of her Renault Clio Campus in June but has now received a letter from transport bosses to say it was spotted breaking the law more than a thousand miles away.
Ms Livingston claims she wrote to the DVLA five times to explain she no longer owned the vehicle before she finally got a response – from a couple in Colchester saying they had been sent her details by mistake.
"It's been hell," she said. "It's been like the Stone Age trying to sort all this out.
"They kept asking me to write a letter but every time I did, they'd just say it hadn't come through.
"They told me it wasn't their problem and I would have to take it up with the Royal Mail but by that stage, I'd already sent off four letters –  it was a nightmare."
Ms Livingston said she panicked when she received the speeding ticket as she is a new driver and already has three points, meaning the penalty could potentially result in her losing her licence.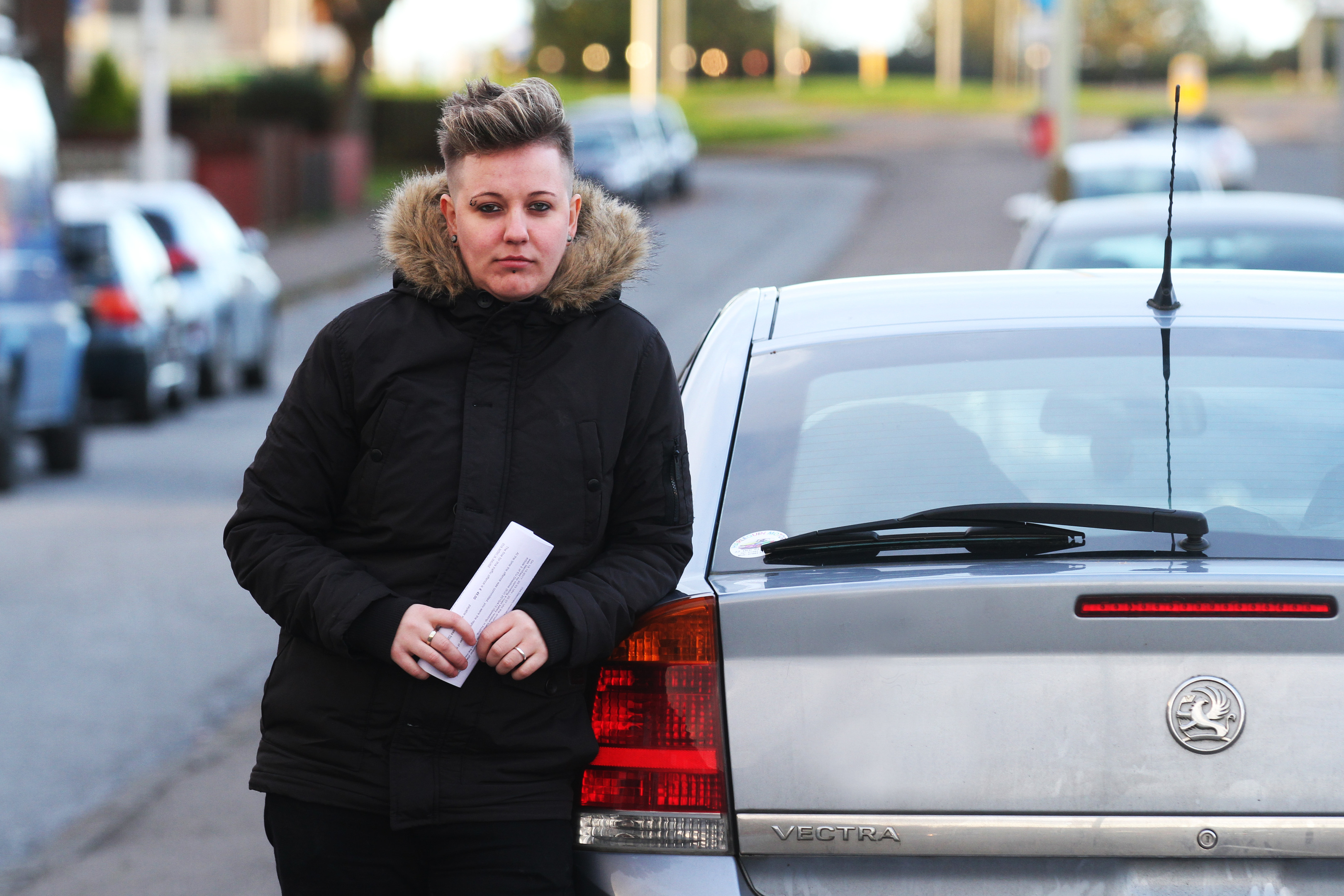 She is adamant she should not be penalised for a car she no longer owns but with the deadline to pay looming, she is worried about what will happen next.
The owner of Harlequin Motors, where Ms Livingston traded in the vehicle, confirmed it was sold to a new owner in either late July or early August.
"We made some repairs and then sold it to a man who said he was going to go abroad with it," he said.
"All of the documents were taken care of and sent off from our end."
Johan Mahoney-Berg, 49, confirmed he received a print-out of an email sent by Ms Livingston featuring her name, address and registration details in a letter from the DVLA to his Colchester home.
However, a spokesman for the agency said it was unable to find any of the letters or emails sent by Ms Livingston on its system and claimed it had only been made aware of the change of keeper after being contacted by the new owner in late October.
He said the DVLA was urgently investigating her claims.