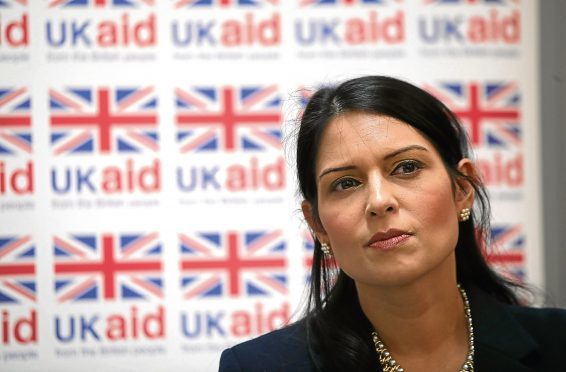 If you ever make the mistake of flying to New Zealand, you'll discover it's quite far away.
That seems obvious, but it's not until you've been in the air for 17 hours that you realise quite how inconveniently located the country actually is.
And, just to make air travel even more agonising, airlines give you little screens so you can see the progress – or lack thereof- that your plane is making.
Boring as that is, I, like everyone else in  the UK was glued to the progress of a flight I wasn't even on this week after Theresa May summoned Priti Patel back from Africa to answer for her unauthorised meetings with Israeli politicians.
At least Ms Patel had the good graces to resign as international development secretary once she landed back in the UK.
Foreign secretary Boris Johnson is still in post despite his dangerously shambolic comment that  Nazanin Zaghari-Ratcliffe had been training journalists in Iran.
Even The Thick of It's Malcolm Tucker lacks the vocabulary to accurately describe the current UK government: omnishambles just doesn't cover it.
And yet while Theresa May and her cabinet bounce from one catastrophe to the next, their actions are helping to take the spotlight away equally serious mistakes of policy.
The roll-out of Universal Credit has been, as many Dundonians on the breadline are about to find out, as ill-advised as any secret holiday meeting on holiday or Boris outburst.
While there may be an argument  for benefit reform, there is no justification for introducing a system that will leave, potentially, thousands of people penniless for weeks while their claims are processed.
Universal Credit sees six previous benefits amalgamated into a single payment. Tragically, some people have waited six weeks before receiving their first payment leaving them with no money for food or to pay other bills.
Food banks in Dundee are stockpiling goods in anticipation of a surge in demand while Dundee City Council is expecting a deluge of people seeking additional help.
Prime Minister Theresa May might be presiding over a Carry On cabinet of incompetence but whether it's benefits, Brexit or the plight of Iranian prisoners, the impact of their actions is no laughing matter.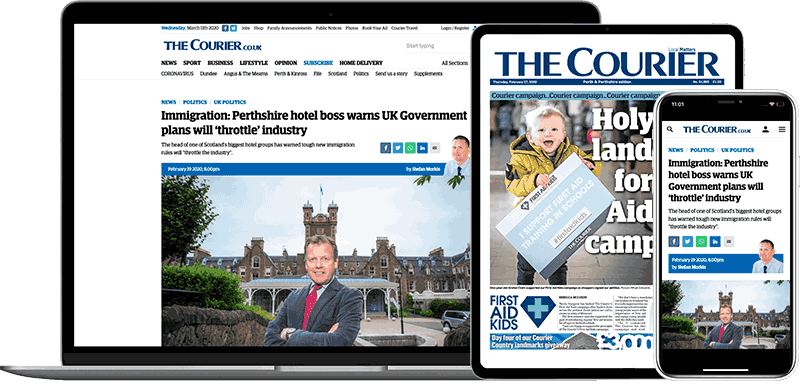 Help support quality local journalism … become a digital subscriber to The Courier
For as little as £5.99 a month you can access all of our content, including Premium articles.
Subscribe