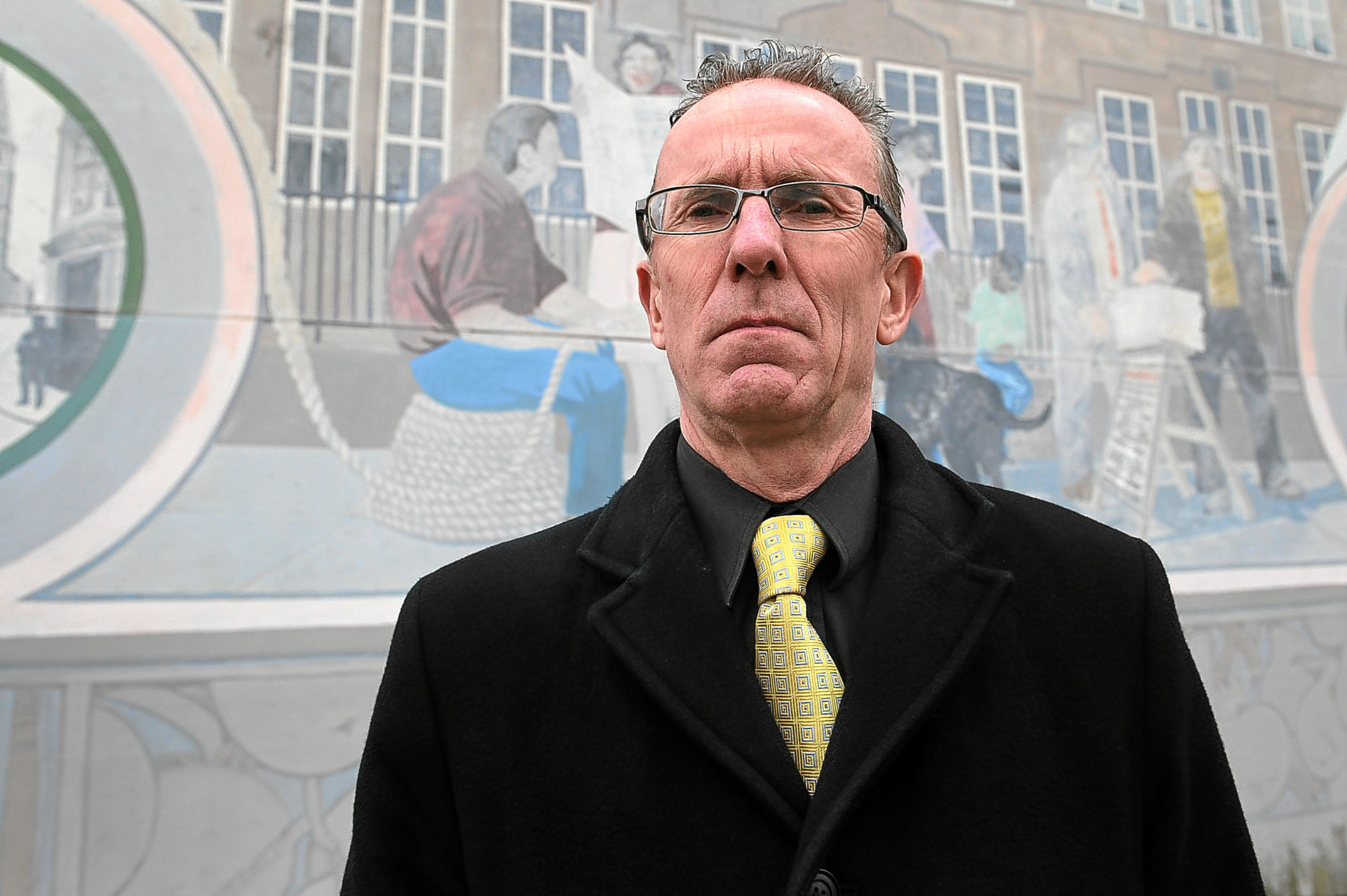 Dundee City Council is to investigate if cuts to its street cleaning operations have made the city dirtier.
The local authority's policy and resources committee has agreed to review whether the service has deteriorated since plans to cut 45 jobs from the street sweeping and open space management service in 2015.
Since then, a report from 
the Accounts Commission found Dundee's streets are becoming dirtier.
The commission found the 
city's street cleanliness score has dropped by 1.6% over the past six years while the council's spending on street cleaning per 1,000 residents has 
been slashed by 39.8% over the same period.
West End Liberal Democrat councillor Fraser Macpherson asked the policy and resources committee to review the effect of changes to the street cleaning department.
His motion – unanimously approved by councillors –  said a review is necessary to gauge "the effectiveness of the street cleaning revised operation to ensure that the changes undertaken since 2015 have not significantly impacted on the quality of street cleaning in any part of the city."
Mr Macpherson said: "The staff doing street cleaning do an excellent job.
"However, recent changes have already resulted in some 26 fewer posts in street cleaning and this is bound to affect the service.
"It is really important therefore that the street cleaning operation is fully reviewed and I am pleased the council has agreed to this."
The council decided to axe the 45 posts in December 2015 as part of a money-saving drive. The decision saves the council £1.395 million a year.
All the jobs would go as a result of voluntary retirement or through natural turnover. More than half of the positions have already gone.
The Accounts Commission report, published earlier this year, found nearly every council in Scotland  cut the amount it spends on street cleaning as a result between 2010 and 2015.
It also revealed that streets were dirtier than they had been in 20 council areas. The biggest drop in cleanliness was in Aberdeen.