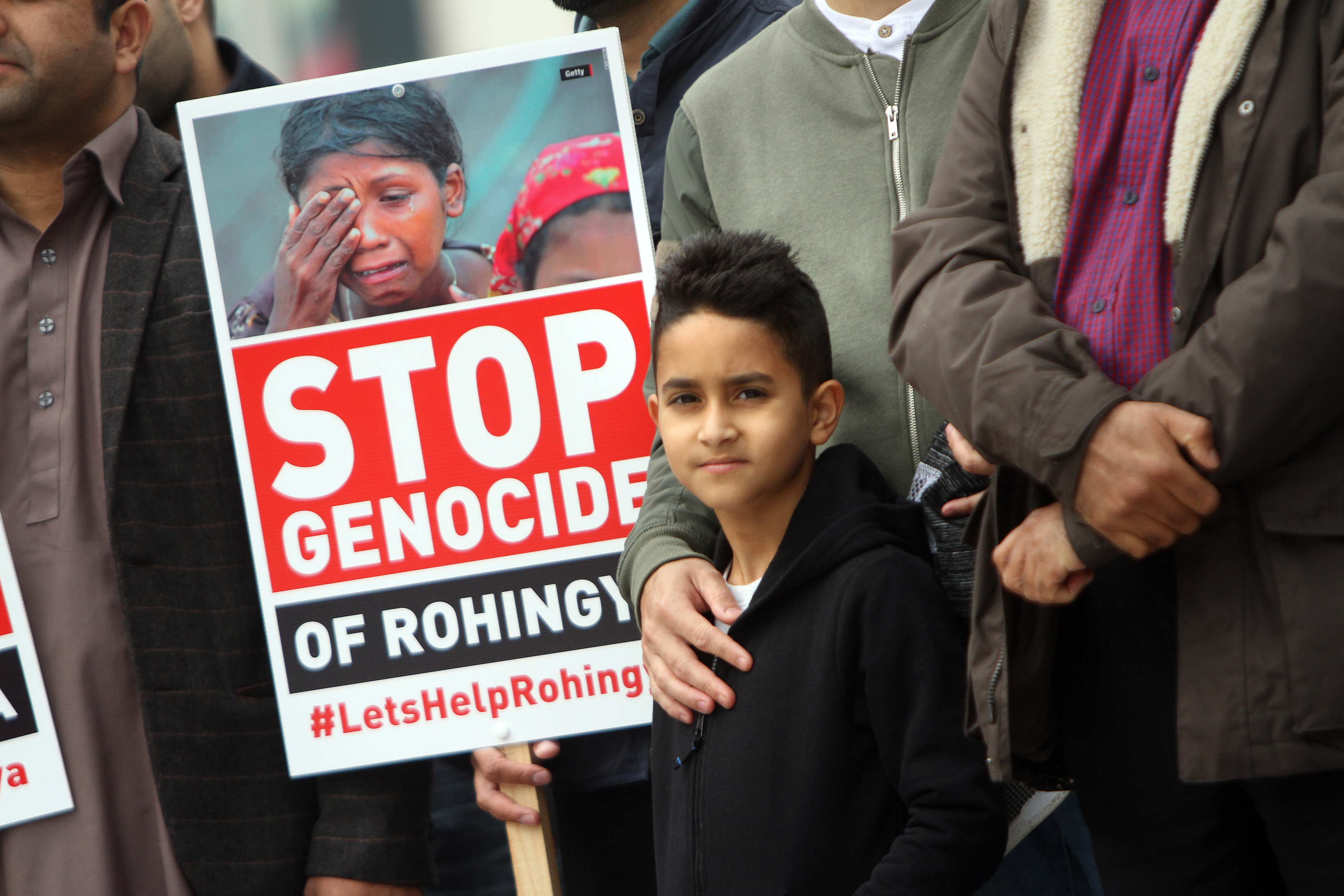 Dundee City Council will have a "serious decision" to make if violence against Myanmar's Rohingya population continues, according to a city councillor.
Myanmar leader Aung San Suu Kyi has faced international criticism over the "ethnic cleansing" of her country's Rohingya minority.
The ongoing humanitarian crisis has seen more than half a million refugees, including 300,000 children, flee across the border into Bangladesh to escape the violence being perpetrated by Myanmar's military.
Ms Suu Kyi received the Freedom of Dundee in 2008 in recognition of her work towards bringing democracy to Myanmar, formerly known as Burma.
Two hundred people met in Dundee city centre last month to take part in a protest in opposition to violence against the Rohingya.
Following the gathering, Dundee East MP Stewart Hosie and SNP councillor Stewart Hunter said Dundee City Council may consider stripping the Myanmar leader of the honour bestowed upon her in 2008.
Dundee Lord Provost Ian Borthwick has since written to Ms Suu Kyi urging her to use her position to bring an end to the unrest and to "protect the rights and freedoms of the Rohingya people".
On Monday, singer and charity worker Sir Bob Geldof announced he had handed back his Freedom of Dublin title while the honour was also held by the Myanmar leader.
Mr Hunter said, regardless of the singer's decision, Dundee City Council has a "serious" decision on its hands.
He said: "The Freedom of the City was given on the basis of Aung San Suu Kyi's work on democracy and peace, what we're seeing now is the complete opposite.
"I think we're going to have a serious decision to make at the beginning of next year.
"At the moment, nothing has changed from a fortnight ago. We've heard nothing back yet.
"Given the way it is going, I doubt it'll be a positive one (response)."
Dundee City Council  expects a response to Mr Borthwick's letter by the end of the year. Any decision is unlikely to be made before that time.
Should the council decide to remove the honour, Ms Suu Kyi would be the first person to be stripped of the title.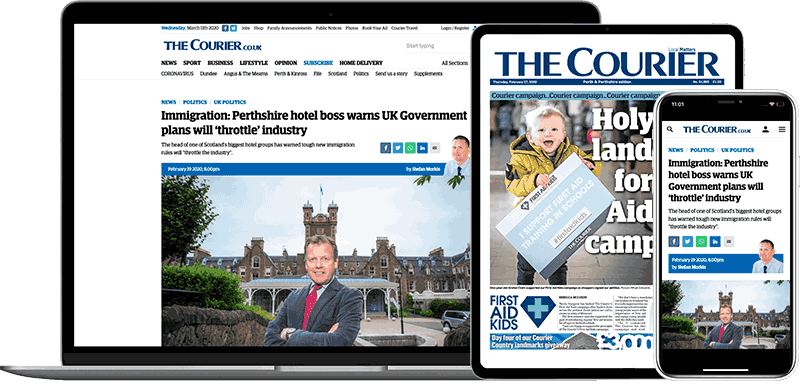 Help support quality local journalism … become a digital subscriber to The Courier
For as little as £5.99 a month you can access all of our content, including Premium articles.
Subscribe